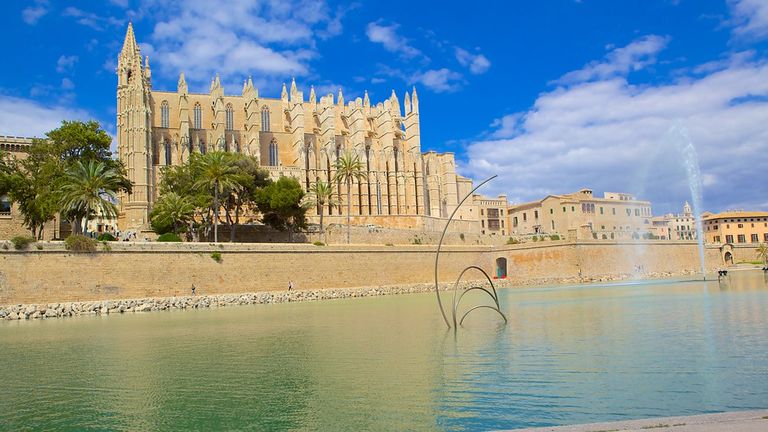 To allude at the sea that once upon a time came up to the city wall, a large salt water lake was dug in the park. By doing so, it was recreated the image of the water in which now the reflections of the wonderful Cathedral of Palma can be seen.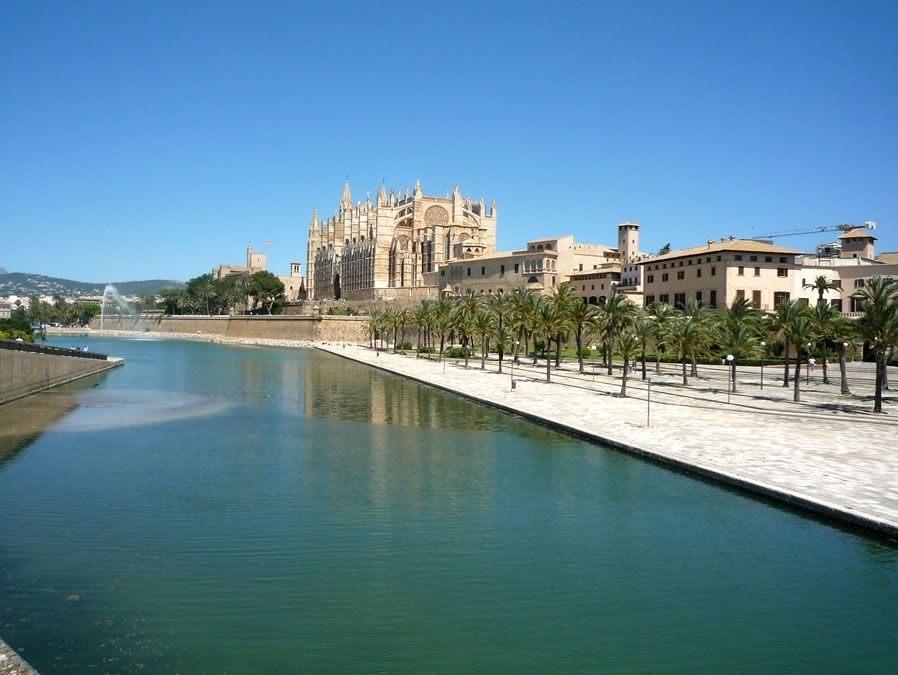 A place where peace and beautifulness are in the air, we strongly recommend you to have a look at the urban architecture of the town considering also this perspective.
Photo credits: SeeMallorca.com
In one of our previous articles we have mentioned something about this wonderful place, but the time has come to talk a little bit more about it! Parc de la Mar is one of Palma de Mallorca's main urban parks. It was built in the 1970's and it is currently catalogued as a historic garden.
Food
In one of our previous articles we have mentioned something about this wonderful place, but the time
Trips
In one of our previous articles we have mentioned something about this wonderful place, but the time

In one of our previous articles we have mentioned something about this wonderful place, but the time

In one of our previous articles we have mentioned something about this wonderful place, but the time