Yep, right! 😄 Mallorca does have its own production of wine. And it's quite special, to be honest. Today we will talk about a winery that has a lot to offer: Binigrau.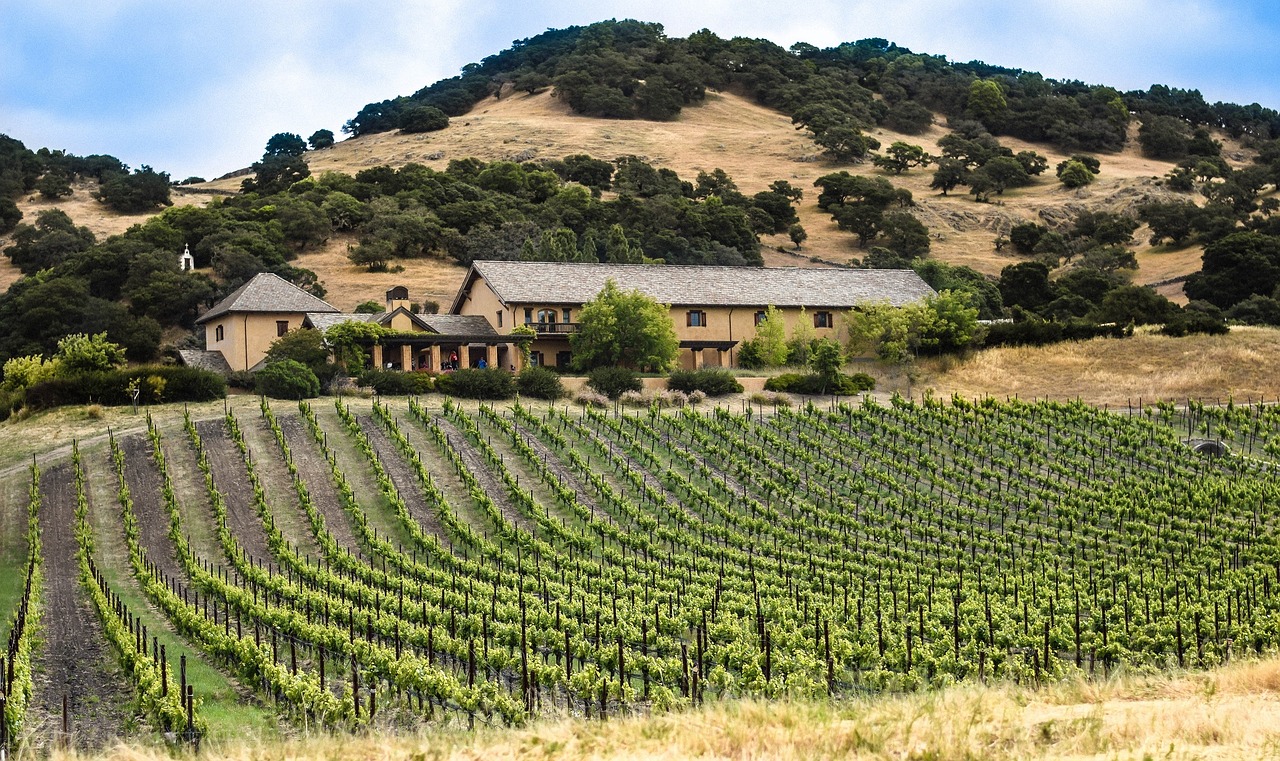 What's that?
If you have firstly asked yourself what's this about, you're on the good way! You should know that at the entrance to the village of Biniali the first house you see would definitely catch your eye, thanks to its exceptional architecture.
However, nobody would think that there is located one of the best wineries in Mallorca. In that place, three of the Batle brothers have their cellar. They are a trio of brothers who could not be more different from each other. The first, a charismatic banker, who manages the winery with intelligence and rationality, the second is a creative winemaker and the third is a computer genius and a self-trained technician.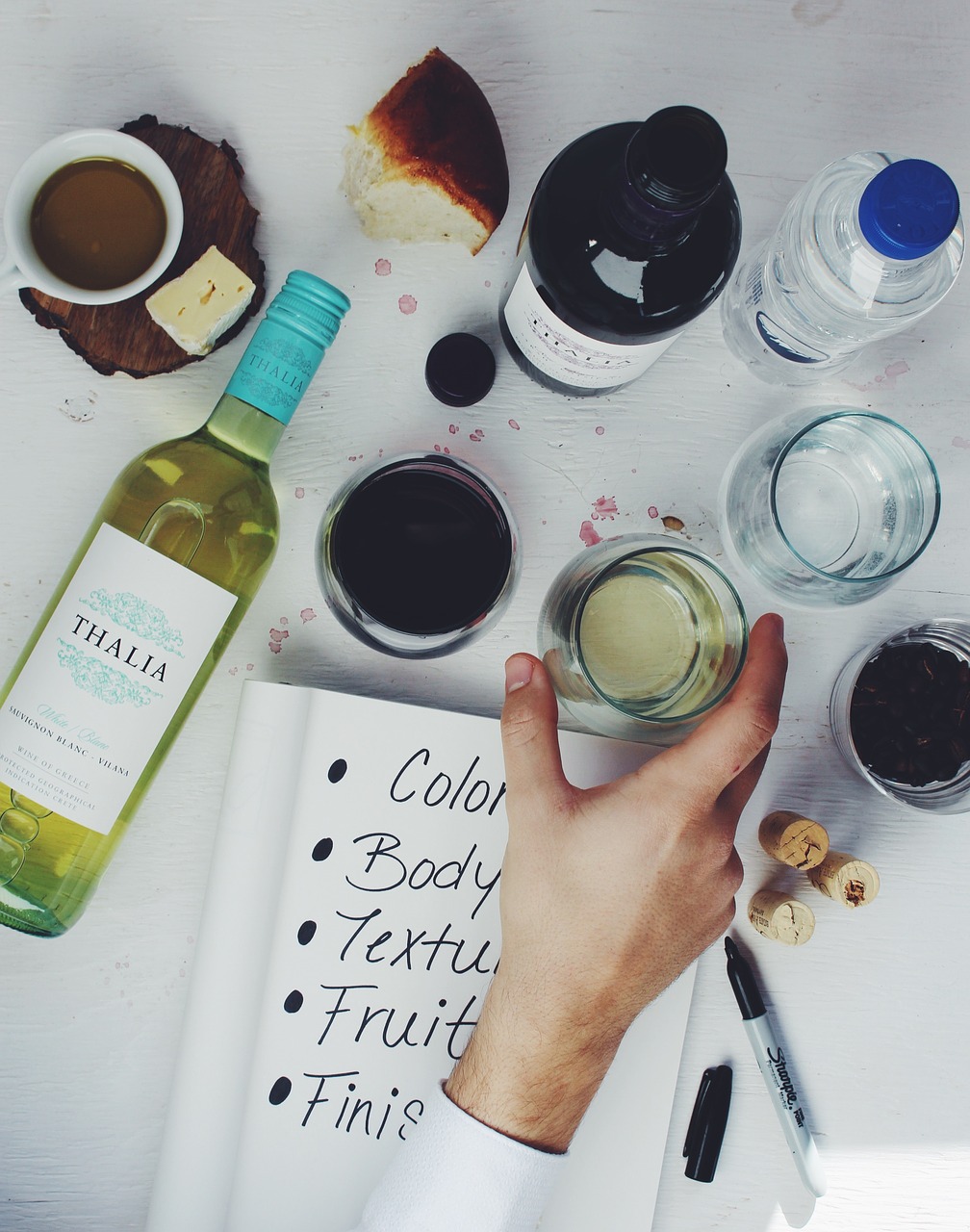 The union of these three personalities can be what gives a unique strength to the Binigrau Winery. The success of this winery has spread throughout the world, something logical for the Batle brothers, since success is a consequence of a job well done. In fact, the North American wine guru, Robert Parker, scored Nounat wit 95 out of 100 points in 2013.
A few years ago, nobody would have imagined that a Mallorcan wine could receive this score. And what price does this wine have? Only 11 euros, and it really is an exceptional wine.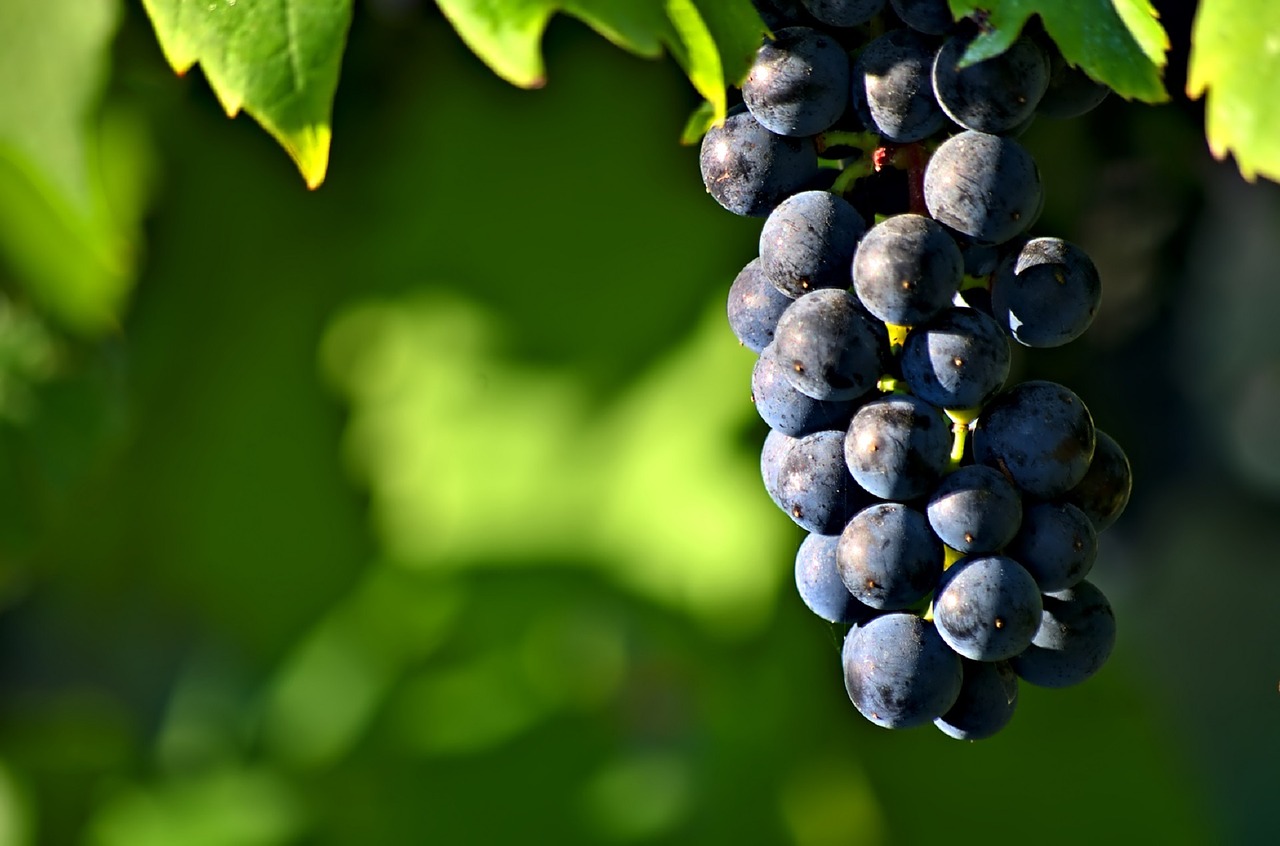 Mallorca: a land that produces wine
Mallorca has been a land of vineyards for centuries, however, phylloxera (a plague that ravaged the island, and also the peninsula), back in the eighteenth century, left the fields depleted until recent decades, when families of winers had done a hard work labour in achieving incredible results with their wines. Today, Mallorca offers great wines, a pleasure for fans of this drink.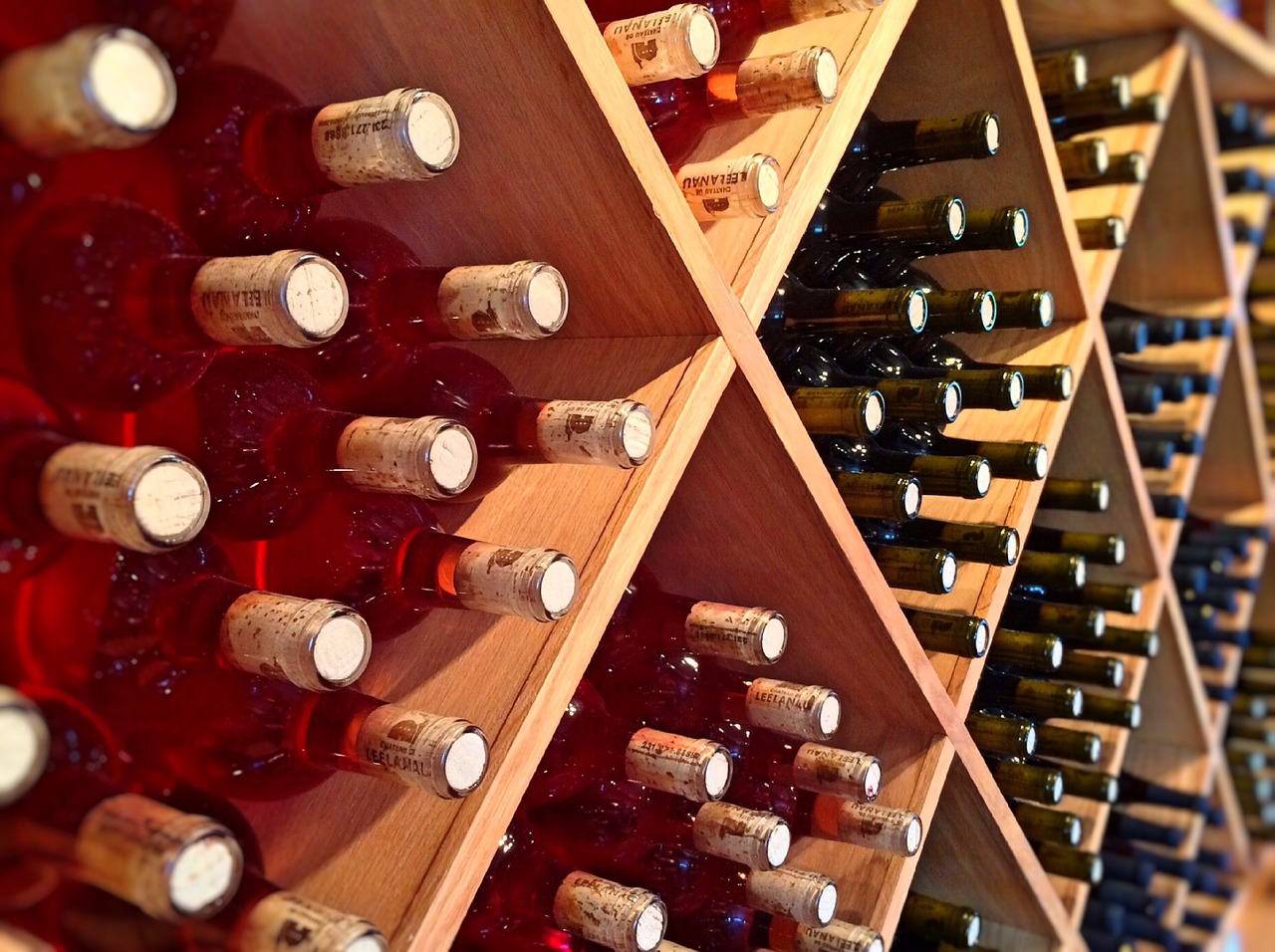 You got it right: you have indeed a great assortment of Mallorcan wines at your fingertips!
Here's what you will find at the above-mentioned winery:
Nounat 2013 (Prensal & Chardonnay)
This Nounat shines from the cup, seducing us. Then we find an aroma composed of ripe fruits and lavender honey. These delicate aromas are reaffirmed and enhanced in the mouth melting gently to offer a spectacular finish. This is the one that Robert Parker scored with 95 out of 100 points.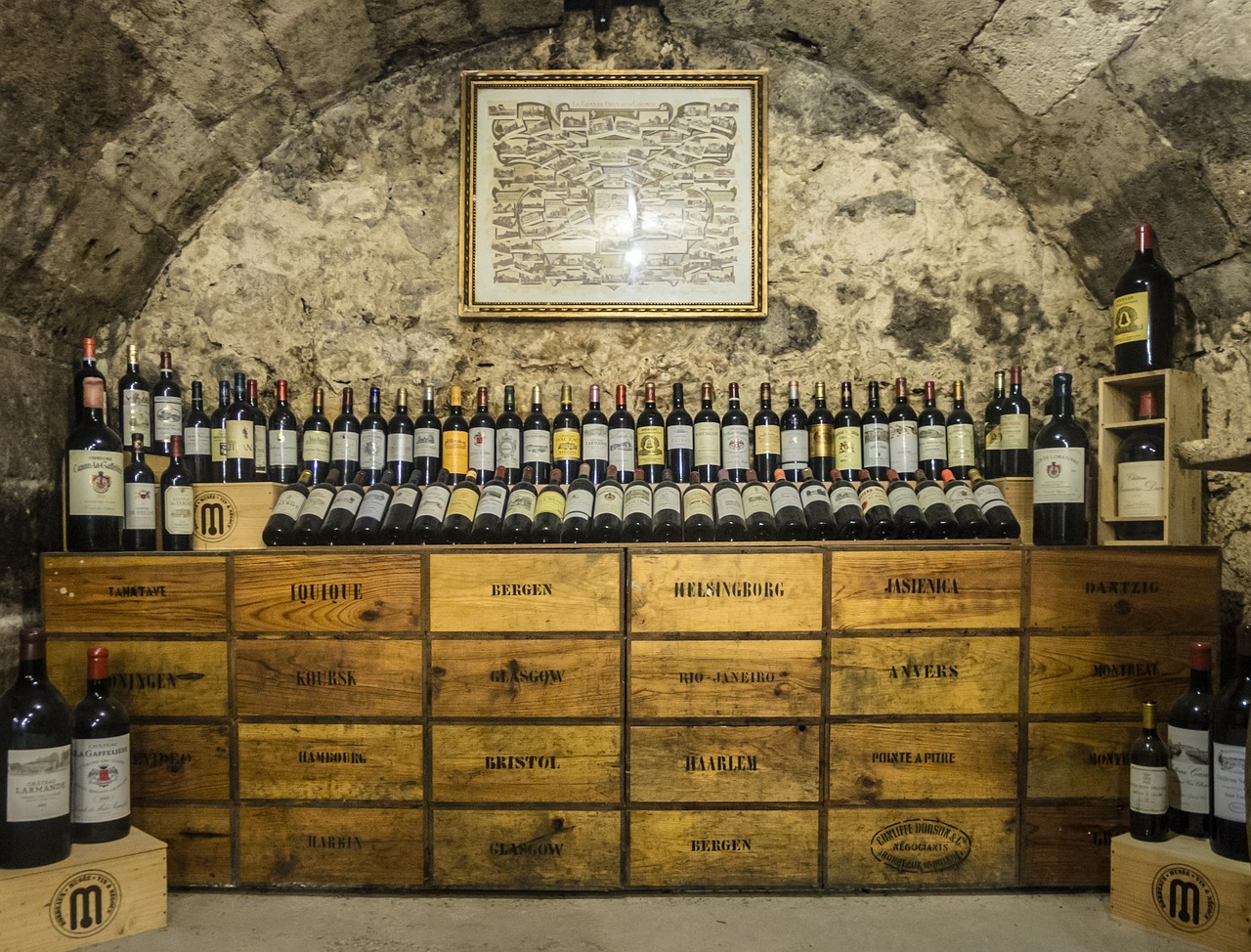 Obac 2012 (Callet, Black Mantle, Merlot, Cabernet Sauvignon & Syrah)
Cherry red with violet edges. A range of aromas make up a mainly fruity bouquet with a clear presence of barrel ageing. In the mouth there is a show with soft tannins and strong fruity taste, fully balanced, ehich has a fluid and long journey and perfect finish.
Eco Rosat 2013 (Black Mantle & Merlot)
Immediately we see how this rosé shines attractively with some violet reflections. Notes of forest fruits fill our papillae afterwards, and the freshness of these fruits accompanies us throughout the journey until the end of the drink. This is a classic wine for Bodegas Binigrau.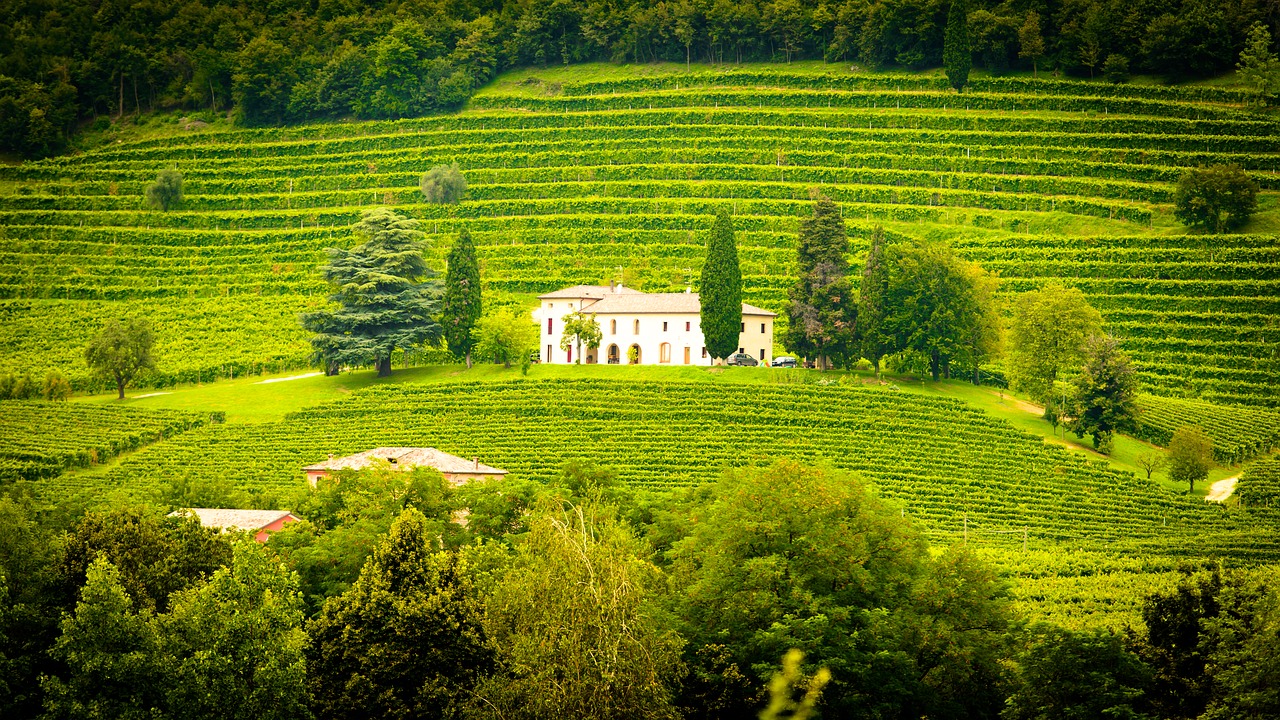 As we never get tired of advocating for Mallorca's multidimensional facets, today we are going to present you something completely new: Mallorca's wineries.
Trips
As we never get tired of advocating for Mallorca's multidimensional facets, today we are going to