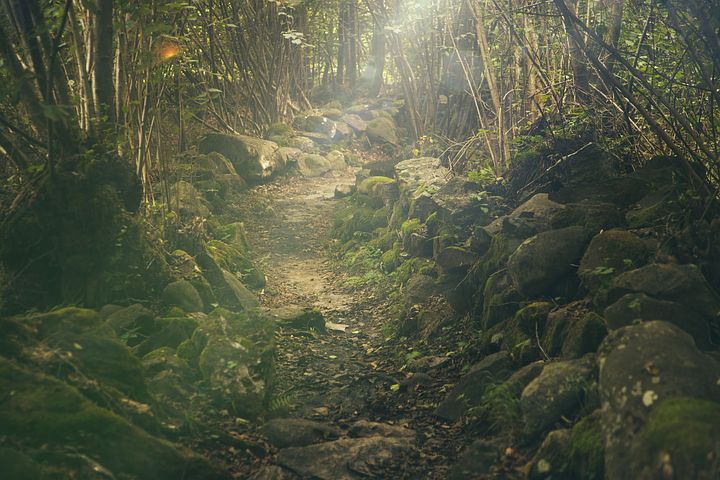 Concretely, we are talking about an amazing three-hour hike discovering the overwhelmingly-beautiful Majorcan countryside and along the cliffs and coastline. I think that it sounds pretty cool, taking into account that you have the opportunity to do something that will definitely help your body to maintain a proper condition, do some sightseeing and you will certainly discover things that are not so well known, not even for the locals.
If you are a wine-lover, this kind of trip might be the perfect match. Keep in mind that it's just a stop, so you will come over many more challenges alike. The best part of it is that you will experience in detail a typical Majorcan winery: starting with grapes & how are they chosen, all the way up to the producing part.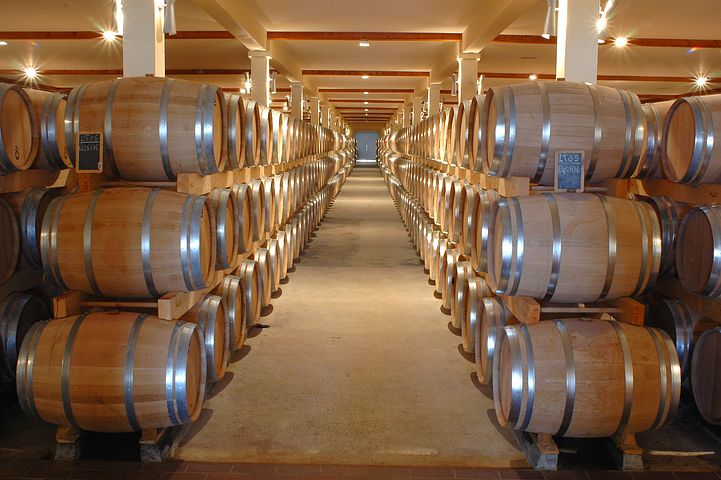 No worries, the whole experience will be guided, and in each and every winery you will find a dedicated oenologist to help you discover the secrets that are behind the uniqueness and originality of Majorcan wine. Then, you can enjoy wine tasting and a typical Majorcan meal, with bread & tomato and oil, together with some cheese & ham. This way, you'll have a touch of our local culture and habits.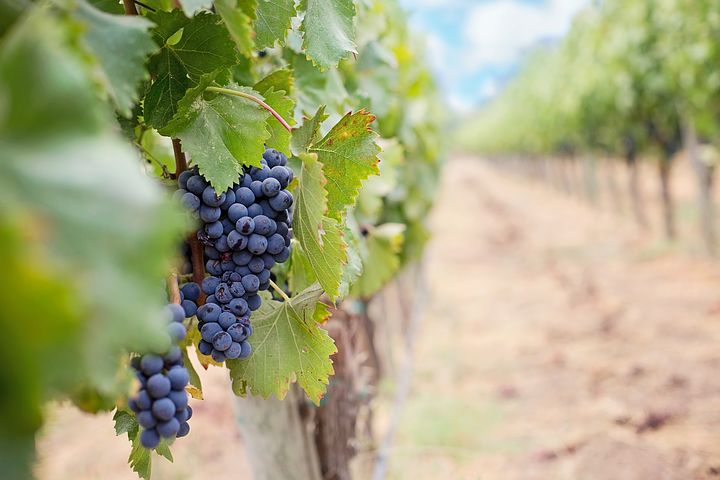 Today I want to tell you something that I'm sure you'll love: a  seven hours guided tour, that presupposes hiking and vineyard tour in, obviously, the astonishing Tramuntana mountains.
Food
Today I want to tell you something that I'm sure you'll love: a  seven hours guided tour, that
Tips
Today I want to tell you something that I'm sure you'll love: a  seven hours guided tour, that

Today I want to tell you something that I'm sure you'll love: a  seven hours guided tour, that

Today I want to tell you something that I'm sure you'll love: a  seven hours guided tour, that
Trips
Today I want to tell you something that I'm sure you'll love: a  seven hours guided tour, that