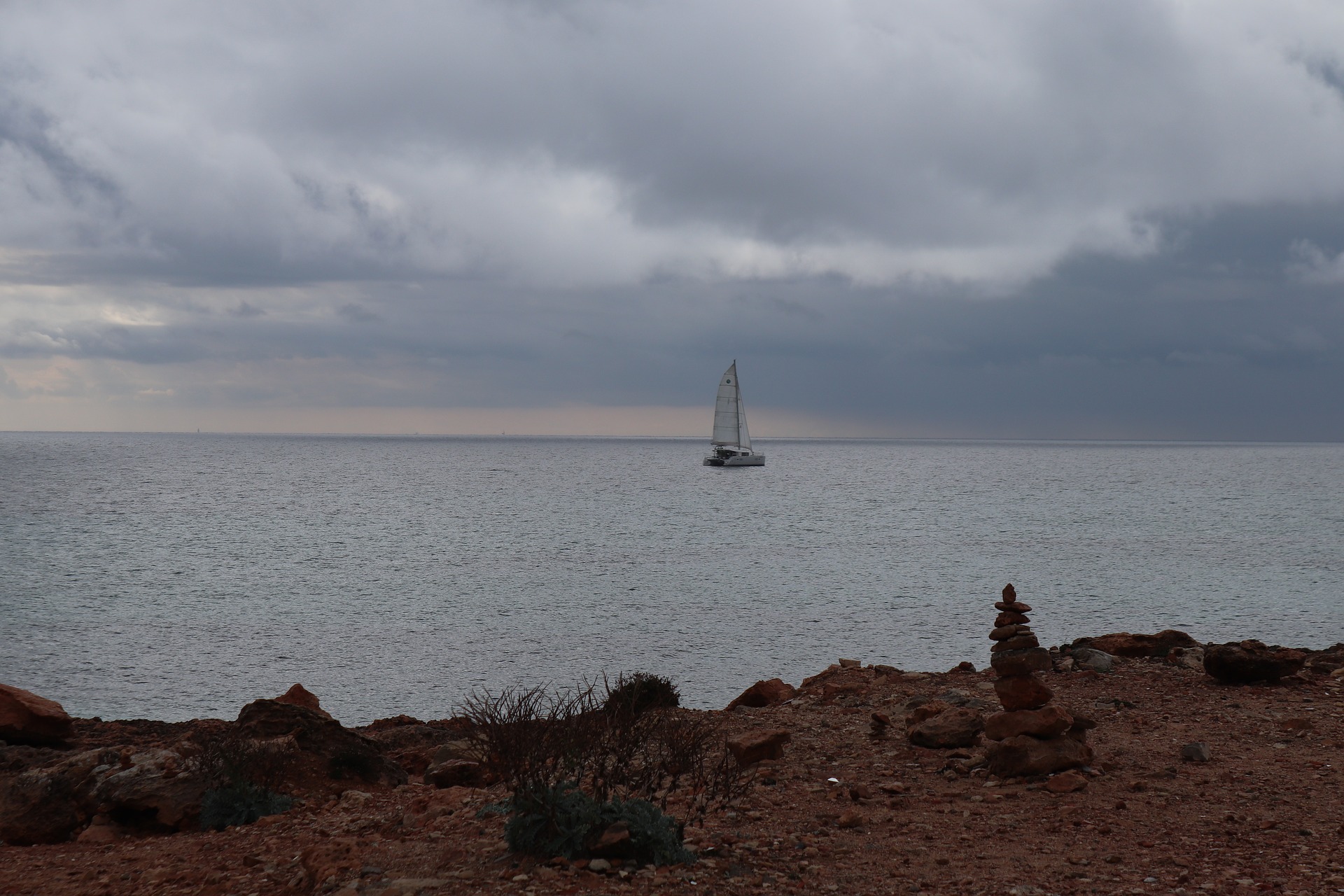 Therefore, if you want to escape, hop to the nearby inhabited island of Cabrera, now open to overnight visitors.  Cabrera, located just face to face to Mallorca's southern coast, has its lonely beaches where you might really feel like Robinson Crusoe. Cabrera was declared a nature preserve in 1991, since then access is controlled by ICONA (the Spanish National Institute for the Conservation of Nature). The islands of Cabrera form a small chain and regardless of the wind direction there are always some coves and bays that are sheltered by the high cliffs offering calm, clear waters.  This is the real draw of Cabrera.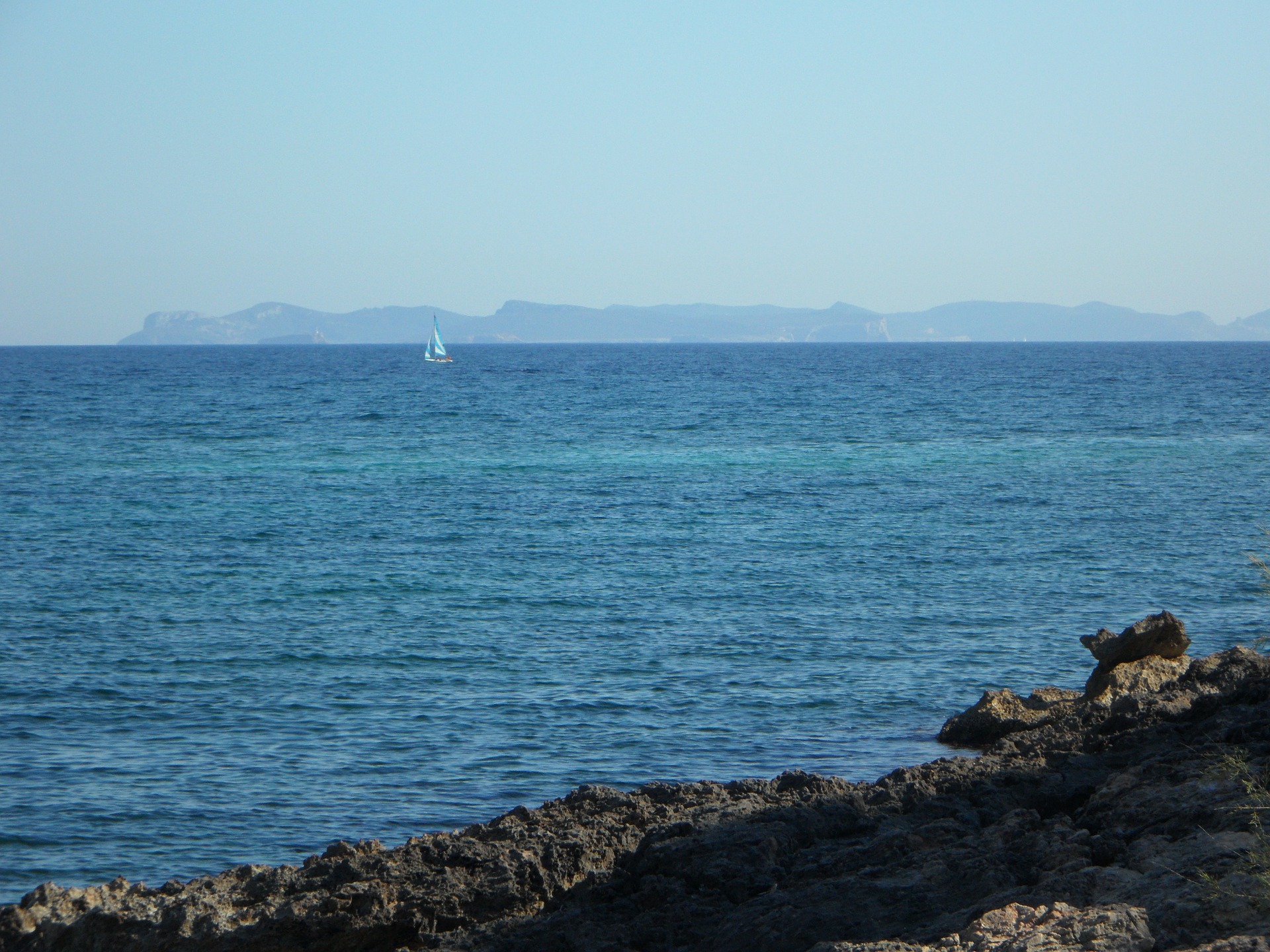 The water here is beautiful, a clear aqua marine colour that I have never seen anywhere else in my travels, believe me!  Cabrera feels like being at the last, untouched outpost of a region that is indelibly marked by its tourist trade. With over 450 species of plants and over 150 species of birds, Cabrera is a unique and also very sensitive ecological system. This is why only a small part of the island around Puerto de Cabrera may be visited by tourists. Also, if you want to see this place you must know that this little island can be reached only by boat from Colonia de Sant Jordi (provided the weather is favourable). Once you'll be there, you will have an unforgettable experience with stunning bays, fantastic cliffs and very mixed landscape. For sure, you will love it!
Mallorca offers beautiful scenery but sometimes has a lot of tourists. We all know that during the peak season even the quietest beaches and most secret bays from the island become busy.  Finding a space on the beach in Palma or any of the popular beach resorts can become difficult and the water becomes cloudy as hundreds of people stir up the sand. So, today I decided to tell you about this secret place witch I love it by the way..
Food
Mallorca offers beautiful scenery but sometimes has a lot of tourists. We all know that during the