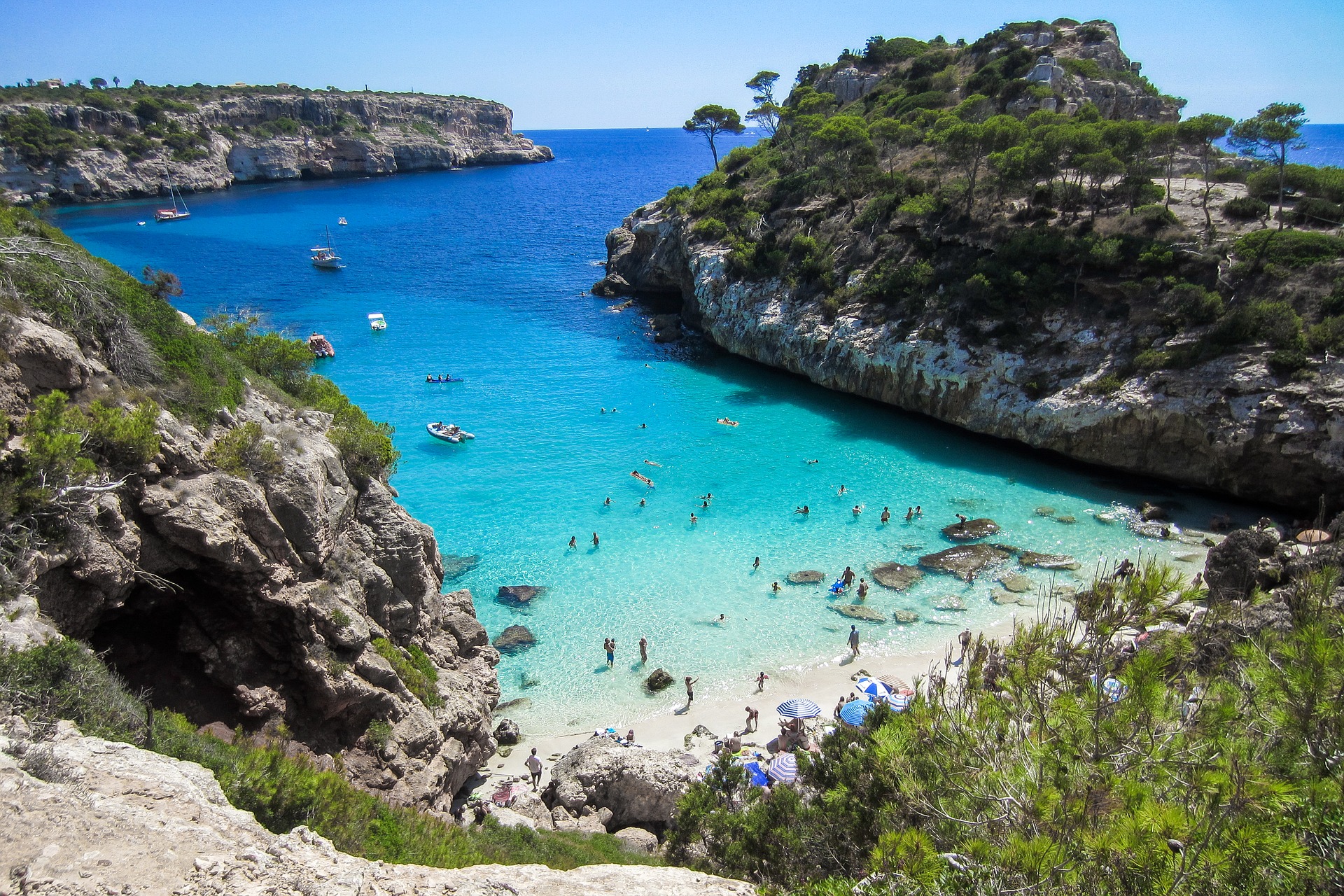 Is Mallorca the right tropical destination for you this summer ? Definitely! How the summer season is right around the corner , for sure you will want to visit and explore the marine life .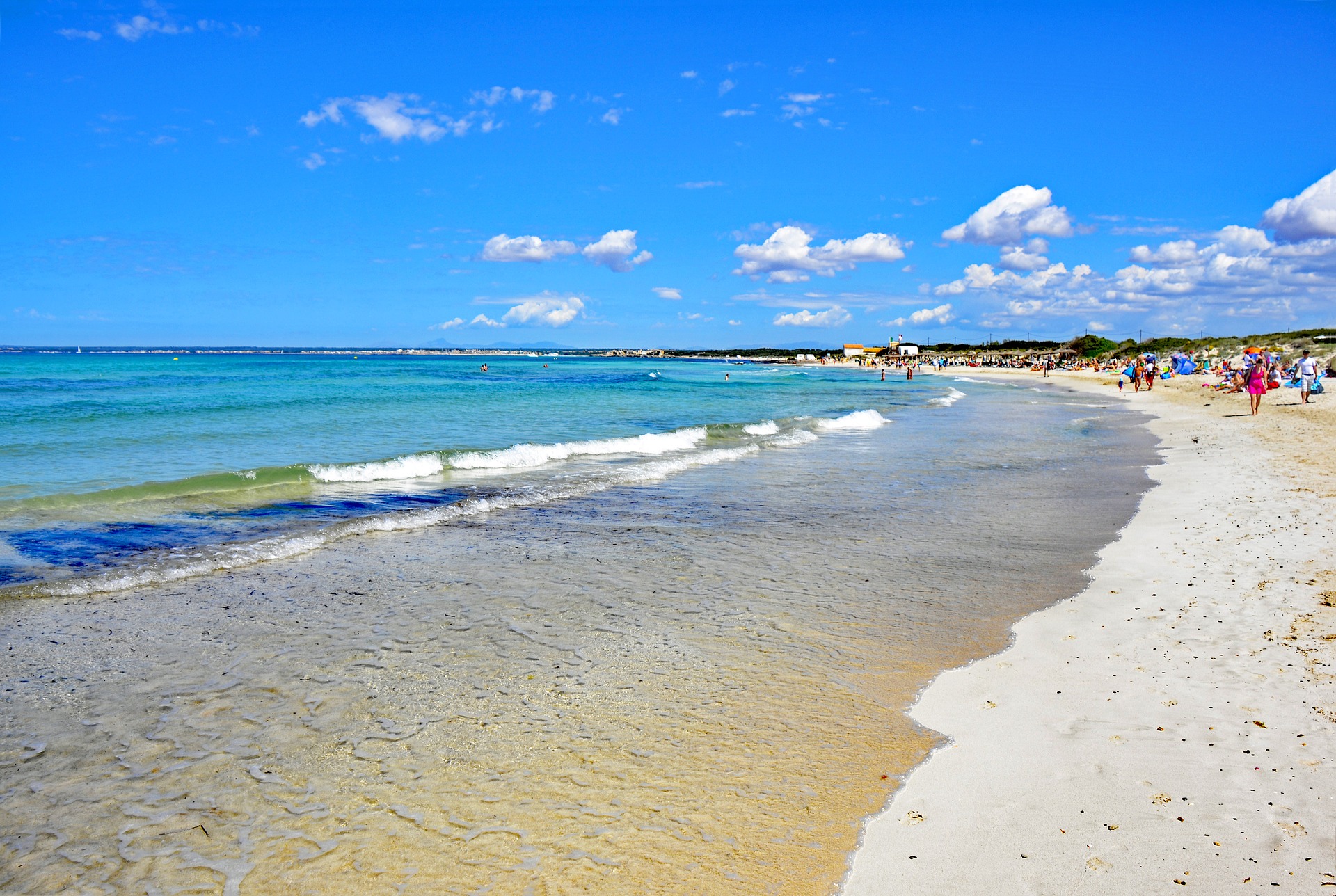 Beaches in Mallorca are amazing . With crystal blue waters and white sand , is the perfect place to kick off your shoes , relax and enjoy the Mediterranean sun .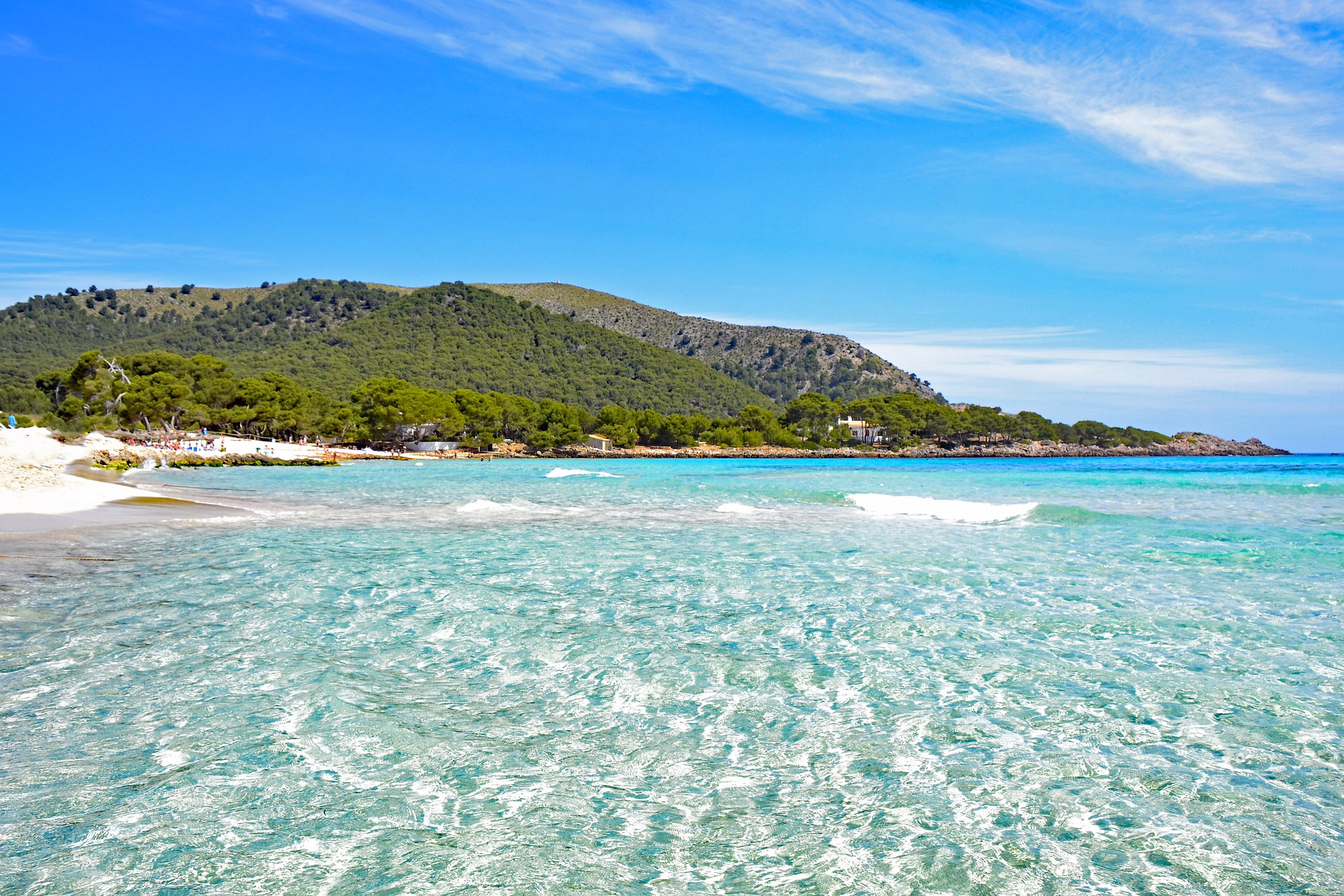 Along with stunning beaches and clear seas , holidays in Mallorca have a lot to offer including cycling around beautiful locations and visiting historic sites . The weather in summer months , May-September , is very good with the hottest average temperature reaching 25°C. So , with all that beautiful weather , what is there to do ? Well , here's a rundown of my top 3 things to do in Mallorca . If you are a energic person and you love to do Flyboard , you'll have to know that here you'll have a unique experience which allows you to "hover" on water . Your feet will be strapped to the board which forces jets of water downwards , sending you up into the air.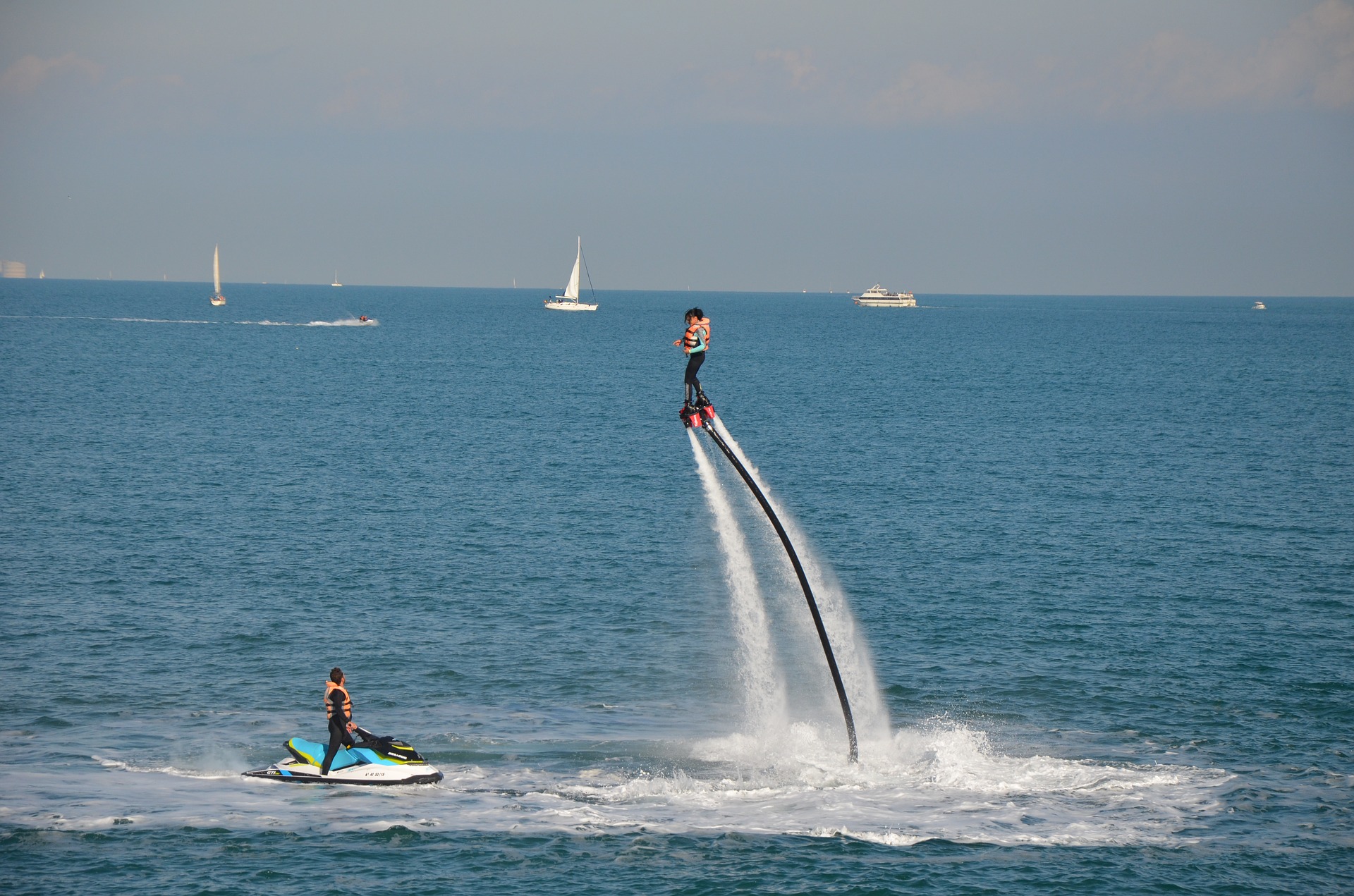 Flyboard in Mallorca have group packages available with cold drinks , music , camera and waterproof phone cases on board of the boat that drives you out to the sea. It will be a new way to have fun as daytime activity . Have you ever wondered what it would be like to glide over a Mediterranean island , enjoying the views of mountains and seas ? Well , stop wondering and try it ! Whether you've been paragliding before or never at all , Mallorca has multiple experienced companies to guide you through the sky .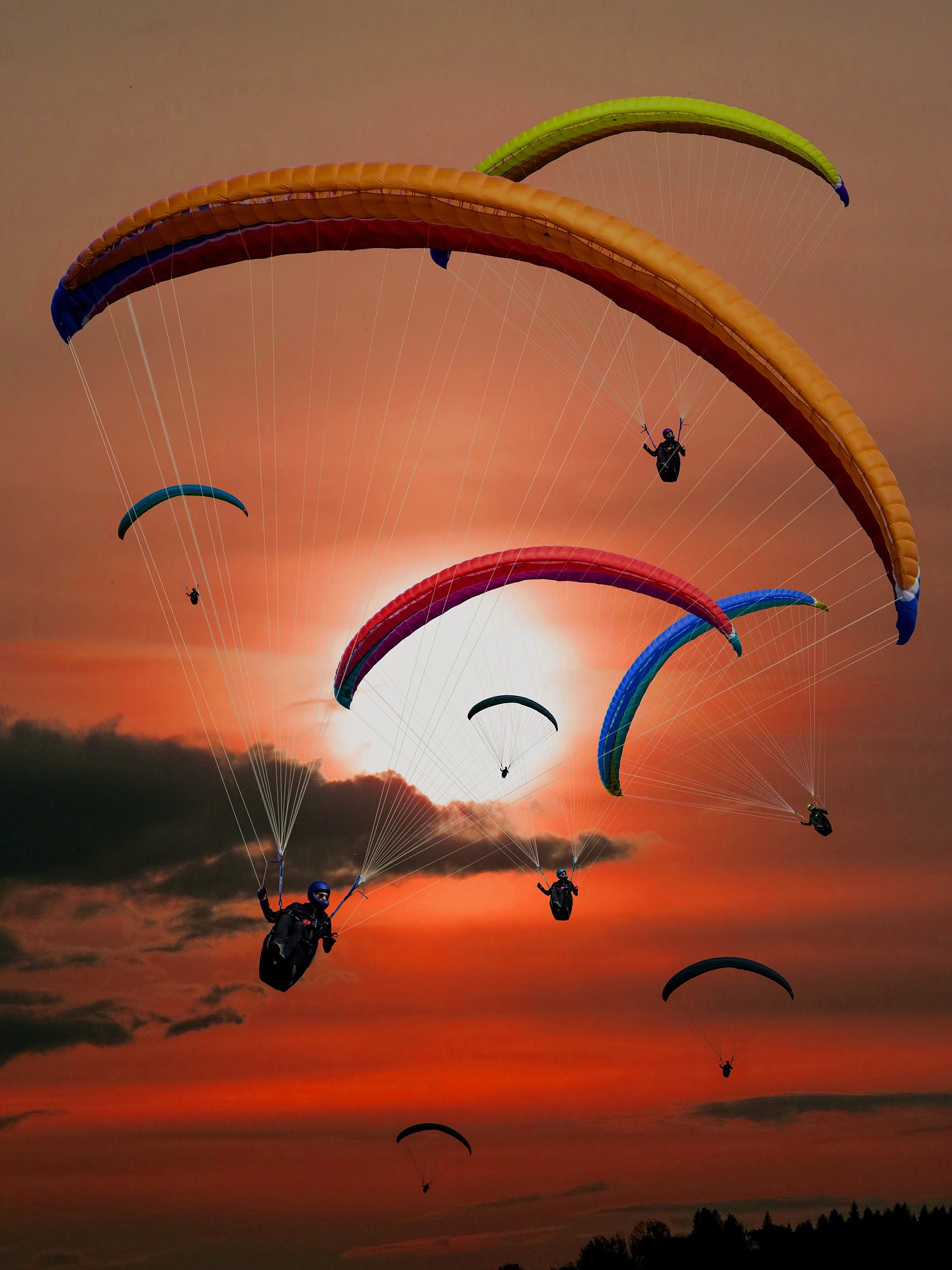 Take photos of your exhilarating experience to share with your family and friends . Therefore , if you prefer activities on the ground , then  Mallorca has some spectacular cycle routes to please all sorts of abilities .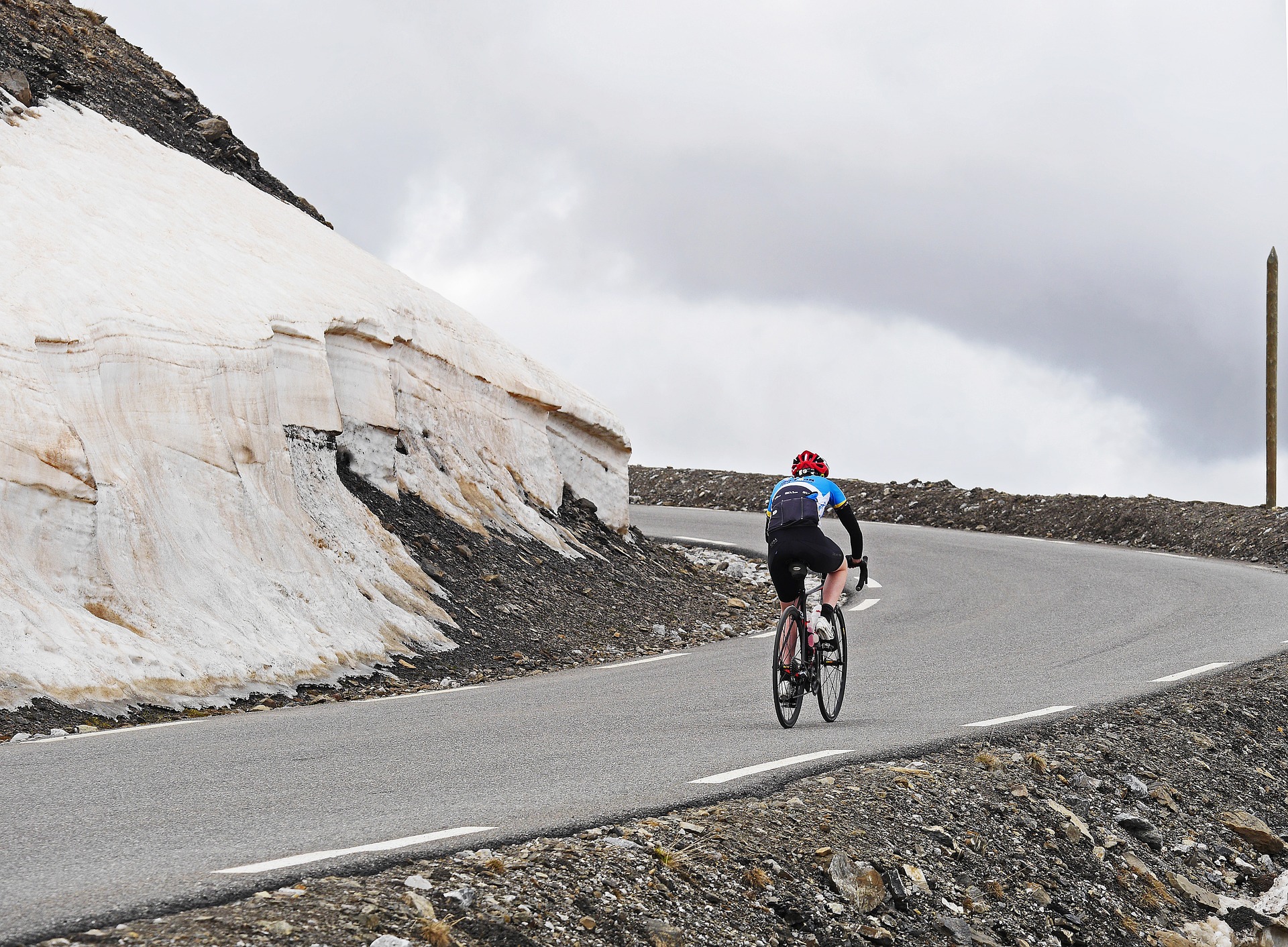 A cycle route starting in Port de Pollença is short but challenging, with climbs and winding roads . Dramatically stunning views over cliff drops accompany your ride as you make your way to the most north easterly point of the island , Cap de Formentor . Mallorca is full of surprises and for sure you'll have a great holiday here !
For those who fell in love with Mallorca already or for the ones who are about to visit for the first time, this island will make you return here year after year . I can completely understand why the people from here are so proud of their island nation . Is a terrific place to visit and a piece of heaven were you can relax , having fun or eating their excellent traditional food . The Balearic Islands are one of the most popular holiday destinations in Europe and for those who are looking for a luxury beach holiday , in Mallorca you can have a fabulous experience .
Food
For those who fell in love with Mallorca already or for the ones who are about to visit for the
Tips
For those who fell in love with Mallorca already or for the ones who are about to visit for the

For those who fell in love with Mallorca already or for the ones who are about to visit for the

For those who fell in love with Mallorca already or for the ones who are about to visit for the
Trips
For those who fell in love with Mallorca already or for the ones who are about to visit for the