Mallorca has much more to offer than a simple beach holiday. This island has always been unspoilt, making it the perfect place to go on a horse riding. While this kind of activity has a long tradition in Mallorca, a magnificent ride in the outback, the mountains or at the beach it will inspire you and it will let you feel like you're in heaven. Horse riding on the beautiful island of Mallorca will give you a different experience of this gloriously picturesque place.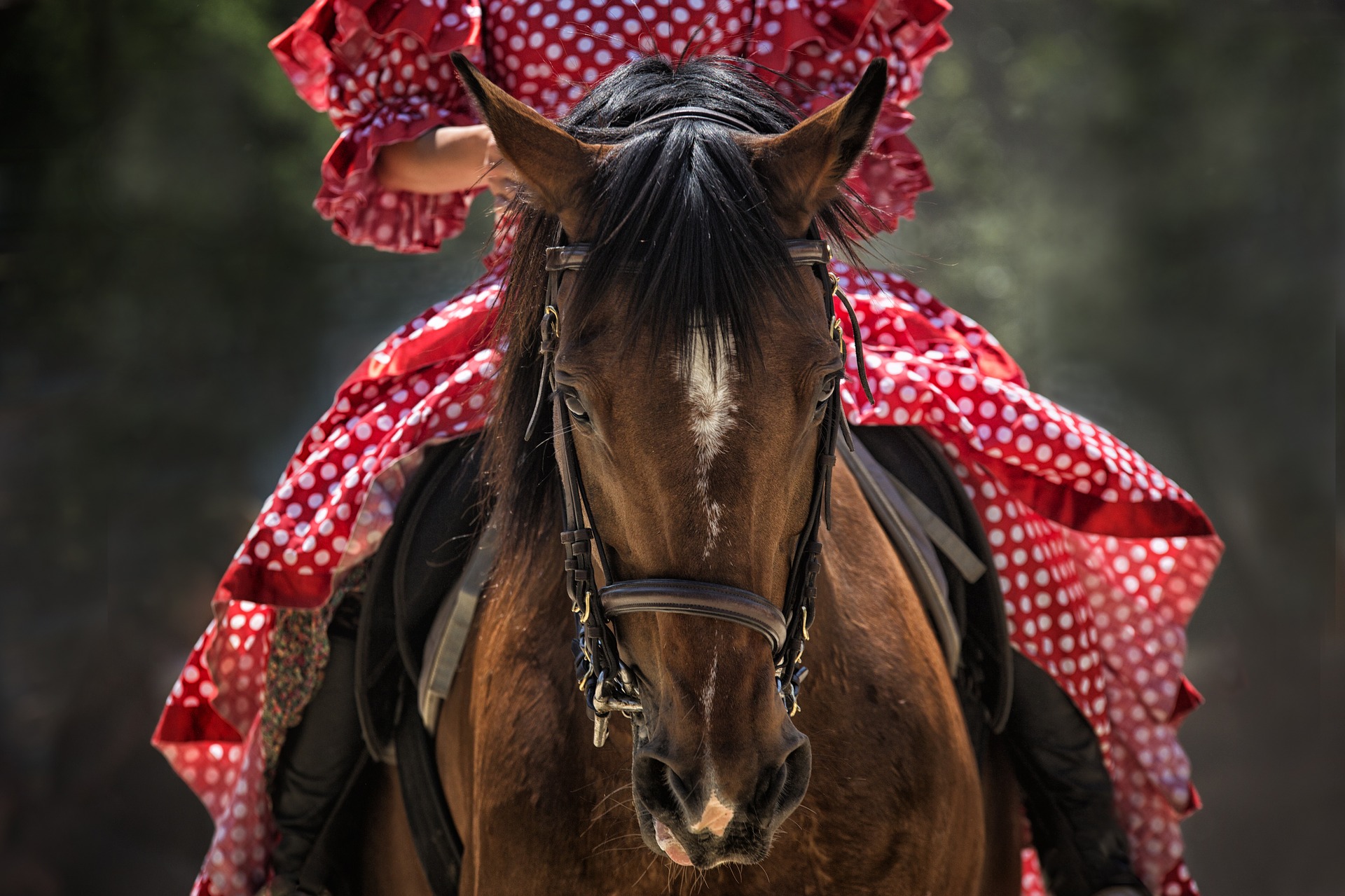 A ride it will take you high up into the Tramuntana Mountains that run for about 90 kilometres from the south west to the north east of the island; the range runs close to the sea and offers breathtaking views of the coastline from many of the higher peaks. The northwest coast dominated by the Serra de Tramuntana mountain range is a beautiful region of olive groves, pine forests and villages with a spectacularly rugged coastline. Away from the coast and particularly in the beautiful Tramuntana hills, the island has always been unspoilt making it the perfect place to go horse riding.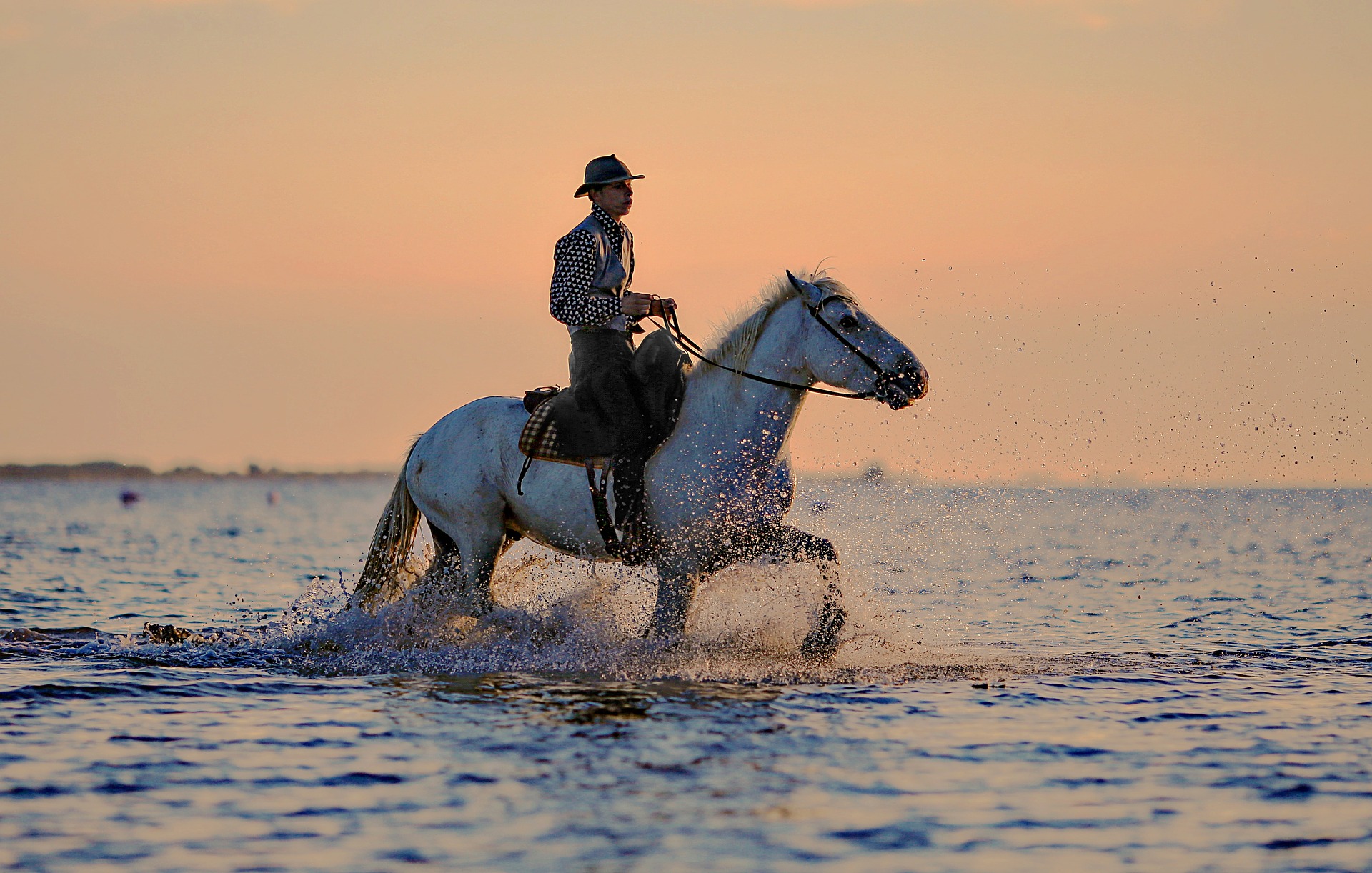 Another ride can be on the most of Mallorca's best beaches on the north and east coasts. The east coast is an almost continuous string of sandy bays and open beaches which explains the beauty which it surrounds you. Besides the wonderful roads you can choose to go, you can also choose a Mallorcan horse, everyone of them having a particular characteristics that makes them unique. The instructors will then split you into three groups according to your experience. Once you are in your group and have your horse, you'll set off on a 90 minute excursion around the beautiful ranch lands taking in the stunning island views. Enjoy the different horse riding excursions in Mallorca! You will find a lot of them: from horse riding on the beach up to horse riding on mountains with an wonderful barbecue afterwards. Choose what suits best for you!
Food


Mallorca has much more to offer than a simple beach holiday. This island has always
Trips


Mallorca has much more to offer than a simple beach holiday. This island has always



Mallorca has much more to offer than a simple beach holiday. This island has always



Mallorca has much more to offer than a simple beach holiday. This island has always