It's been some years now since I discovered what an amazing place Mallorca can be . You know when you go in a new destination and it feels like love at first sight ?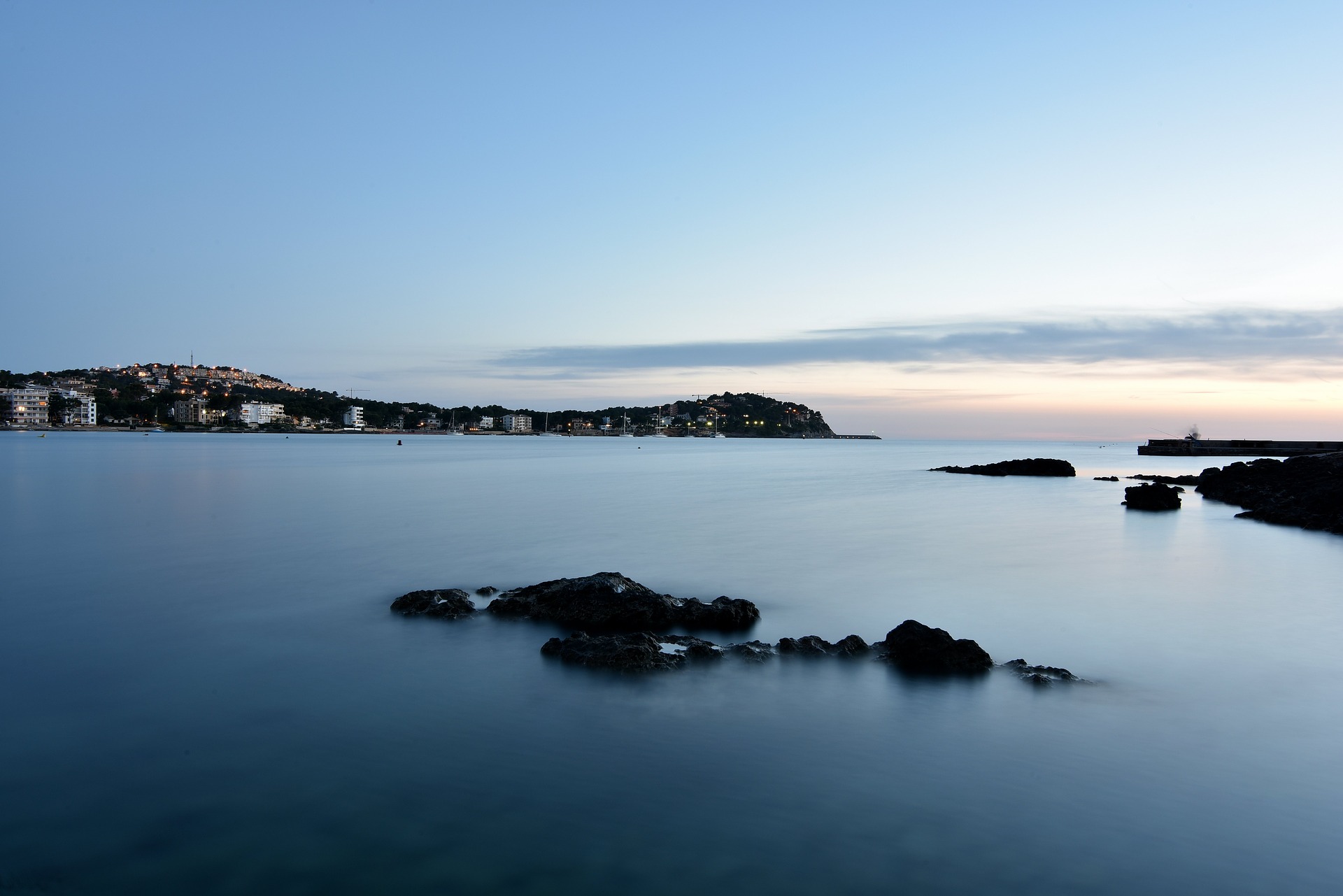 Well , I can say it now with all my heart that I have learned to love this island for every magical hidden corner or small street for the rest of my life . Being the largest island in all of Spain , you have plenty of choices to enjoy all the wonders this place offers .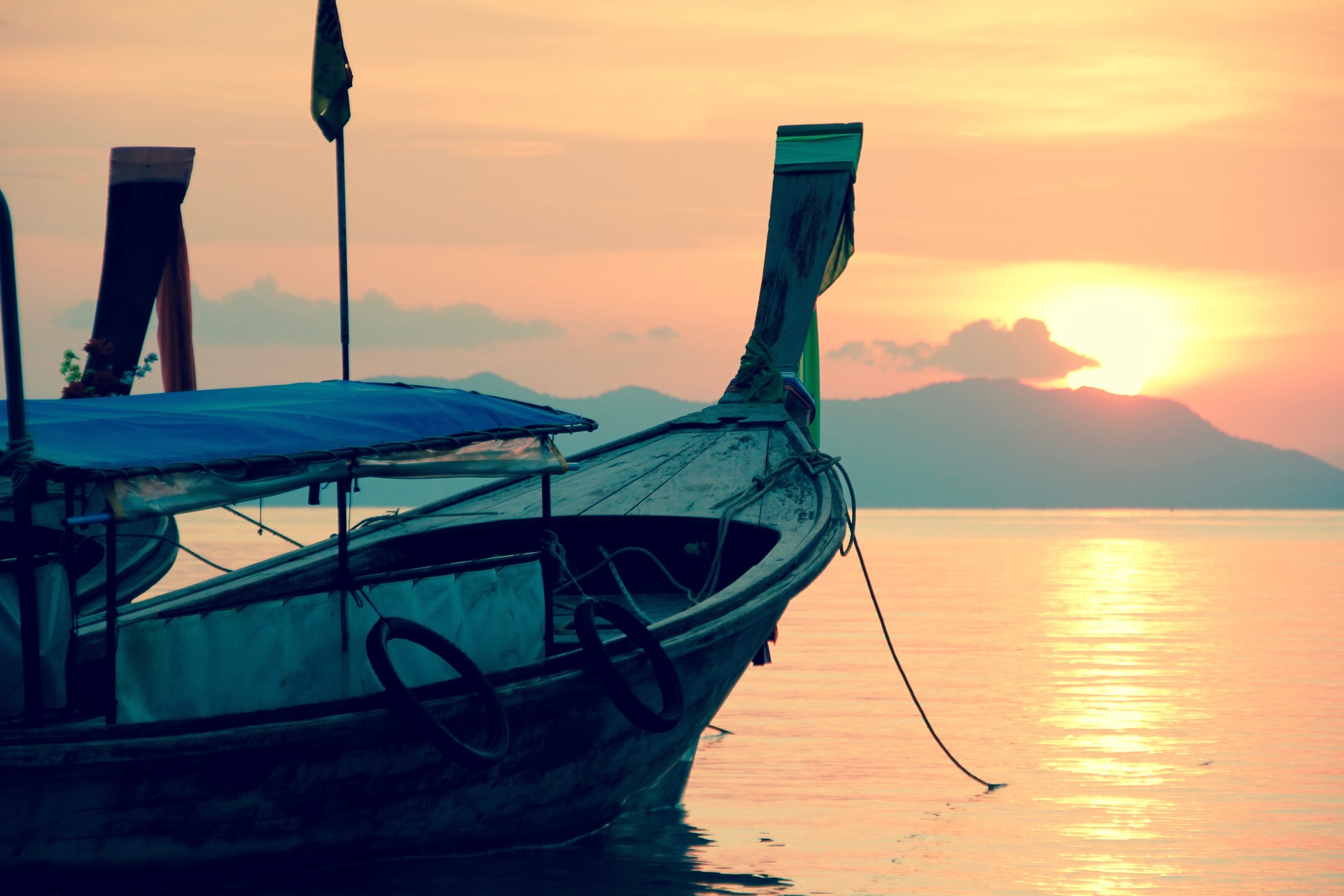 From its beautiful beaches and the crystal clear water to breathless landscapes and welcoming restaurants . Talking about hotels , is one for every taste and pocket but this subject I will develope in another article for sure as I will do also with every place that charmed me irremediably .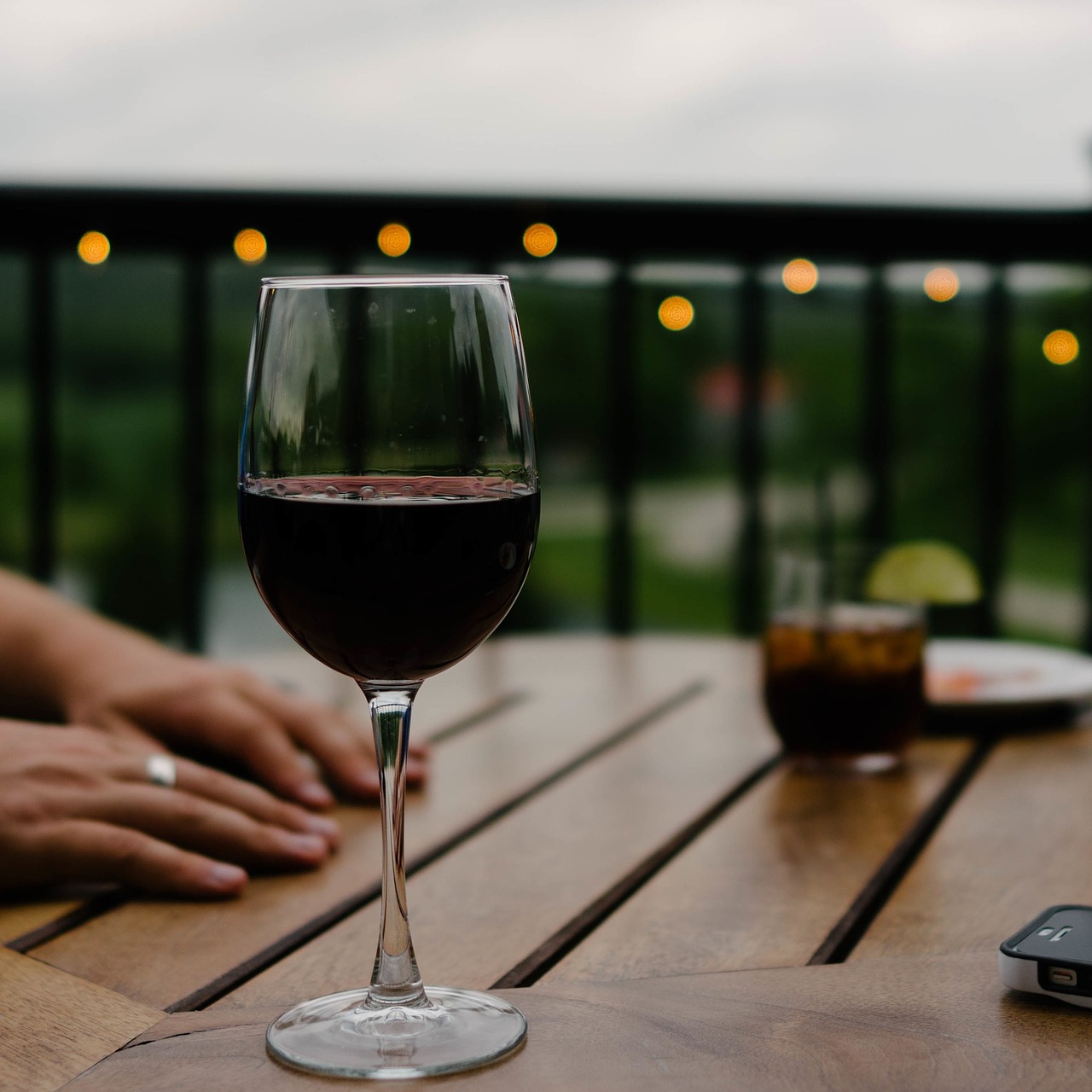 I simply can't wait to take you in such adventure giving you an escape from that crazy race – called life . Put on your seatbelt folks ! Get ready to fall in love too !
Food
It's been some years now since I discovered what an amazing place Mallorca can be . You know when