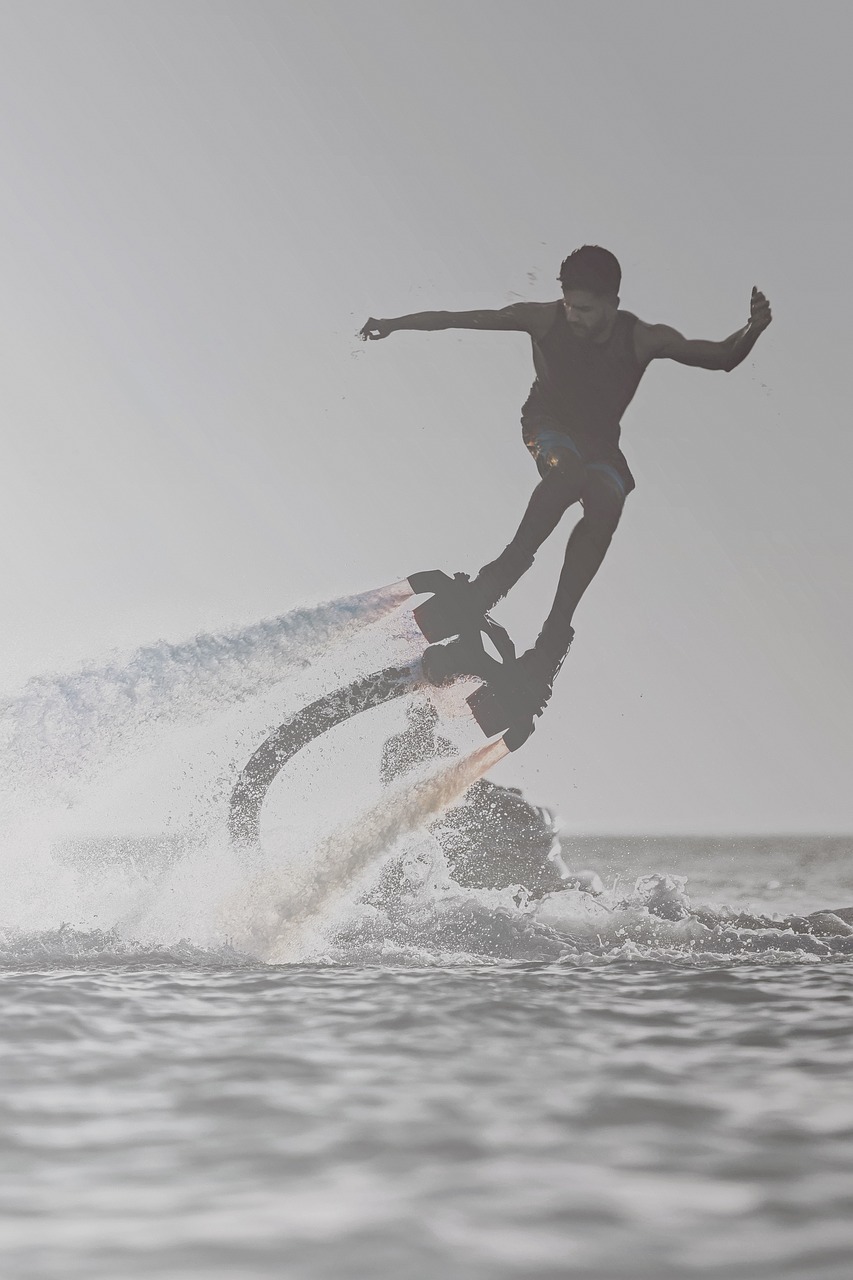 Traveling is about adventures: enjoying, living and feeling them. The main target should be creating memories. Therefore, why not trying to have a new adventure and try something completely new?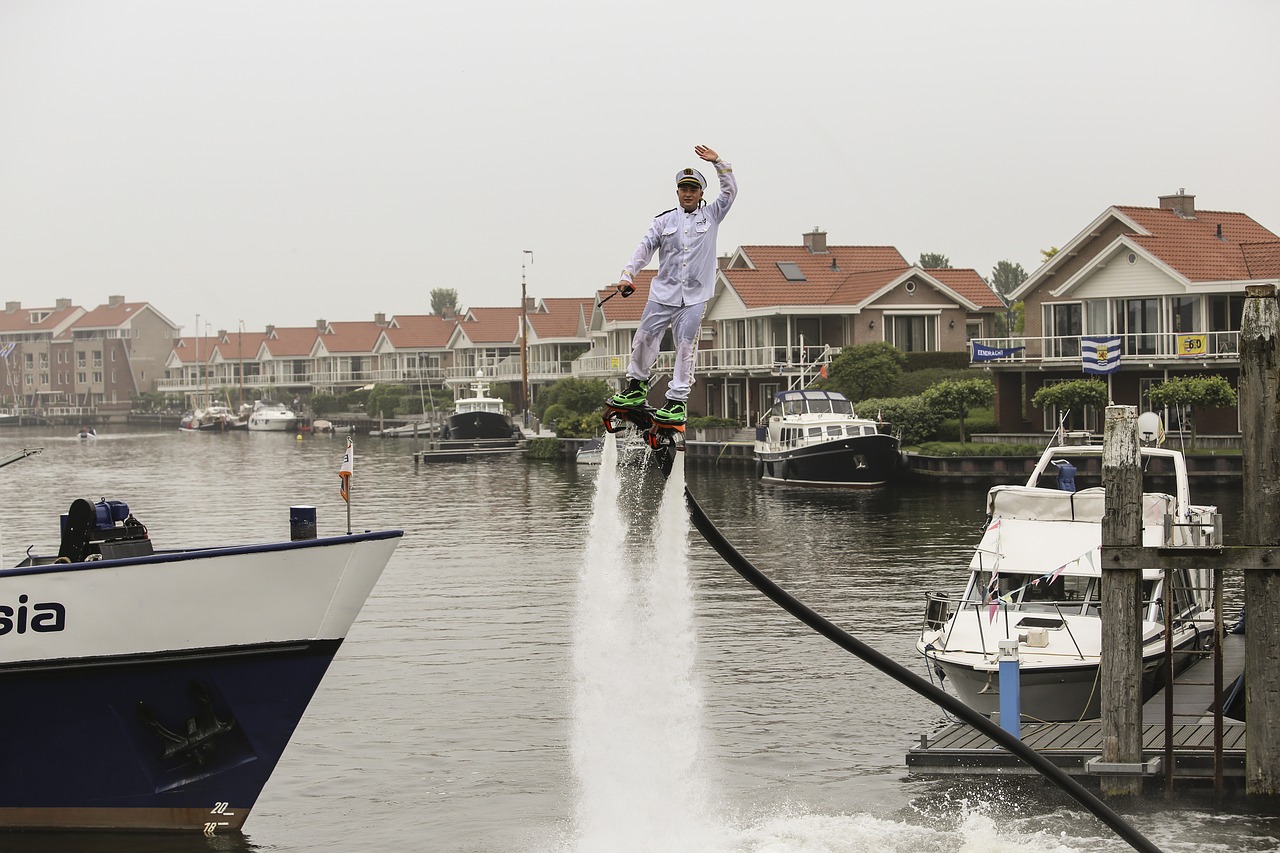 A professional instructor will always be there for you, ready to offer you help in whatever you may need. He will guide you and make sure that you're having the best experience possible. Nevertheless, don't be fearful! It's way easier than it looks! It will be a matter of time (minutes) before finding yourself flying by your own.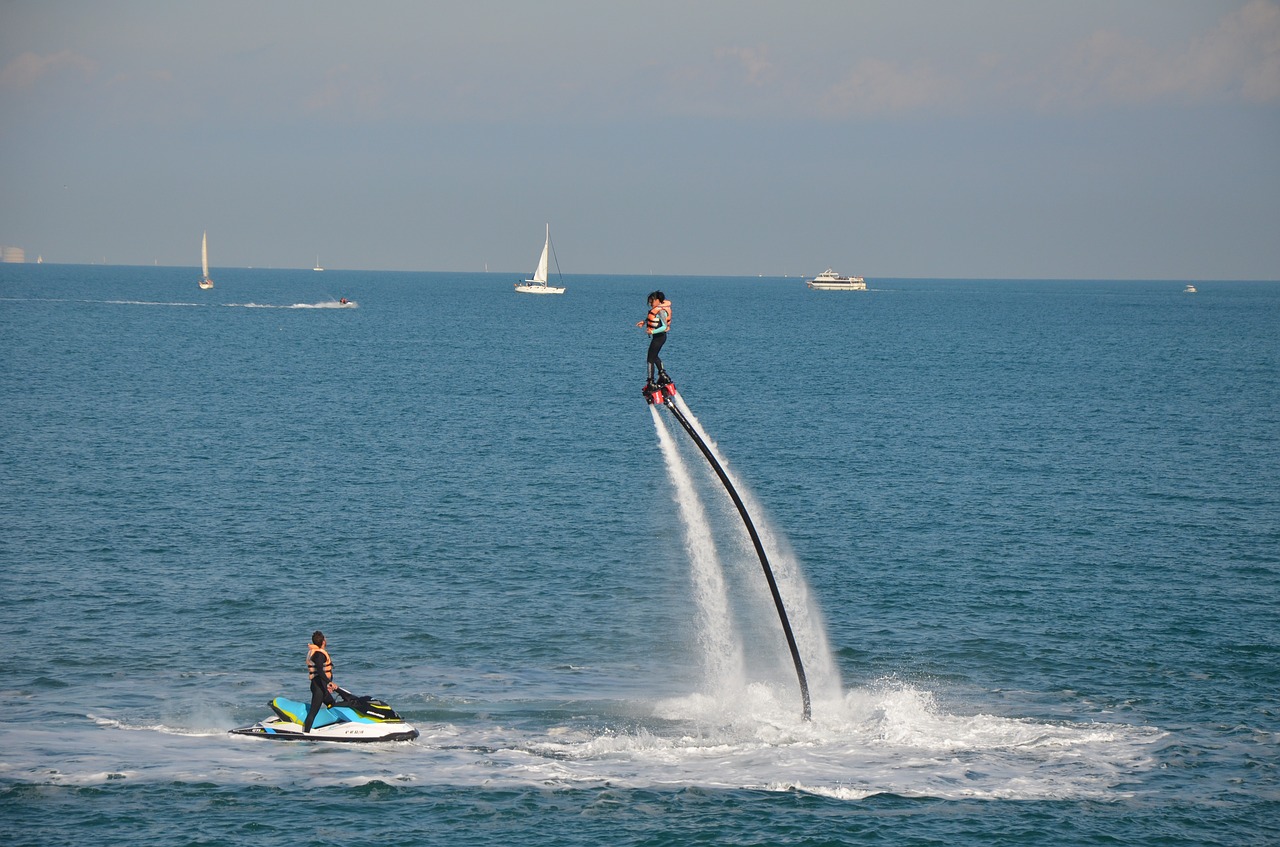 This trip has: 2 hours on the Launch-Boat, personal FlyBoard course with a certified instructor, brand new equipment, cold drinks, waterproof cams taking pictures and videos, free Wi-Fi for sharing the pictures/videos taken by the waterproof cameras and also, waterproof cases for your phone are also available. The trip can start either at 11:00, 13:00, or 15:00.
Back on my first love, water, I want to let you know some completely cool, modern and entertaining facts: here you can do flyboarding. If you are not updated regarding this subject., you can literary fly on water, with its help, and with a bit of modern machineries touch.
Food
Back on my first love, water, I want to let you know some completely cool, modern and entertaining
Trips
Back on my first love, water, I want to let you know some completely cool, modern and entertaining