Cap de Formentor is the northernmost tip of Mallorca, which host an 1863 light house. Here you'll be rewarded with stunning views from atop cliffs 400 metes (1,300 feet) high above the Mediterranean, including Mallorca's most inaccessible beach. If medieval villages are your thing, try Pollenca – a quaint town in northern Mallorca.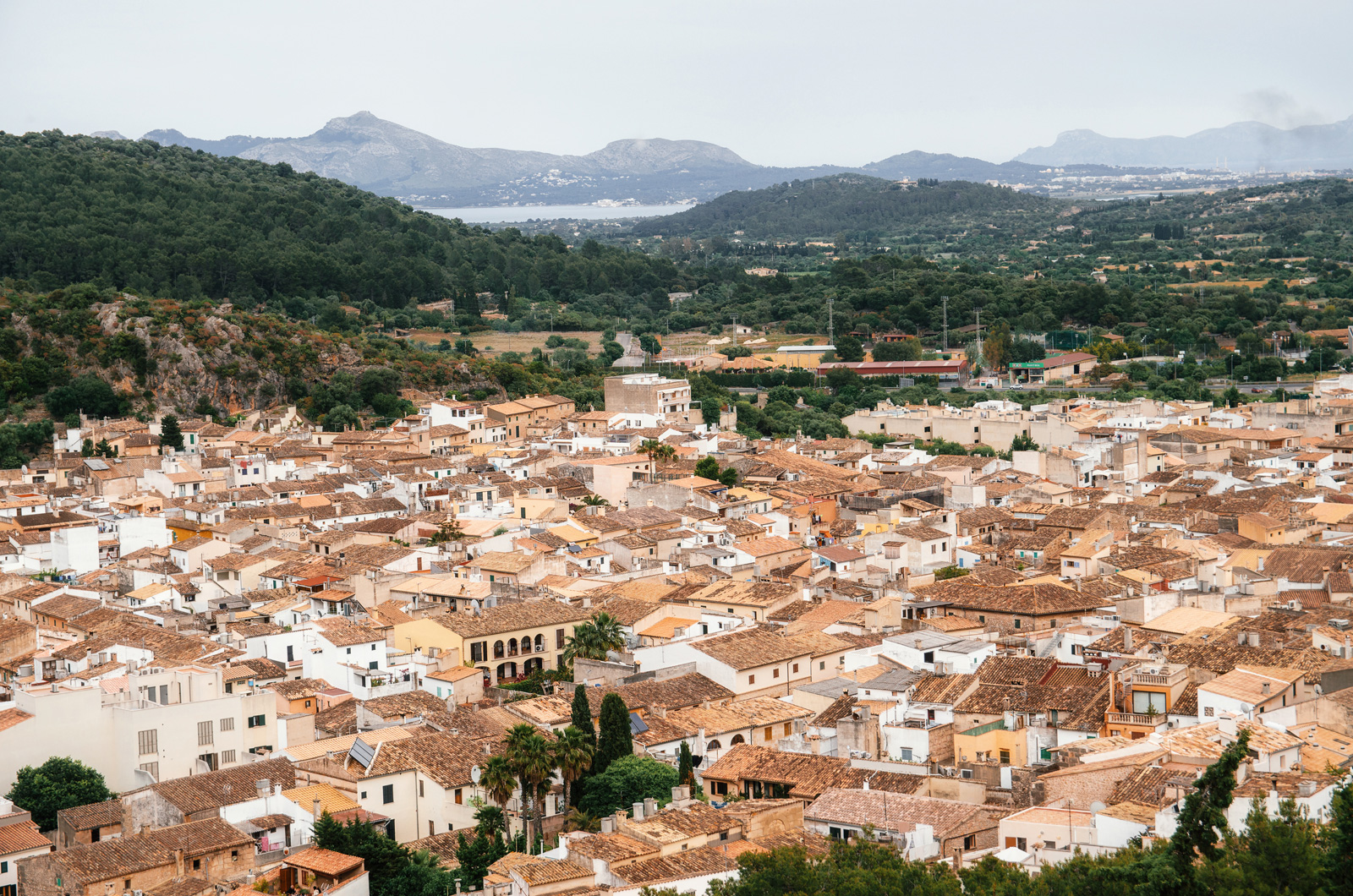 The buildings are several centuries old and interspersed with narrow cobblestone streets. One of the town's outstanding features is a 365-step stairway that climbs to the top of Calvary hill, with Good Friday activities involving a parade, reenactment of the Stations of the Cross and a mock crucifixion.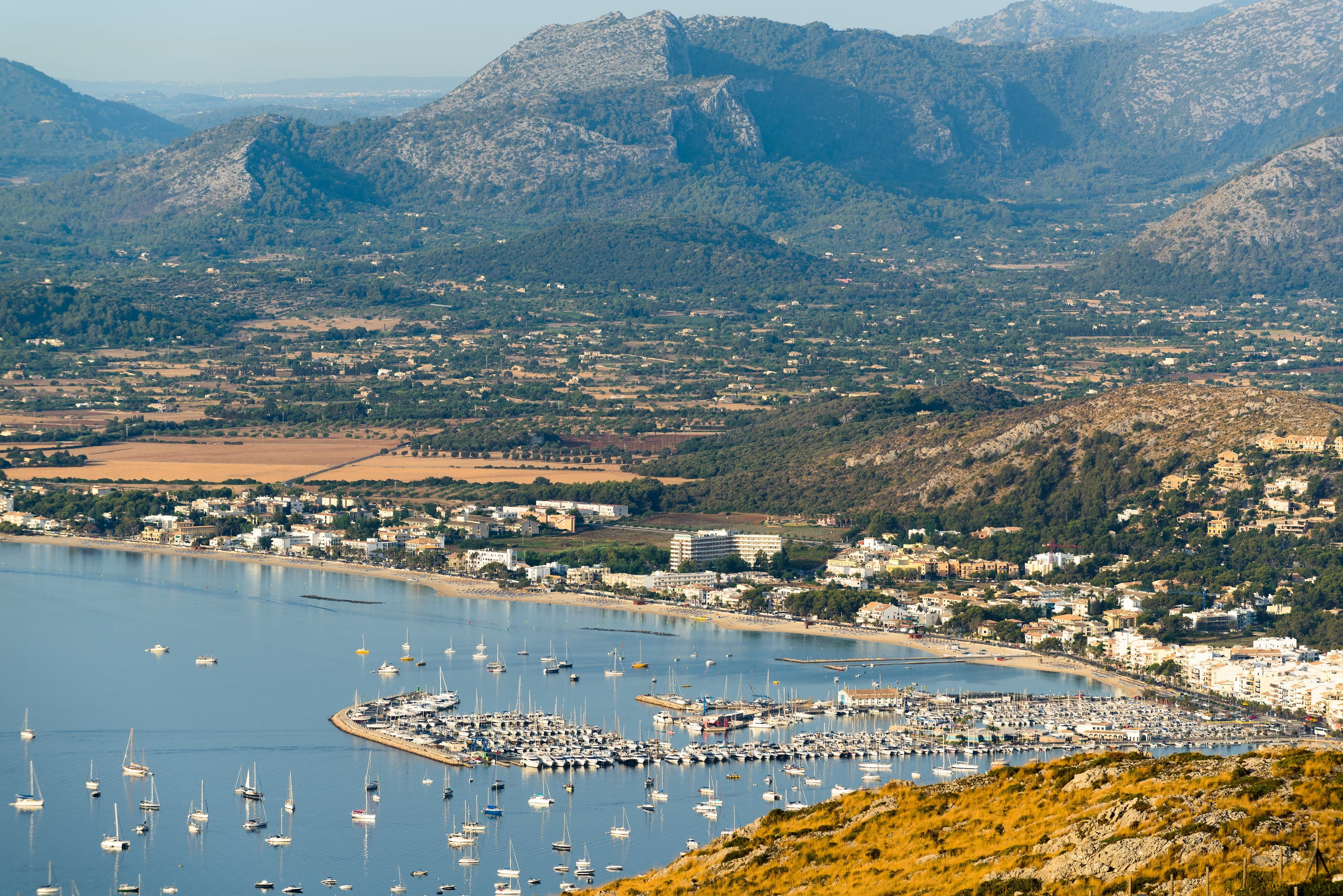 Port de Pollenca lies a few kilometres to the north, with a beautiful beach and a selection of restaurants and cafes to enjoy. Another amazing place is set on Mallorca's east coast. Cala Bona is a relaxed fishing town that comes with plenty of rustic charm. Here, the fishermen bring in the day's catch at the harbour ready for lunch at the waterfront restaurants, while the original winding streets are ripe for exploring. There's also a pedestrianised modern centre with shops and bars and a choice of little sandy beaches.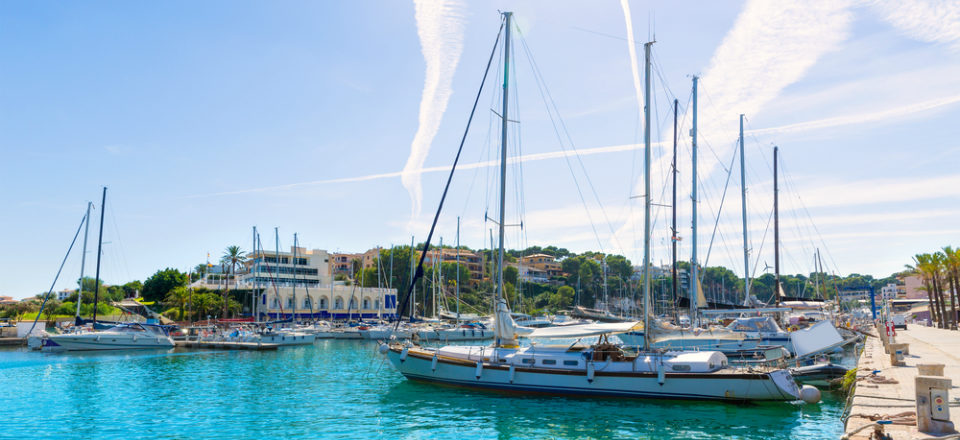 I will end this article with this village on Mallorca's south-west coast, that has earned itself a reputation as the island's Monte Carlo, thanks to its expensively stylish hotels and upscale vibe. You'll find a handful of shops and restaurants around the main street, but the real uniqueness stands in its green, pine-clad hills and dramatic rocky coast. And when you want bright lights, you're just 20 minute drive from the island's capital, Palma. Enjoy your trip!
When the temperatures drop and the snow begin to fall, well… it is time to pack. Winter is a wonderful time to travel or making small getaways: destinations are calmer, the landscape is dyed with new colors and the weather is still nice enough to spend time outdoors. Yes, I'm talking about Mallorca! The Mediterranean is always a good idea, regardless of the time of year. So, if you have chosen to travel, pay attention to this selection of the best places to go on the island during this season. I will start with Cap de Formentor, that is known as a treat for everybody's eyes.
Food
When the temperatures drop and the snow begin to fall, well... it is time to pack. Winter is a
Tips
When the temperatures drop and the snow begin to fall, well... it is time to pack. Winter is a

When the temperatures drop and the snow begin to fall, well... it is time to pack. Winter is a

When the temperatures drop and the snow begin to fall, well... it is time to pack. Winter is a
Trips
When the temperatures drop and the snow begin to fall, well... it is time to pack. Winter is a