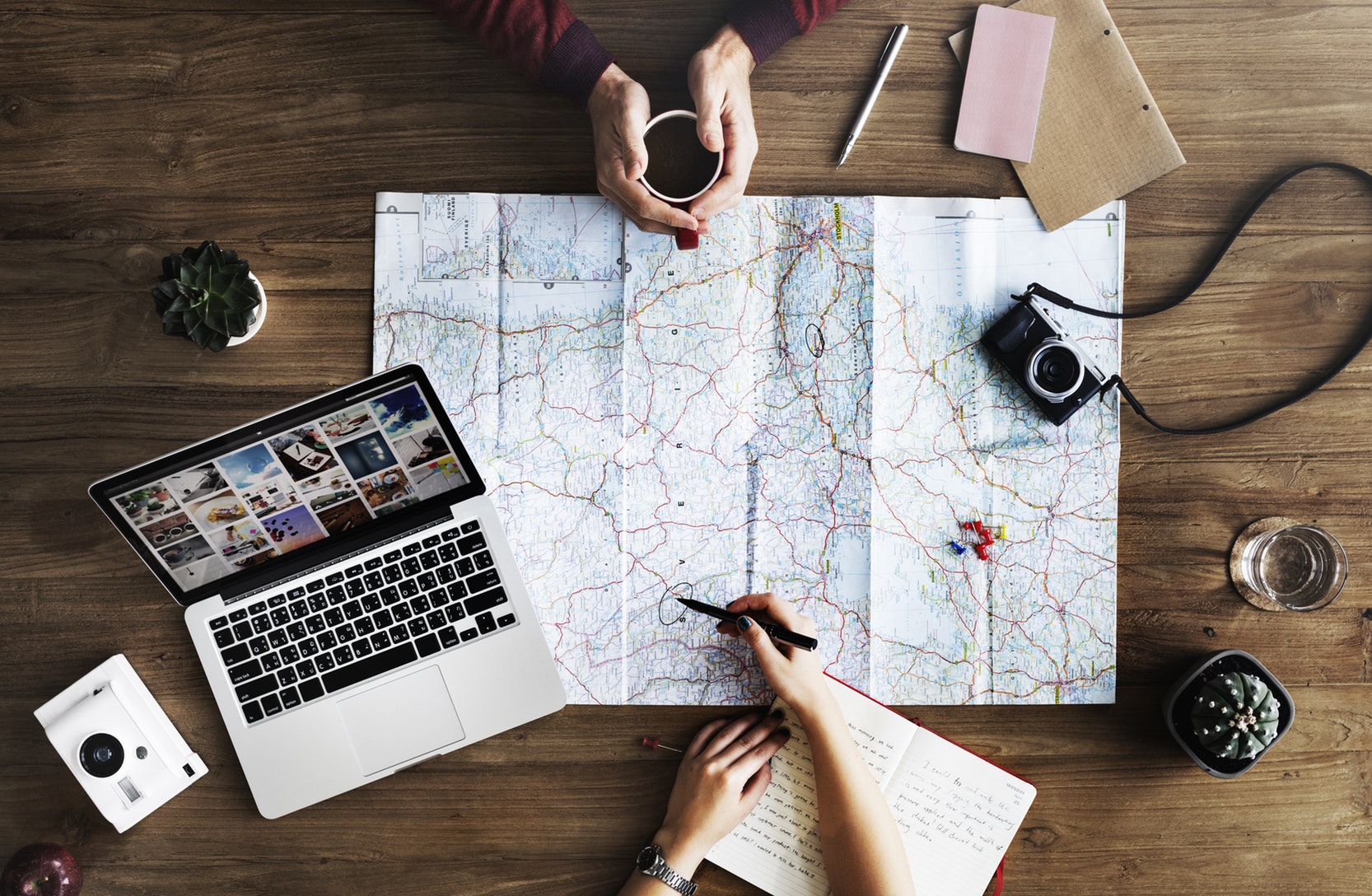 Catalan vs Spanish vs Majorcan dialect – that's what I call diverse!  
The question would be: Catalan or Spanish? Officially these two languages ​​exist in parallel and have the same right of existence. The thing is more confusing with the local dialect of Catalan, the Majorcan one. Foreigners who want to integrate learn Spanish, but in the street they speak Majorcan, especially in rural areas. Classes in public schools in the Balearic Islands are given in Catalan (minimum 50%). The current insular government wants to increase the classes of Castilian, but it is met with a lot of resistance on the part of the local population.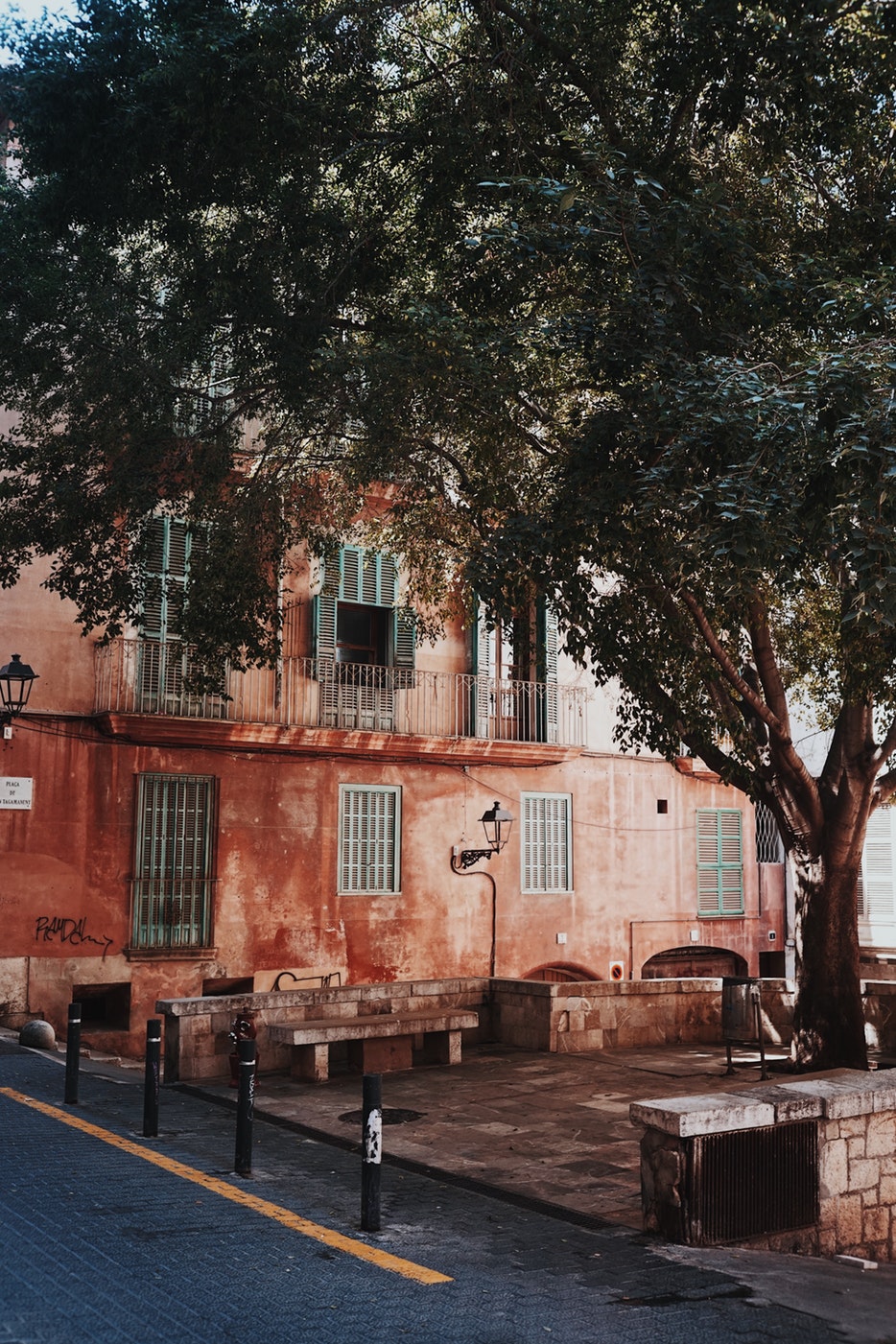 The fact that official letters of authorities and administrations are only sent written in Catalan is very frustrating for foreigners. But nevertheless you can request any information in Spanish, and the authorities are obliged to make them available. The majority of foreigners unconditionally represent the opinion that Castilian, the official language of Spain, should also be spoken here. But you know that each medal has two faces. Today there are approximately 6,000 languages ​​in the world. It is estimated that 90% of them will become extinct in the course of this century, since old rural languages ​​are repressed.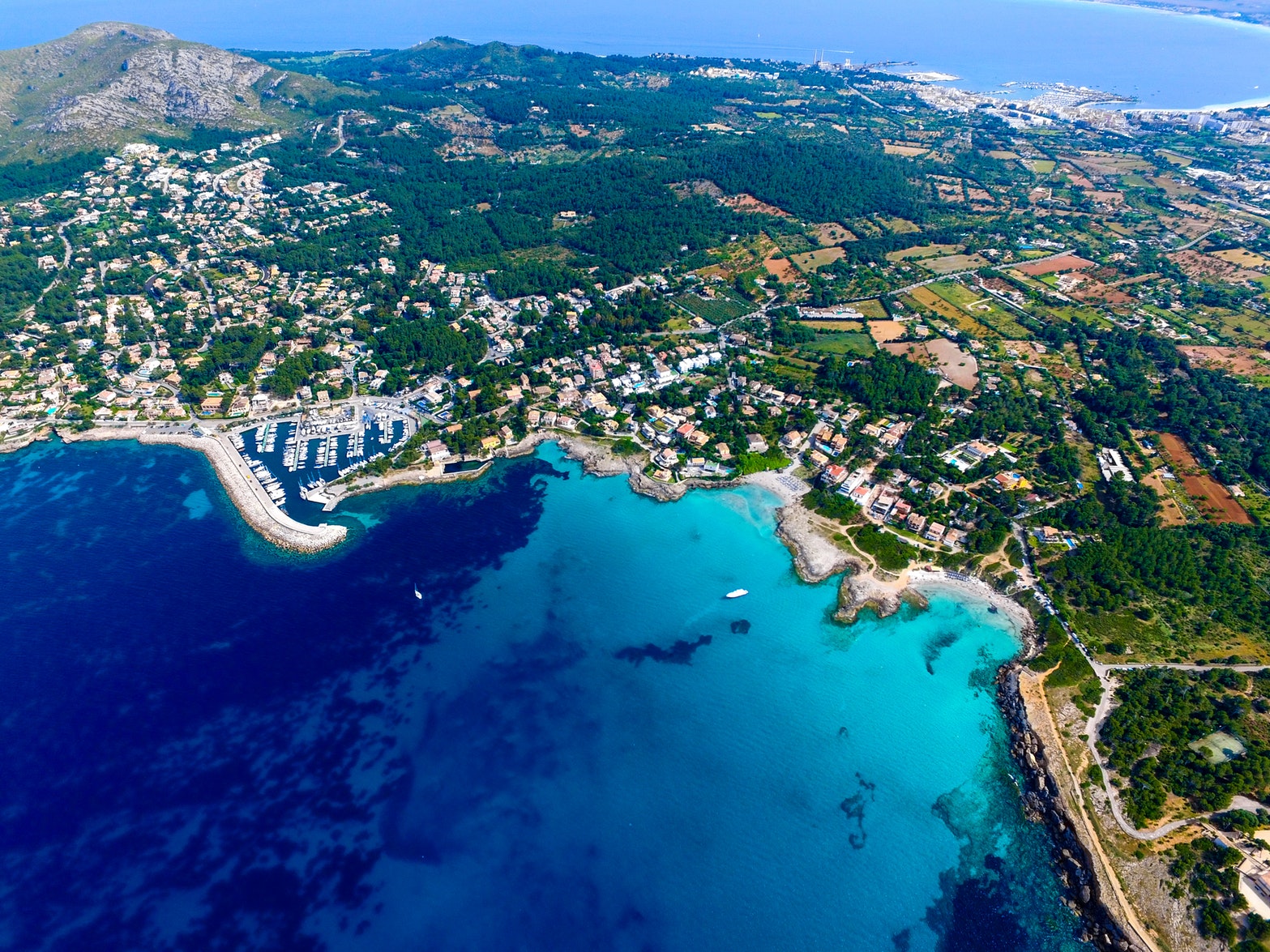 Diversity in Globalization?
It may seem strange to talk about a cultural variety at a time when many fear a cultural impoverishment. Globalization affects every corner of the world, and Mallorca is no exception: everywhere there is the same food, the same movies are seen; convictions and values ​​are equalized, and cultural boundaries are undone in favor of a more homogenous world.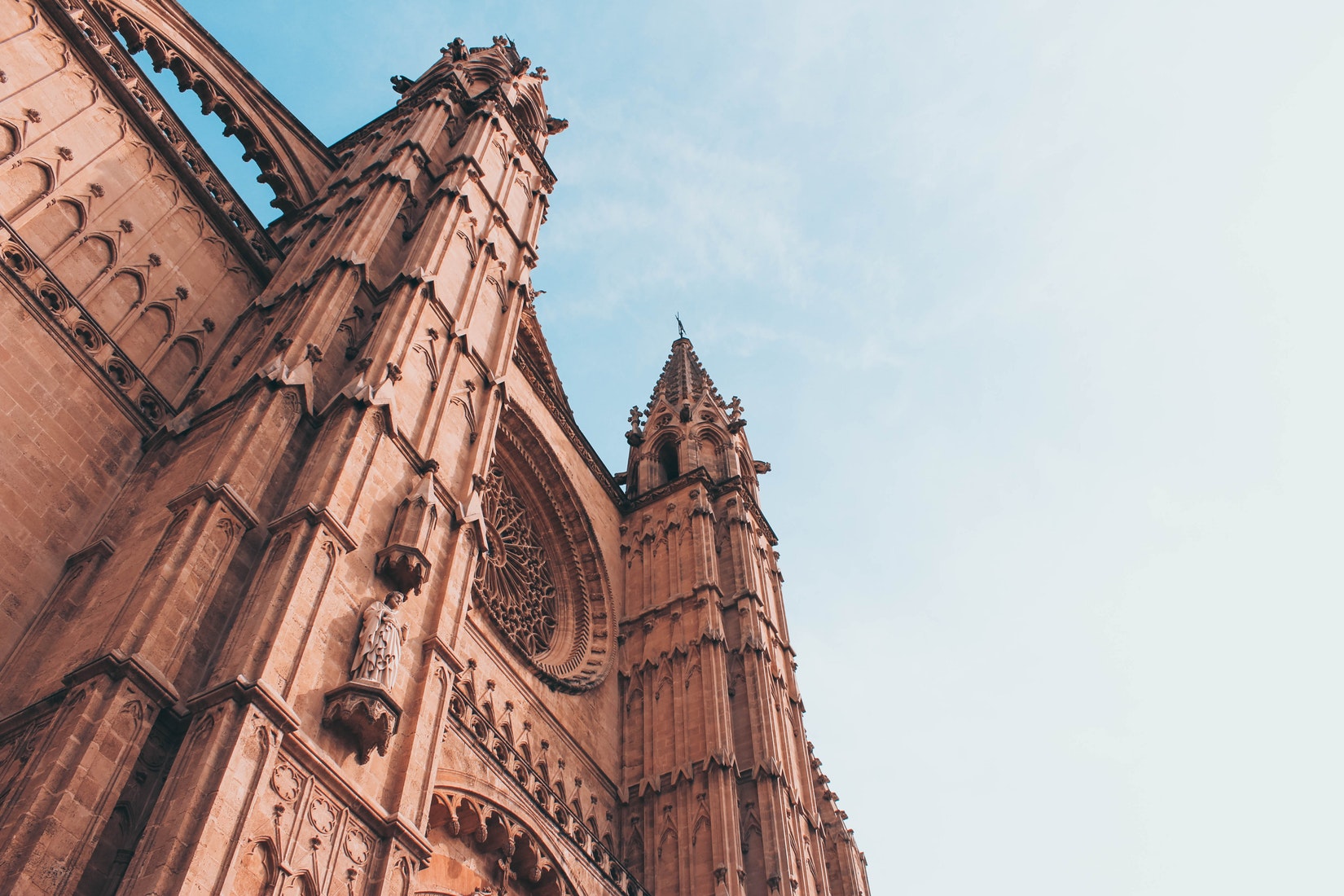 Assuming that language is the determining criterion of culture, it should be conserved and taken care of and passed on from generation to generation in order to maintain cultural identity. The issue of Culture is attributed a huge importance. For this reason, UNESCO has organized a world culture forum, which takes place from May 9 to September 26 in Barcelona. At the forum in Barcelona, ​​interested groups were invited to discuss the interactions of tourism, culture and development with lasting effect. As a result of the dialogues, the model of a form of tourism that can use the natural and cultural resources of a tourist region must be created, but, at the same time, conserve them, thus ensuring its lasting development.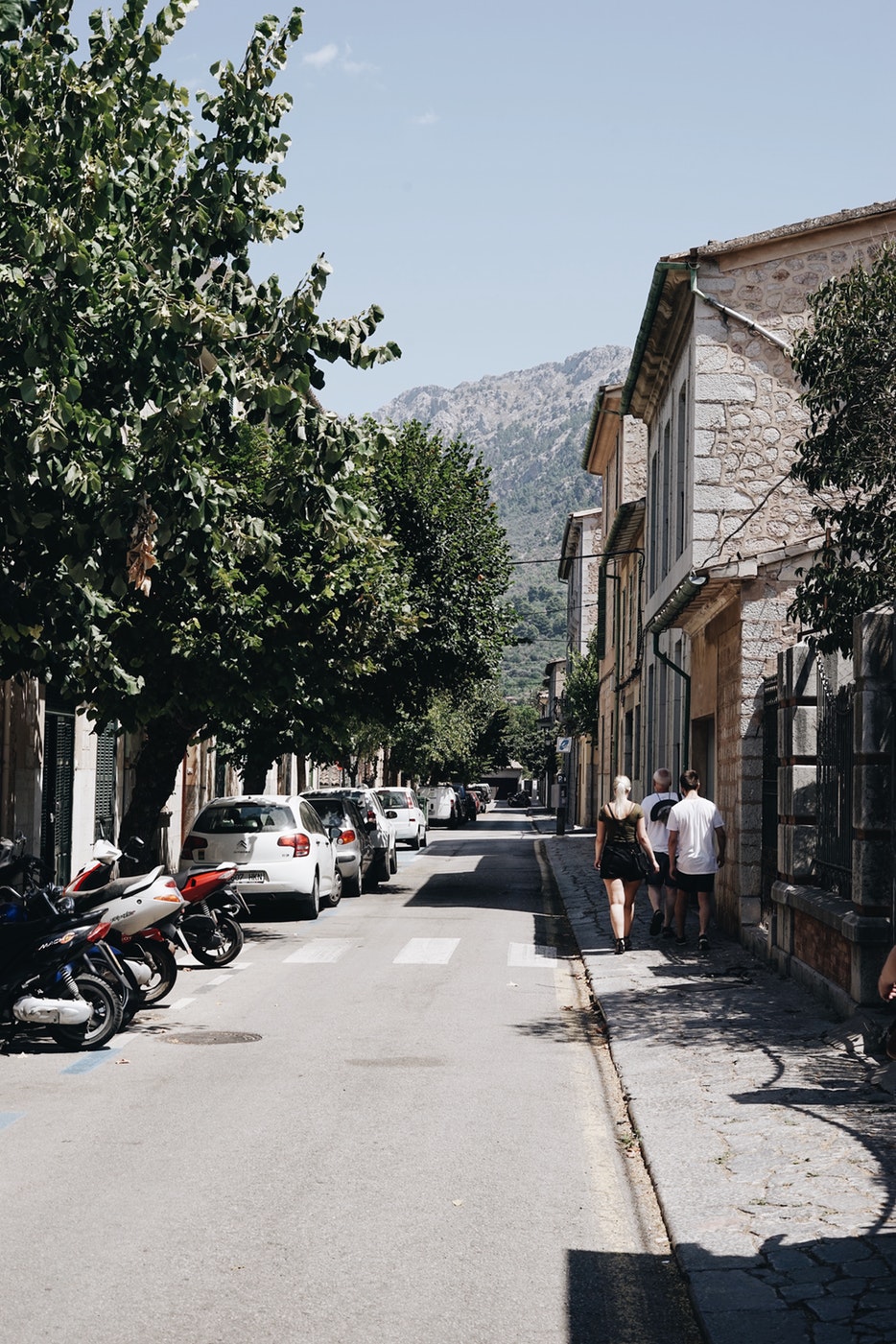 Es Baluard – an iconic symbol of diversity
Es Baluard, the new Museum of Modern and Contemporary Art, is a shining example of how a region that depends economically on tourism, practices a lasting development through the restoration of a historical monument and its transformation into a tourist attraction – a huge increase of value for Palma. The Mallorcan people are very proud of their pride and their commitment to preserving their cultural identity and heritage. While cultural impoverishment is advancing in many regions, Mallorca is an example of the successful coexistence of modern tourism, living traditions and cultural variety in the sense of persistent development.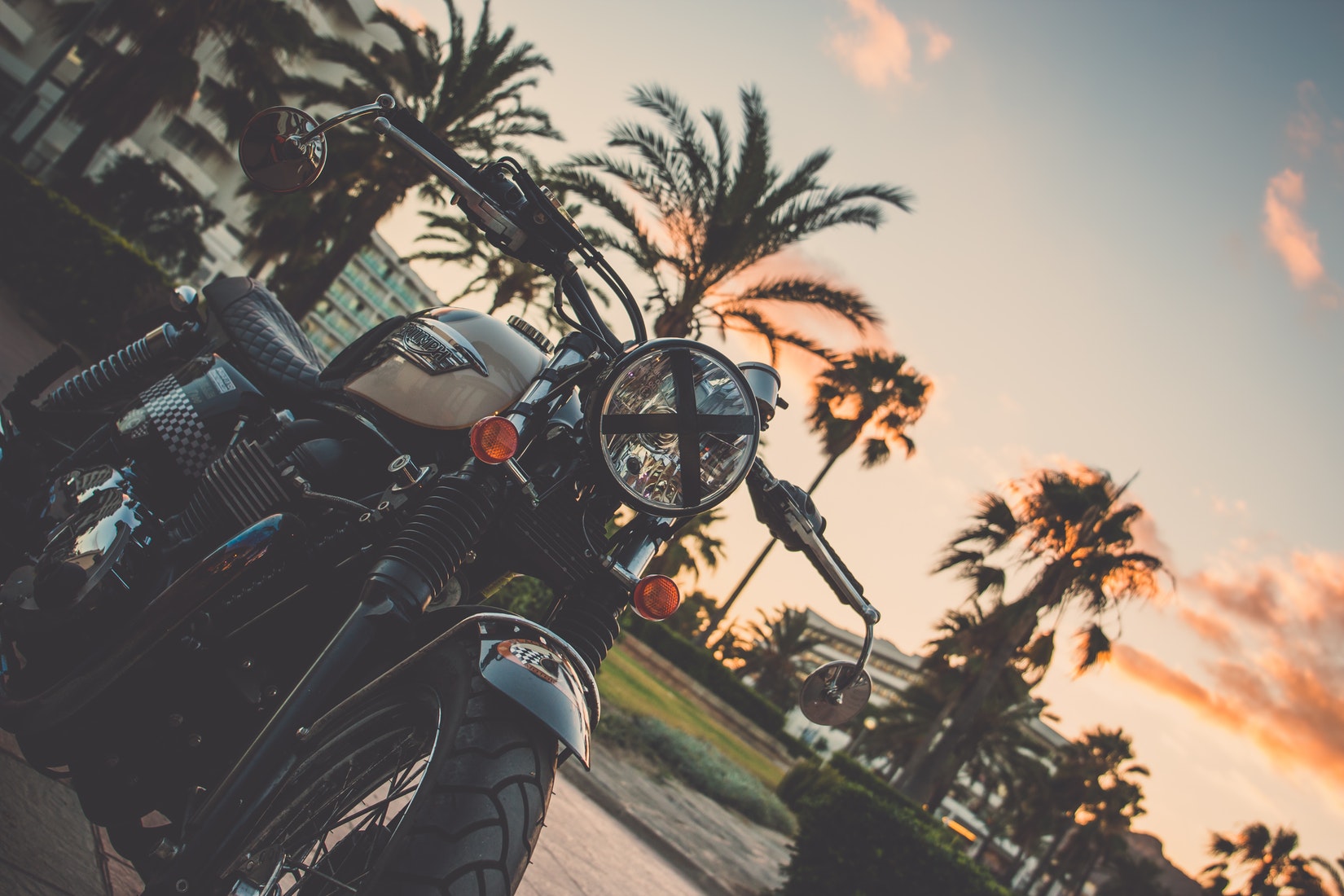 …a diverse one! 😃 Travelling is about passion, rediscovering, meeting new cultures and civilizations and enrich yourself and your life experience. This is why my firm belief is that Mallorca is a perfect holiday destination: it's just a simple, single place, that encompasses so much diversity, that turns it it the perfect destination of all times. Mountainside, seaside, idyllic landscapes all can contribute to leaving unforgettable moments, but because of its diversity, there is no such thing as 2 opinions alike.
Restaurant
…a diverse one! 😃 Travelling is about passion, rediscovering, meeting new cultures and civilizations
Trips
…a diverse one! 😃 Travelling is about passion, rediscovering, meeting new cultures and civilizations