Explore the local sea-life at Palma Aquarium
Palma Aquarium is the perfect place for families! Here you can explore the many fascinating exhibits including the largest shark tank in Europe, which you can float across in a glass-bottomed boat and a jungle pathway with cascading waterfalls and noisy parrots. At feeding time you can watch fully scuba-clad humans dive into the tanks with huge turtles and colorful sea-life, along with informative talks about the different species. In addition, for the livelier kids aged three and up who need to let off some steam, you will find a huge indoor soft-play area. Sounds good, isn't it?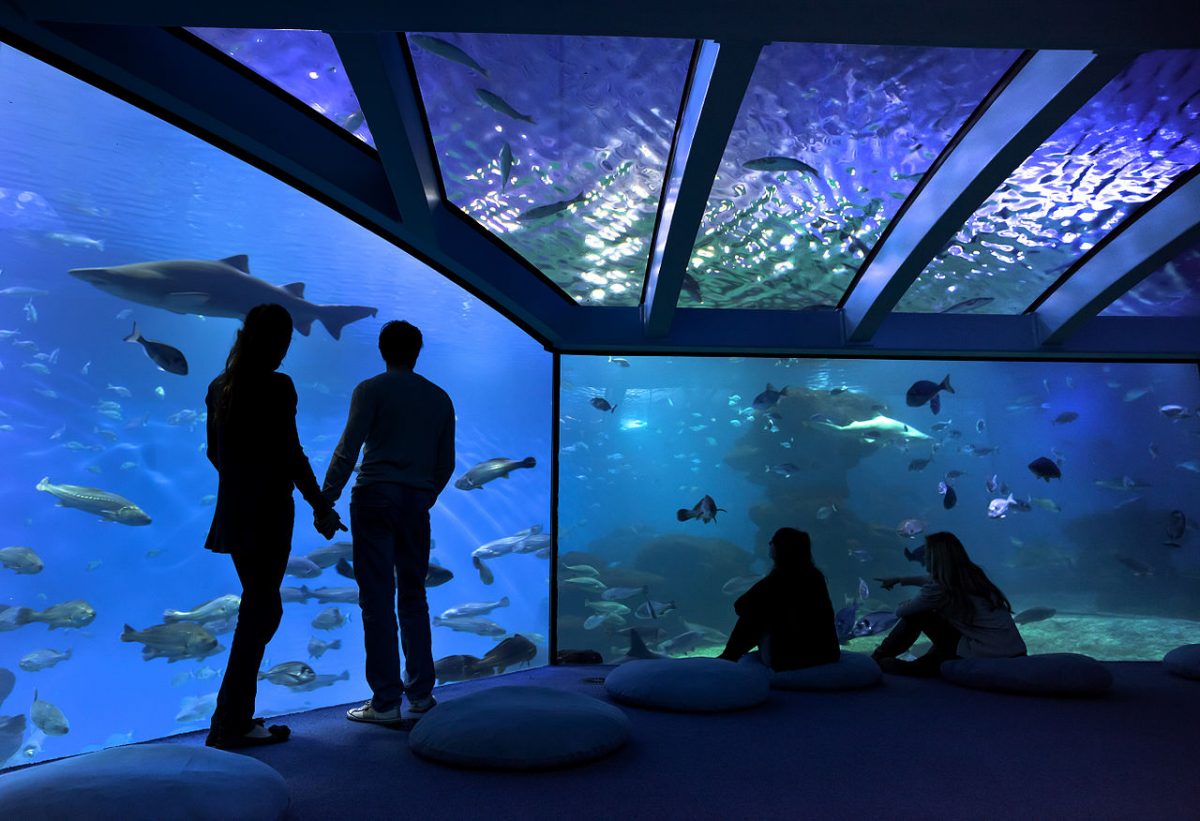 Get a pampering at Palma Hammam
Why not swap the storms from outside with the calm of these wonderfully tranquil Arab baths? Slip into an aromatherapy pool, before sweating it out in the eucalyptus scented steam room and finish the experience off with an invigorating – or sensual – massage. Lit by candlelight and immersed in gentle music, this promises to be one of the more relaxing ways to spend a rainy afternoon. Slots last around an hour and include fresh mint and honey teas. Uhhhh, love it!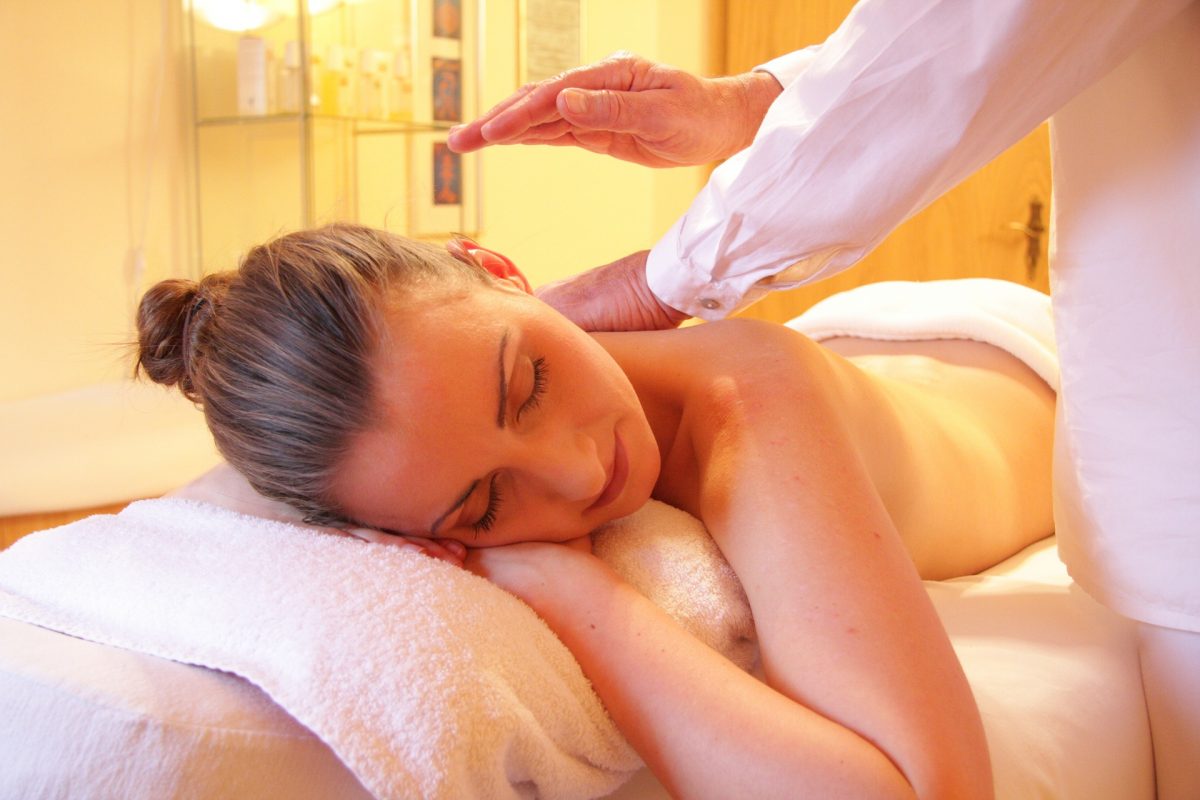 Learn how to cook at The Gallery Club and Lonja 18 Open Kitchen
Choose from an array of cookery courses at these two culinary institutions in Palma de Mallorca. Aspiring chefs, foodies and kitchen novices alike will be immersed in a jam-packed day of gastronomy. Visit the local markets to purchase fresh produce before heading back to the school for practical lessons in preparation right through to presentation. The workshops culminate with a three-course meal that you have produced alongside with your newly inspired and skilled classmates.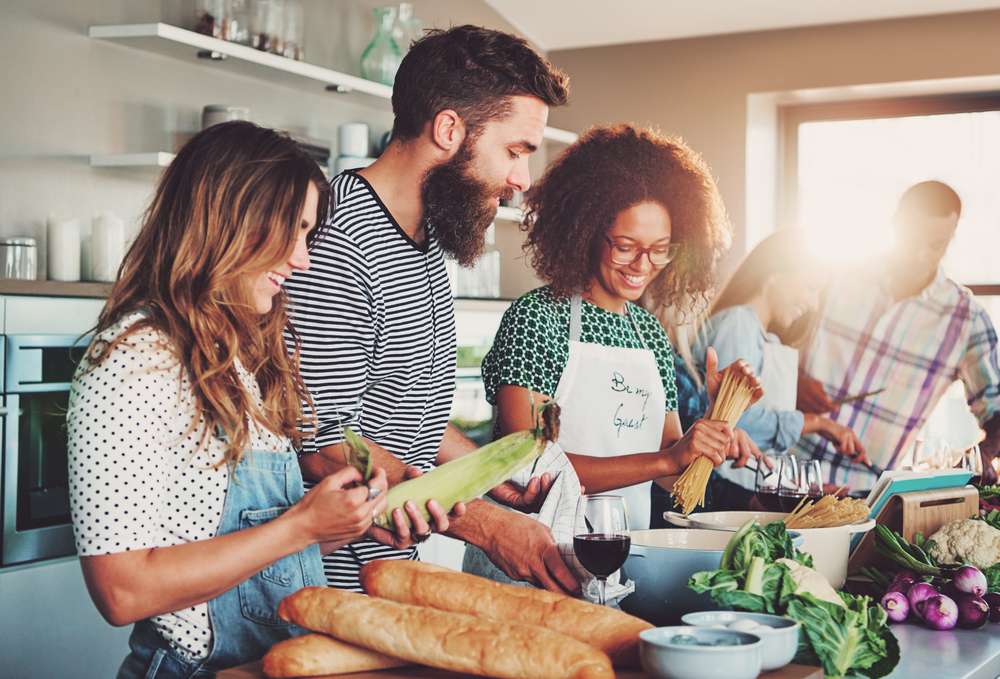 Which one do you prefer? If you ask me, I choose all three! Haha!
Mallorca is a favorite place for travelers looking to bask in the sunshine with the sea close by. But, believe me, a trip to the island – rain or shine – is incomplete without exploring numerous other experiences that the island offers away from its beaches. That's why I found the perfect option for all of us! So, while Mallorca boasts 300 days of glorious sunshine every year, it still leaves 65 when the weather inevitably turns wet as the clouds roll in. This is the perfect excuse to explore the best places from this corner of heaven! Here you have some of the most interesting activities available to get you thinking outside of the (sand) box. Haha!
Food
Mallorca is a favorite place for travelers looking to bask in the sunshine with the sea close by.