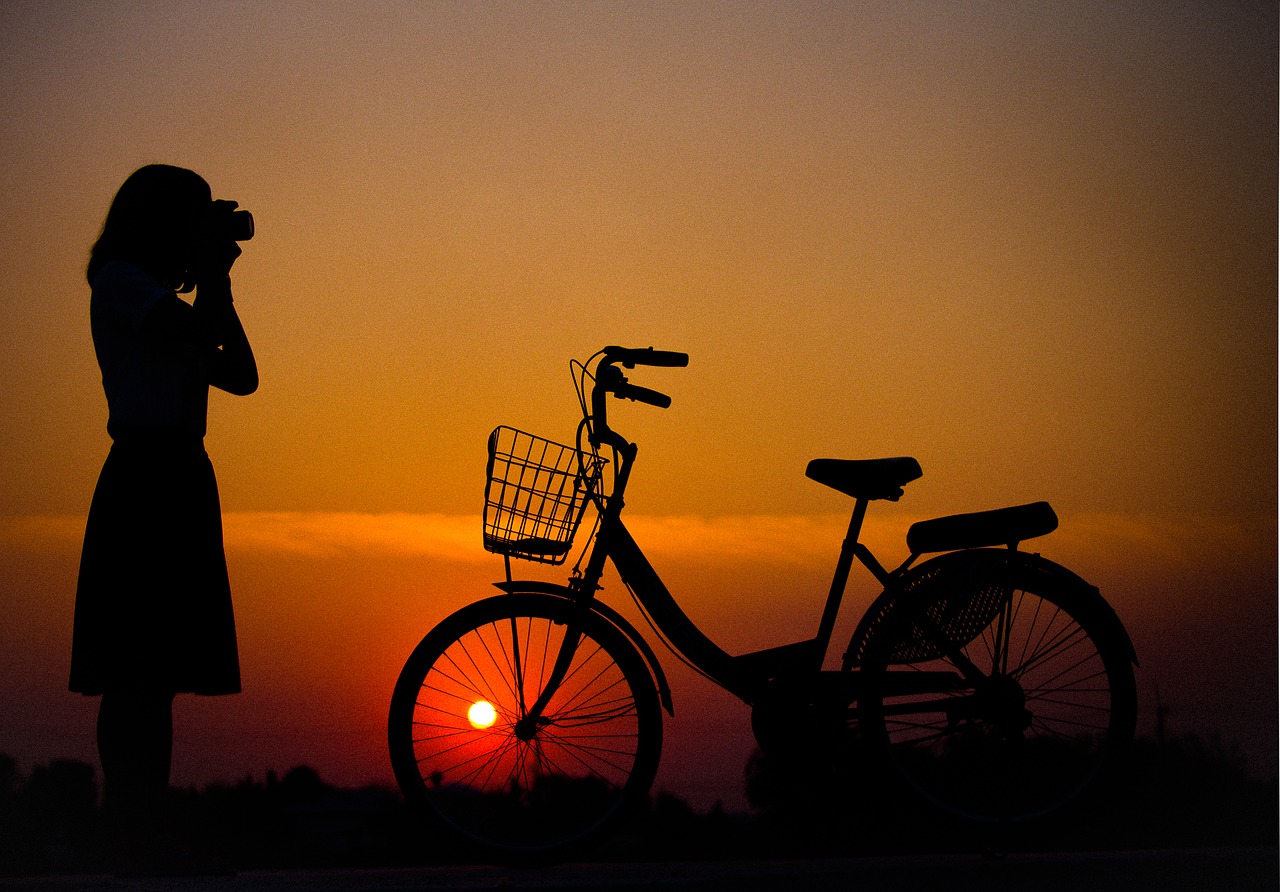 For example, if you are keen on riding bikes, you have to know that in Majorca this hobby is doable too! Not only doable, but there is a road cycling mountain biking. It takes place around Majorca.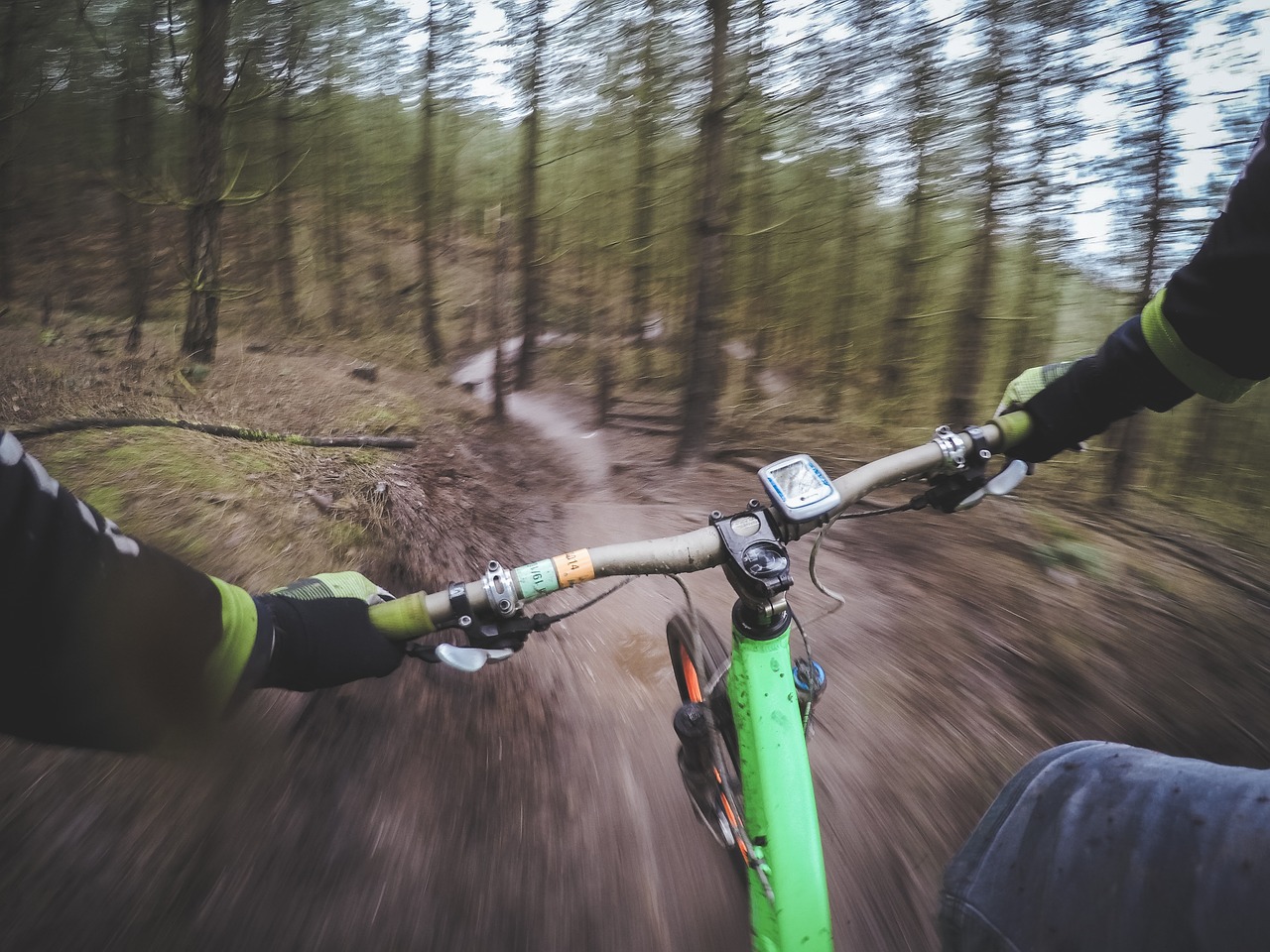 Everything happens in organised group riders, weekly. Moreover, there are trips for one day to 6 days. Undoubtedly, there is a wide range of cycling across the island of Mallorca. You'll definitely have something to admire and enjoy!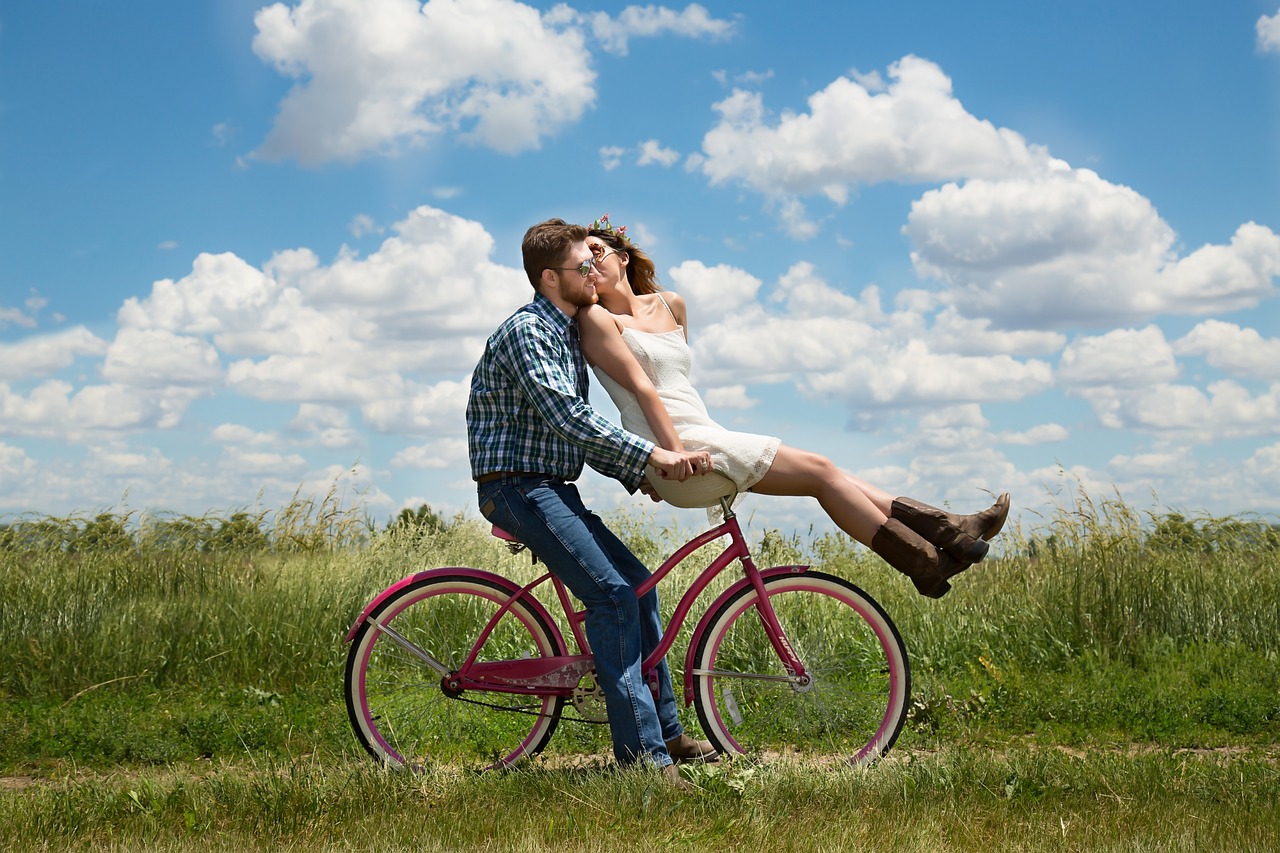 Road routes for these cyclists cover areas as: Palma, South West of the island, Pollenca and Alcudia.  This trip is perfect for all cycling enthusiasts, regardless of their age. I really hope that this article will help you feel inspired regarding your next trip!
As you might have already noticed, Majorca's life is defined by diversity. This diversity leads to a much more welcoming message towards all foreigners that want to come to find out more about our island.
Hotel
As you might have already noticed, Majorca's life is defined by diversity. This diversity leads to a

As you might have already noticed, Majorca's life is defined by diversity. This diversity leads to a
Trips
As you might have already noticed, Majorca's life is defined by diversity. This diversity leads to a