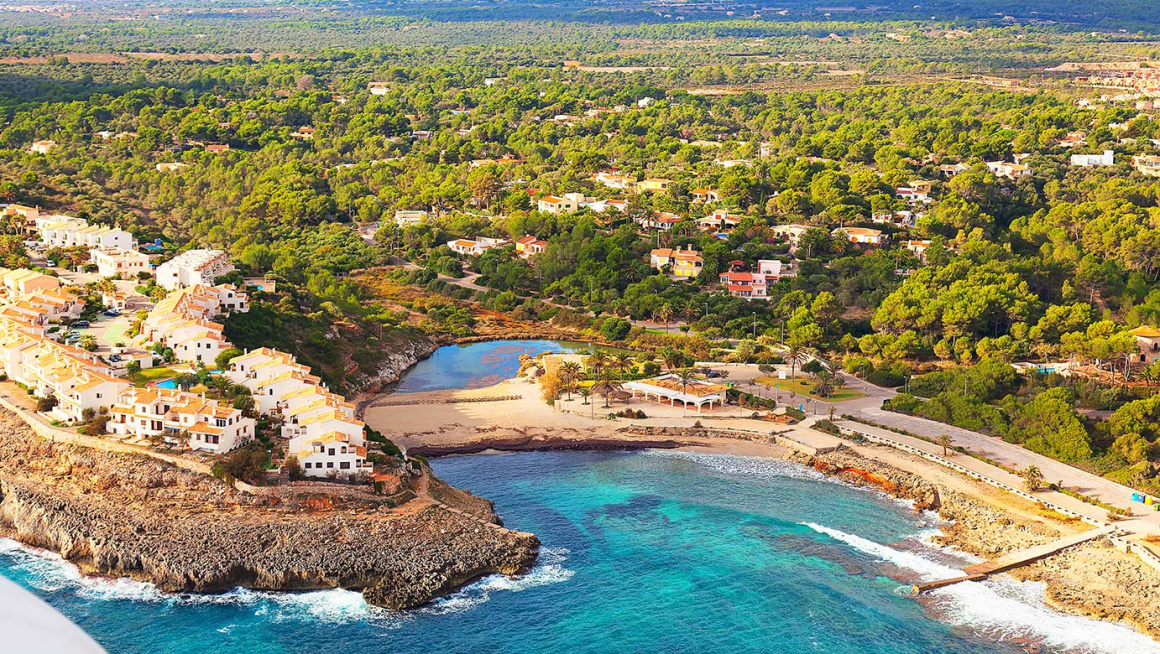 Today this stunning coastal town still enjoys a small, international community but is a must to visit in your holiday because is far away from the noise and bustle of some of the larger resorts in east Mallorca. There's something to suit all tastes with moderate prices that are standard for the region. The biggest attraction to Cala Murada is the beach itself, situated inside on a little cove with the finest sand and the clearest water (awarded the European Blue Flag for the water quality) attracting locals as well as visitors.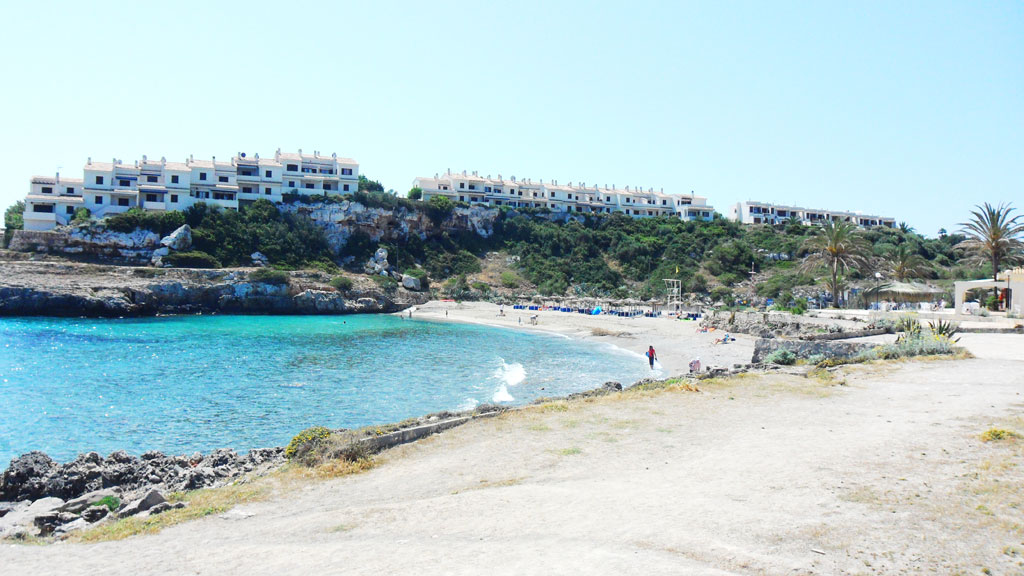 Being renowned for its secret coves and caves, is a place where you can relax and enjoy the beach, swimming, snorkeling or trying your hand at watersports. The east of Mallorca is an ideal place for scuba and sailing. Cala Murada is a quiet place to live and a brilliant place when it comes to food. Is very close to agricultural towns in Mallorca which grows high quality fresh produce and wine. You will not have to travel far to sample some of the best that Mallorca has to offer.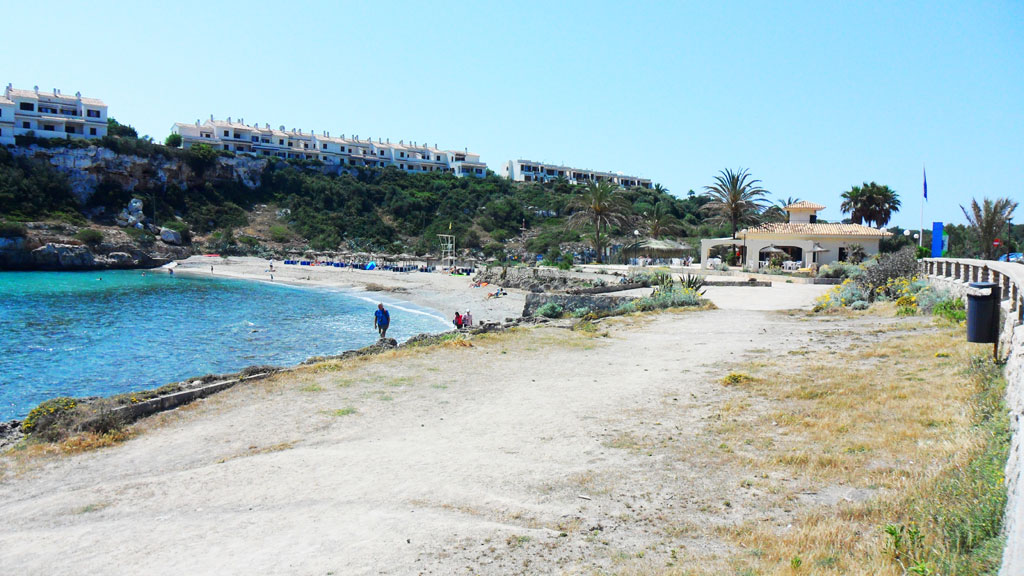 There is a coastal path that leads you to beaches of Cala Domingos Petite and Cala Domingos where in every Thursday you can visit the small market close to the beach where you can buy pottery, jewellery and clothing as well as fruit and vegetables. Cala Murada is also very close to Cala D'Or where you can find many fashion shops, bars, discos and an international food court with a large assortment of excellent restaurants offering a variety of gastronomic delights to tempt your taste. This corner of heaven is ideally located and its stunning natural landscape (most definitely one of the beauty spots of Mallorca) makes this place perfect for those who want to live in a lovely tranquil neighbourhood or for those who seek the perfect calming holiday. To see with your eyes what I'm talking about, travel here and fall in love with its authenticity.
Where it might be the perfect place to enjoy the purely Mediterranean lifestyle? You guessed it, in the wonderful and amazing Mallorca. This precious island offers the chance to enjoy a quiet area and at the same time, a very complete active location where you will be able to spend an unforgettable holiday. Here you'll find from mountains and beaches with spectacular views to villages and resorts that is suitable for relaxation-seekers and families with children alike. Being in the summer season, today it will be about a place where you will find the total relax. With a good view across the beach and a moderate number of visitors, Cala Murada it nestles in the rocky east coast of Mallorca with its unique landscape. Is a small, sophisticated beach resort (that was originally a fishing village) and a place where you can enjoy the fantastic Mallorcan climate, located more precisely between the port town of Porto Colom and the tourist resort of Porto Cristo.
Food
Where it might be the perfect place to enjoy the purely Mediterranean lifestyle? You guessed it, in

Where it might be the perfect place to enjoy the purely Mediterranean lifestyle? You guessed it, in