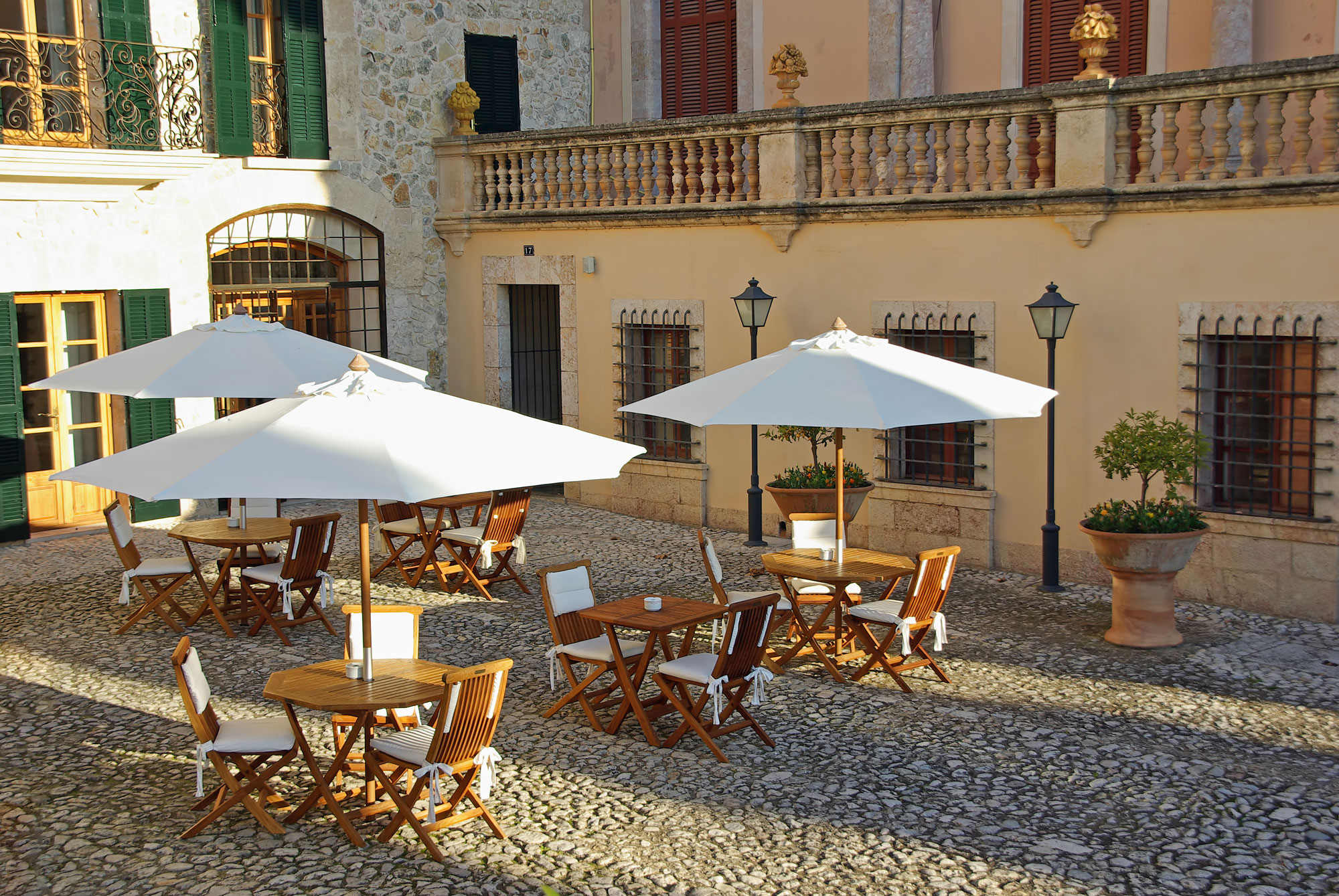 The municipality has a long and proud agricultural tradition and in common with neighbouring Inca is a well known place for the shoe making. It is also renowned for its arts and crafts. Just like in other medieval towns and villages in Mallorca, the church of Lloseta is situated in the very middle at the highest point being the main atraction of this place. When in comes to its history, in 1578 the town itself had its name and the church was expanded from being a chapel to a basilica. The name of Lloseta is believed to derive from the Catalan words "laus" and "eta", supposedly meaning something like praise and fortification while other ethnologists believe that the name derives from the word "lloseda" meaning flat stone. It also has a long, rich history and still boasts places of interest that date back to pre-historic times and a number of other sites of historical and architectural interest.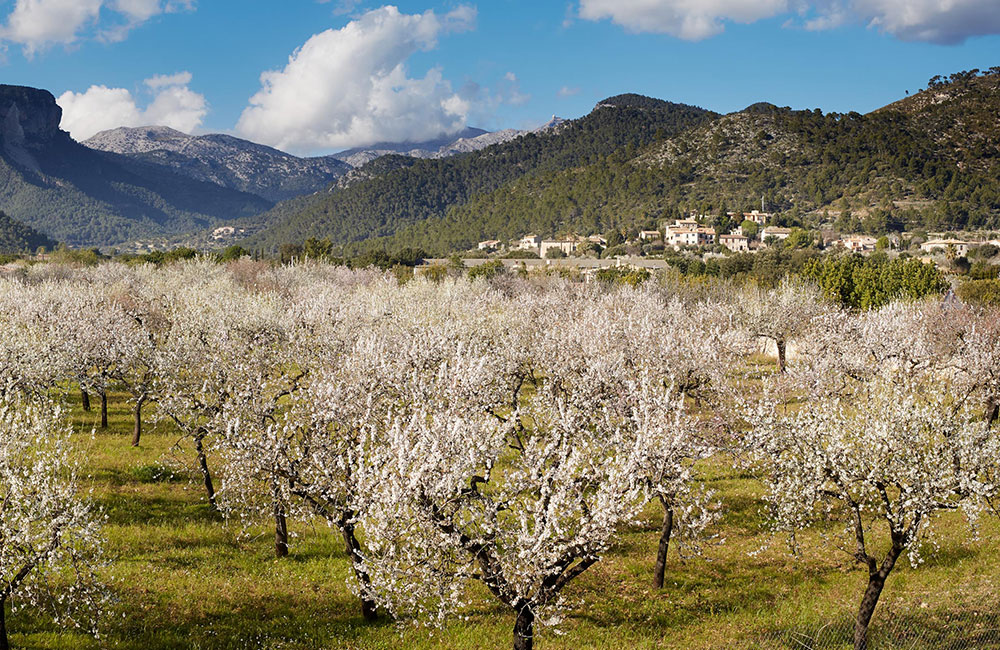 Now Lloseta is a place of contrasts with modern buildings threaded in between the golden stone walls, ancient town houses and many street cafes. The town has a pretty good theatre and the unique Renaissance Palacio d'Ayamans with its impressive gardens. So, while I mentioned about this place when it comes to food for lovers of gastronomy, the town of Lloseta is best-known as the home of the restaurant named after its owner/chef, Santi Taura. If you want an amazing dinning experience you'll need to book a table at his restaurant well in advance. It's that popular, believe me! Santi used to have a cellar restaurant too in Lloseta but closed it to focus on his place in Carrer Joan Carles I which seats around 40 diners. You don't have to miss out the some of the excellent vineyards in this areas and fine wines available for sampling. Despite being a small town, enjoy your vacation here while you can go for a shopping at the major town of Inca or explore the wine route around nearby Santa Maria, Binissalem or Alaro. Avoid the crowded tourist trail and find out more about Lloseta and its beauty being in this place.
If you want to stay in the heart of Mallorca, very close to the centre of Palma in a fairytale location then you'll have to visit the municipal town of Lloseta. Is a small town near Inca in the Raiguer region of Mallorca on the southern slopes of the Sierra de Tramuntana Mountain range, approximately 35km or 22 miles north east of the capital Palma and the Son Sant Joan International Airport. Situated in the island's rural heartland, this place holds an identity all of its own.
Food
If you want to stay in the heart of Mallorca, very close to the centre of Palma in a fairytale

If you want to stay in the heart of Mallorca, very close to the centre of Palma in a fairytale

If you want to stay in the heart of Mallorca, very close to the centre of Palma in a fairytale