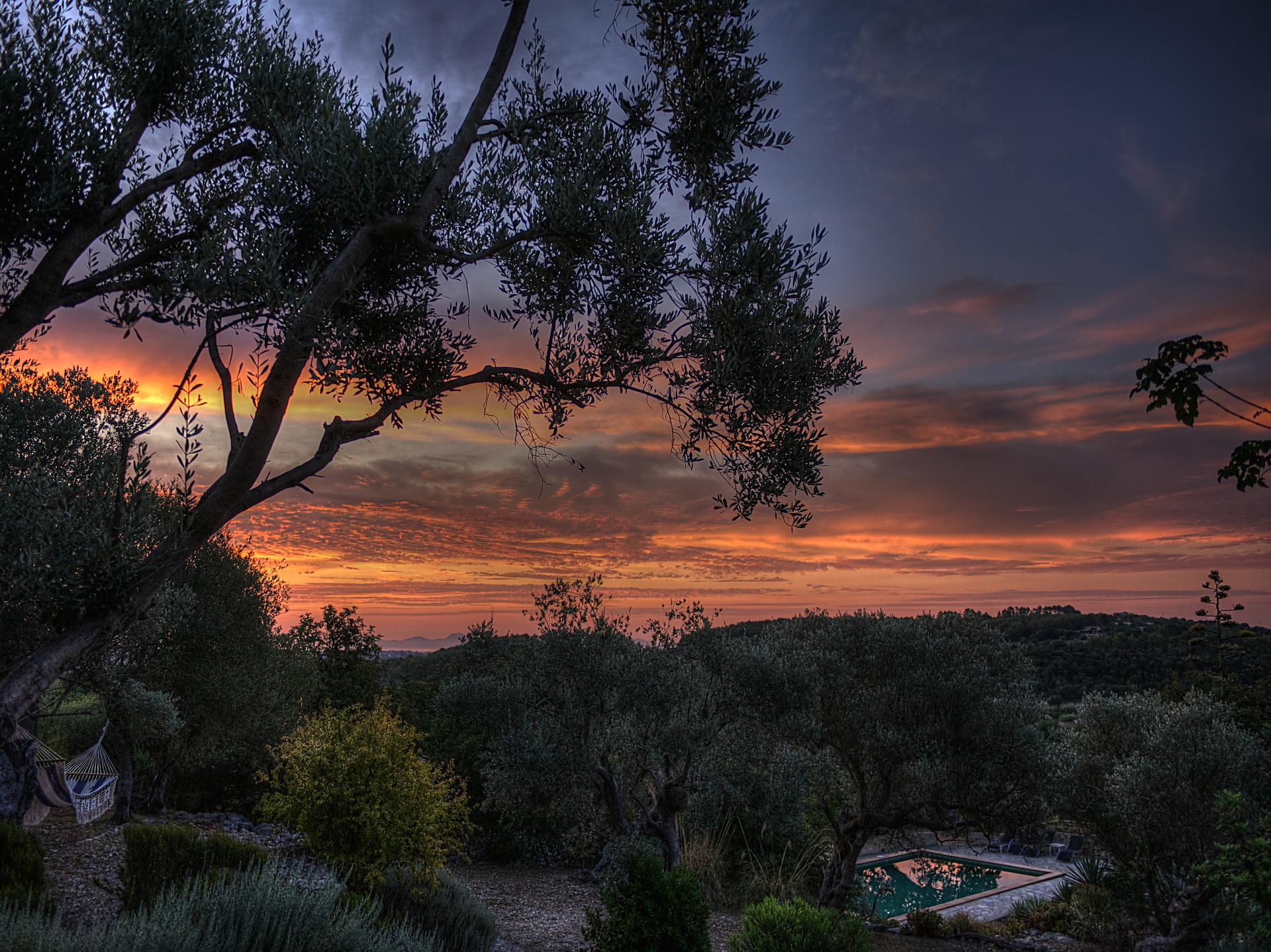 This place it is the centre of olive oil production in Mallorca and the surrounding countryside is home to some of the island's oldest olive trees, some of them having more than a thousand years old. Caimari lies at the foot of Col de Sa Batalla and allows a brilliant access to the Tramuntana mountain range.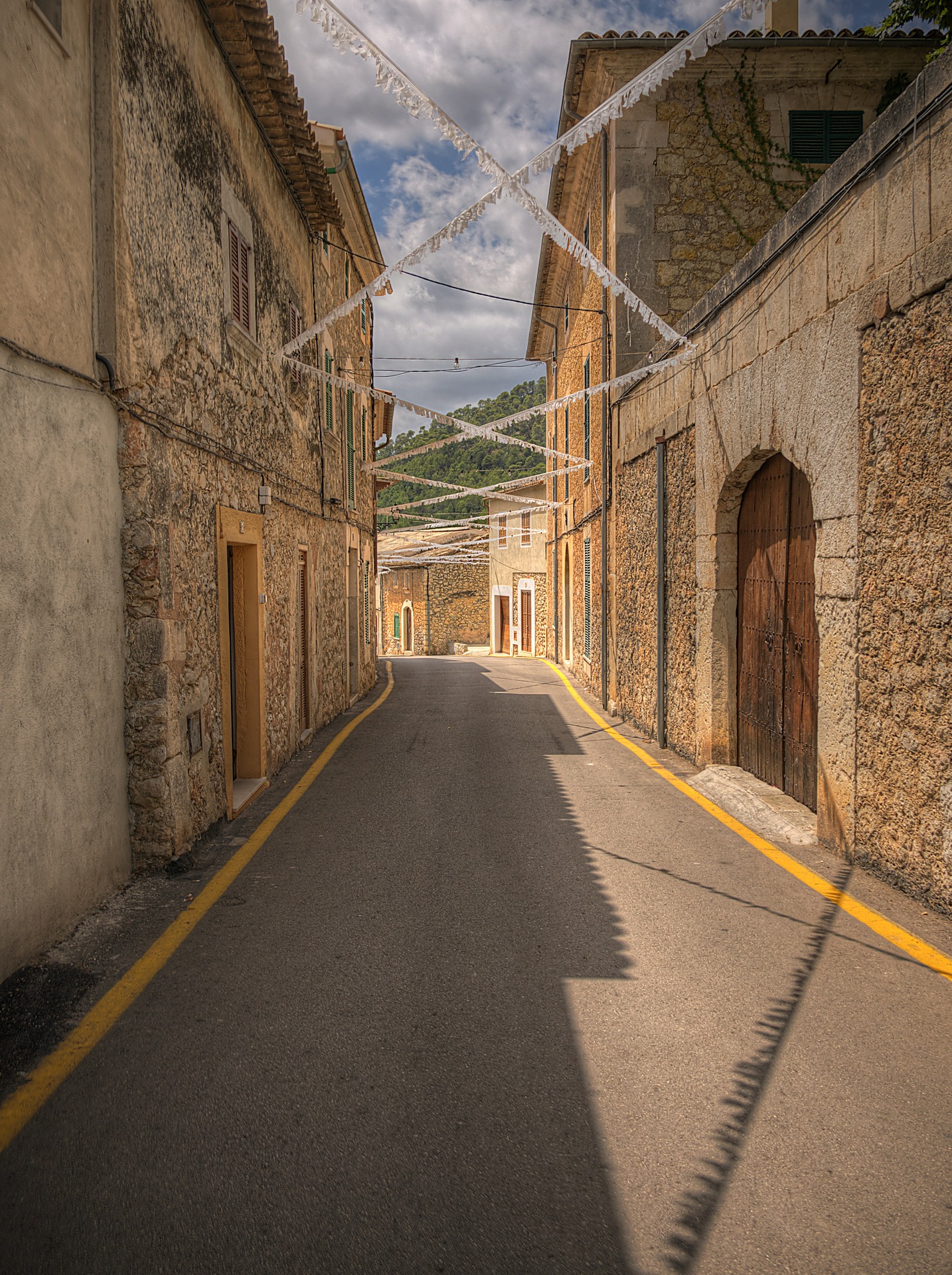 The journey to this place is worthwhile because Caimari marks the entrance to a hidden valley far from the beaten tracks where time stands still. Here you'll find seven idyllic country and village hotels which have united to make this magnificent place known to a wider audience. The seven are the result of changing lifestyle of the farming community by the development of tourism. Being a traditional Mallorcan village with plenty of historic and cultural interest, this corner of heaven is ideal for those wishing to explore Mallorca's natural history – walkers, ramblers and cyclists will find Caimari a great base for exploring the countryside.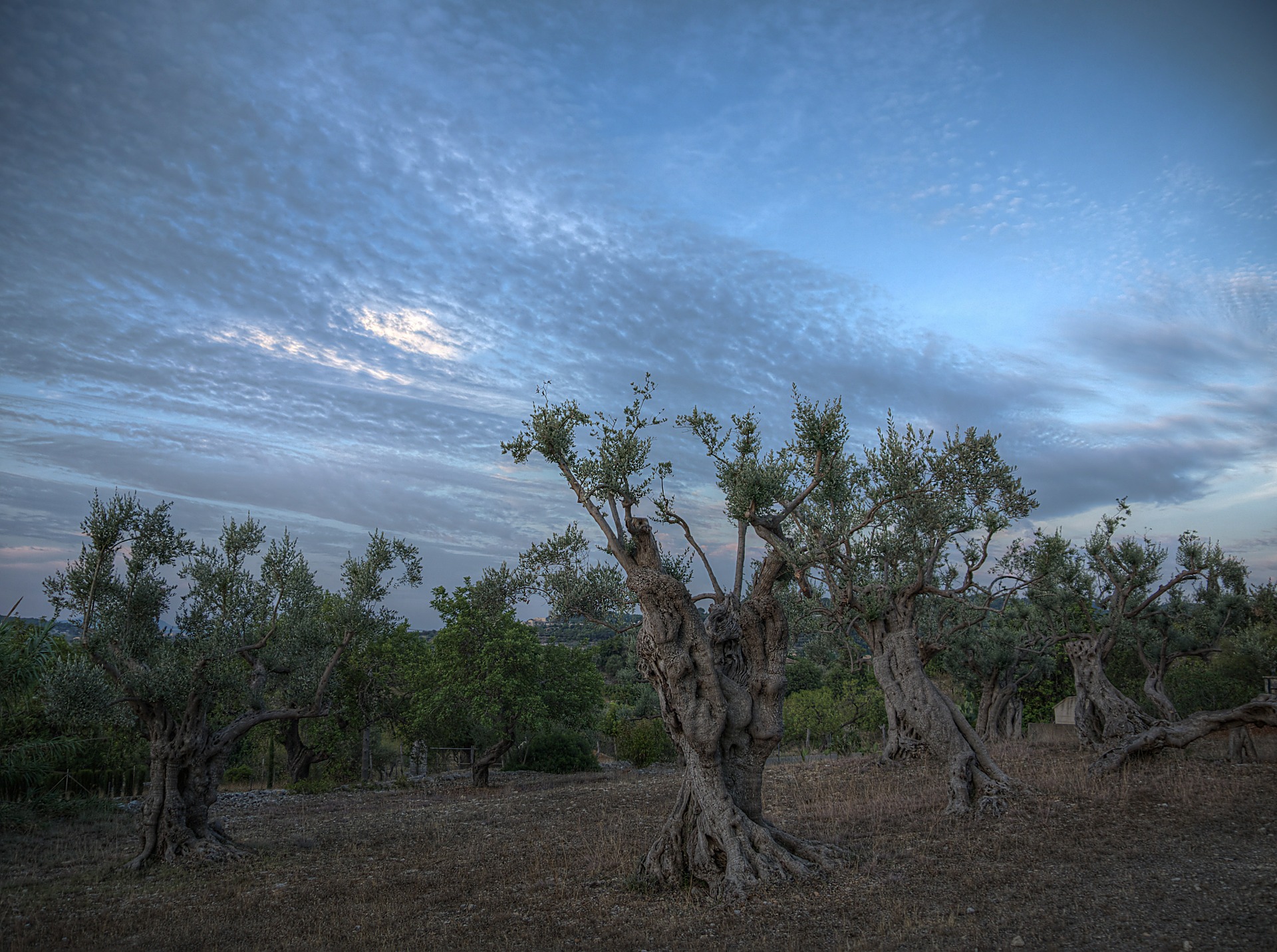 This village itself is a delightful and ancient site with winding narrow streets and a typically Mallorcan village square, Plaza Mayor (Plaç a Major) being one of the most interesting places from here. Around the charming plaza you will find a handful of cafes and a couple of restaurants where you can sit and enjoy a spot of people-watching over a cool drink or two. Shops are limited but there are a couple, including a bakery. There is also a 19th century church on the square and its bell still tolls every quarter of an hour.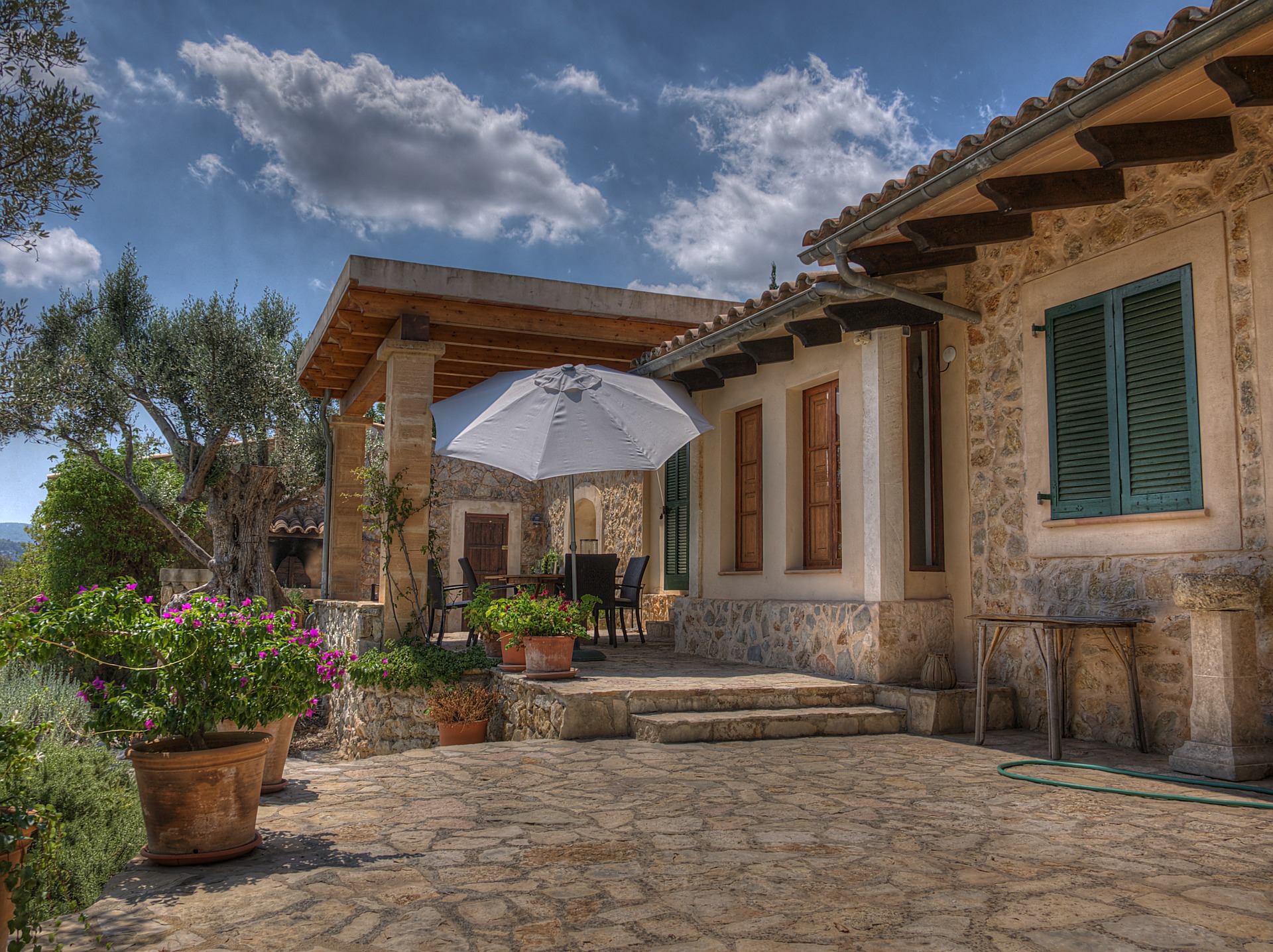 How this place is famous for the olive and olive oil produced there, this prettiest country side of Mallorca it makes a big effort to create a wonderful setting for a small agricultural fair every autumn season. There are displays of olive oil making and other local products as well as a wide range of market stalls and exhibitions of Paleolithic settlements, folk performances, art and livestock exhibitions, plus pony rides and tastings at all restaurants and bars in our town created especially for the show, all typical of the Mediterranean and Mallorcan tradition. So, if you're on the island in that period, you don't have to miss this! With olive leaves covering the village square and an old olive press in the centre, it really does feel as if you have stepped back in time.
In a island full of amazing places, tranquil and picturesque, Caimari is a charming Mallorcan village set deep in the countryside being the perfect place for a peaceful and relaxing holiday in the sun. Set inland at the edge of Serra de Tramuntana mountain range, Caimari is a unique location of the rural Mallorca – sleepy, beautiful and picturesque.
Tips
In a island full of amazing places, tranquil and picturesque, Caimari is a charming Mallorcan

In a island full of amazing places, tranquil and picturesque, Caimari is a charming Mallorcan