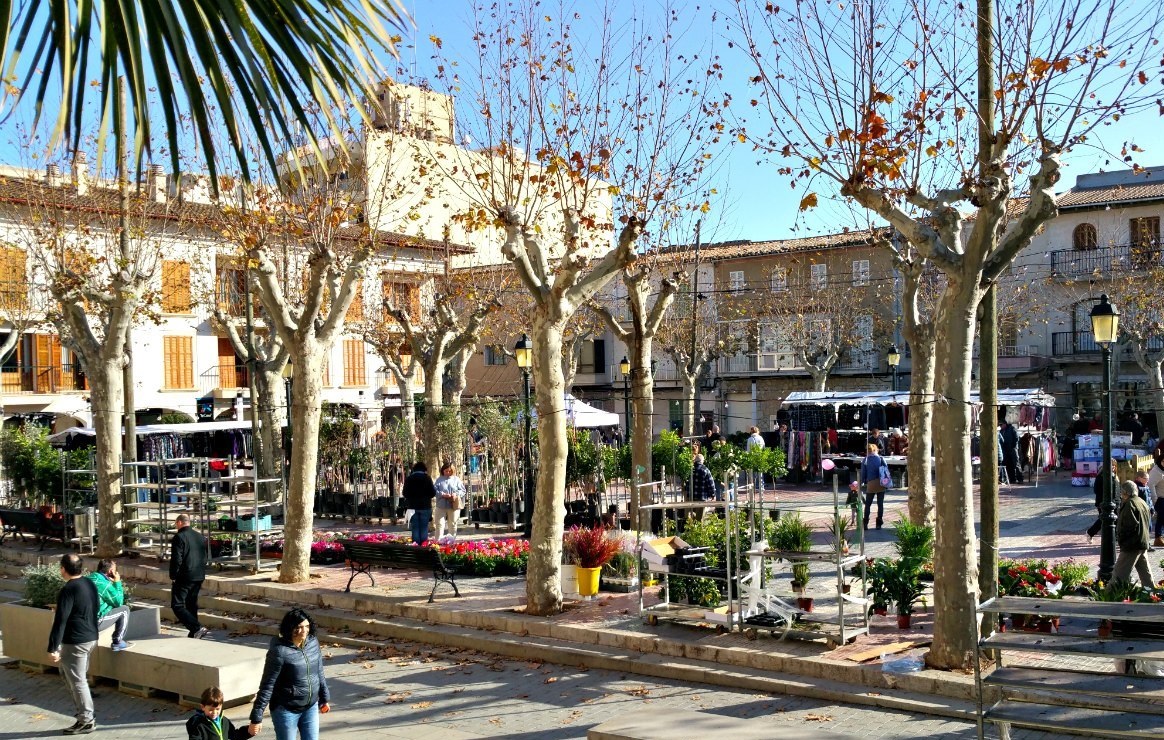 Because of its location, Santa Margalida offers the visitors a wide range of amenities and attractions, all within easy reach. Set amongst in the towns large central square, here you will find numerous tapas bars and shops that provide you a tempting way to spend a lazy day. If you are curious to explore a little further the island, you will be pleased to hear that you'll don't need to look far for new amazing places.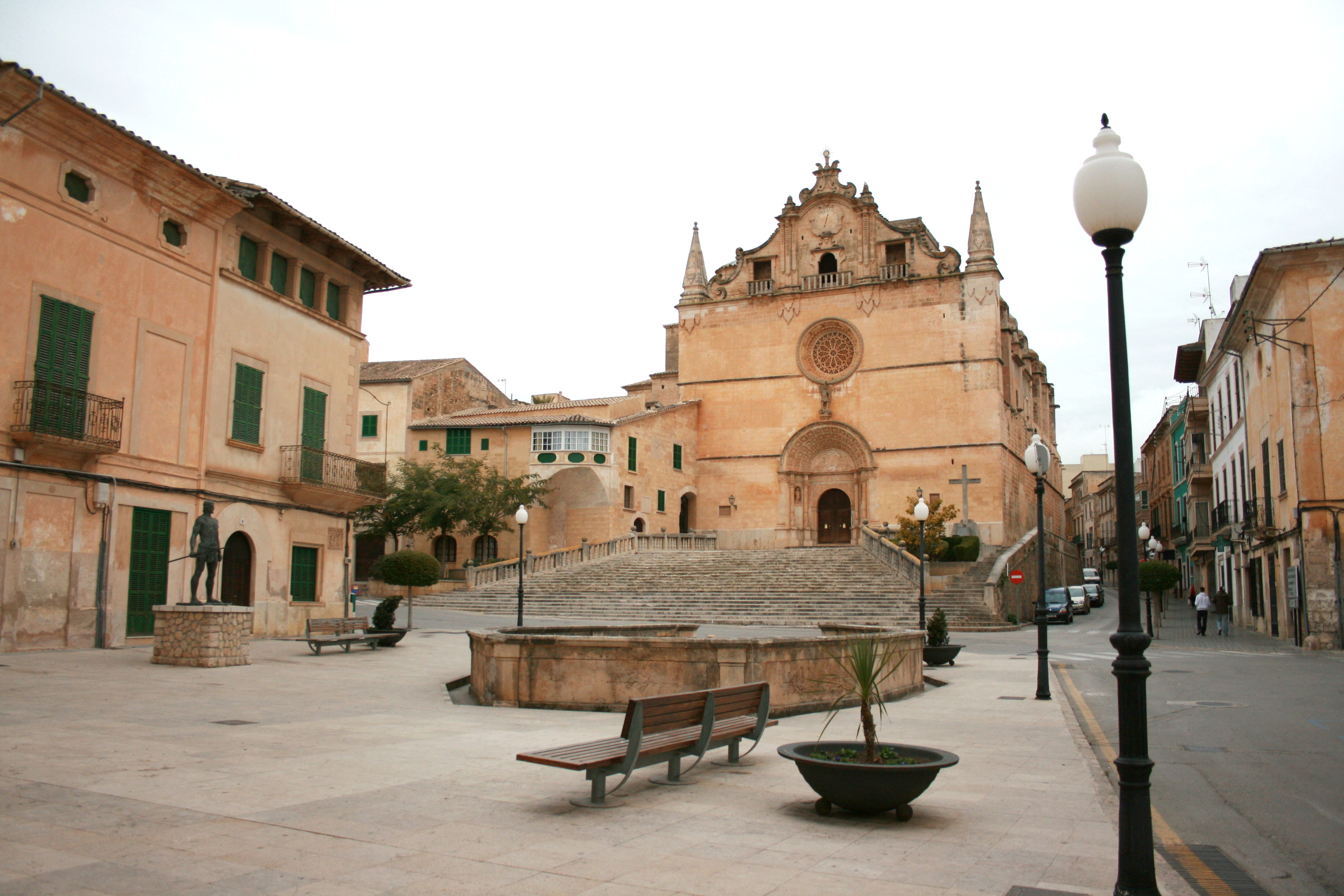 Being a central location on the island, there are plenty of opportunities to explore the many secluded towns and villages located nearby. But before to visit the nearby regions stop in an awesome place named Baracuda Bar from Santa Margalida where the cocktails are to die for (best I have ever tried), amazing service and reasonable prices. I highly recommend. 😀 For a special day take your lover and visit the most exceptional point to enjoy the sightseeing of the cliffs falling down to the sea.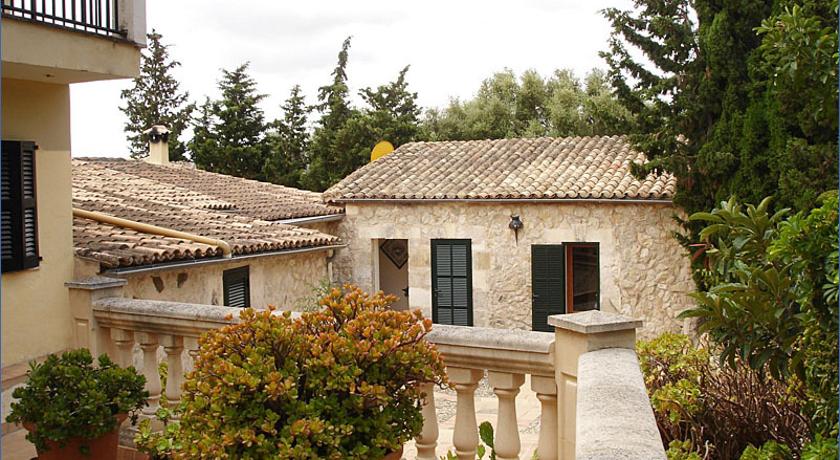 Es Colomer is one of the main atraction. Although this is a much visited place, it is worth going there to enjoy the views of the Serra de Tramuntana mountains on one side and the bay of Port Pollensa at the other. Is a must visit for all ages! When it comes to activities on the water a little adventure never hurts, especially when it blends so good with one of the most beautiful and special places in Mallorca.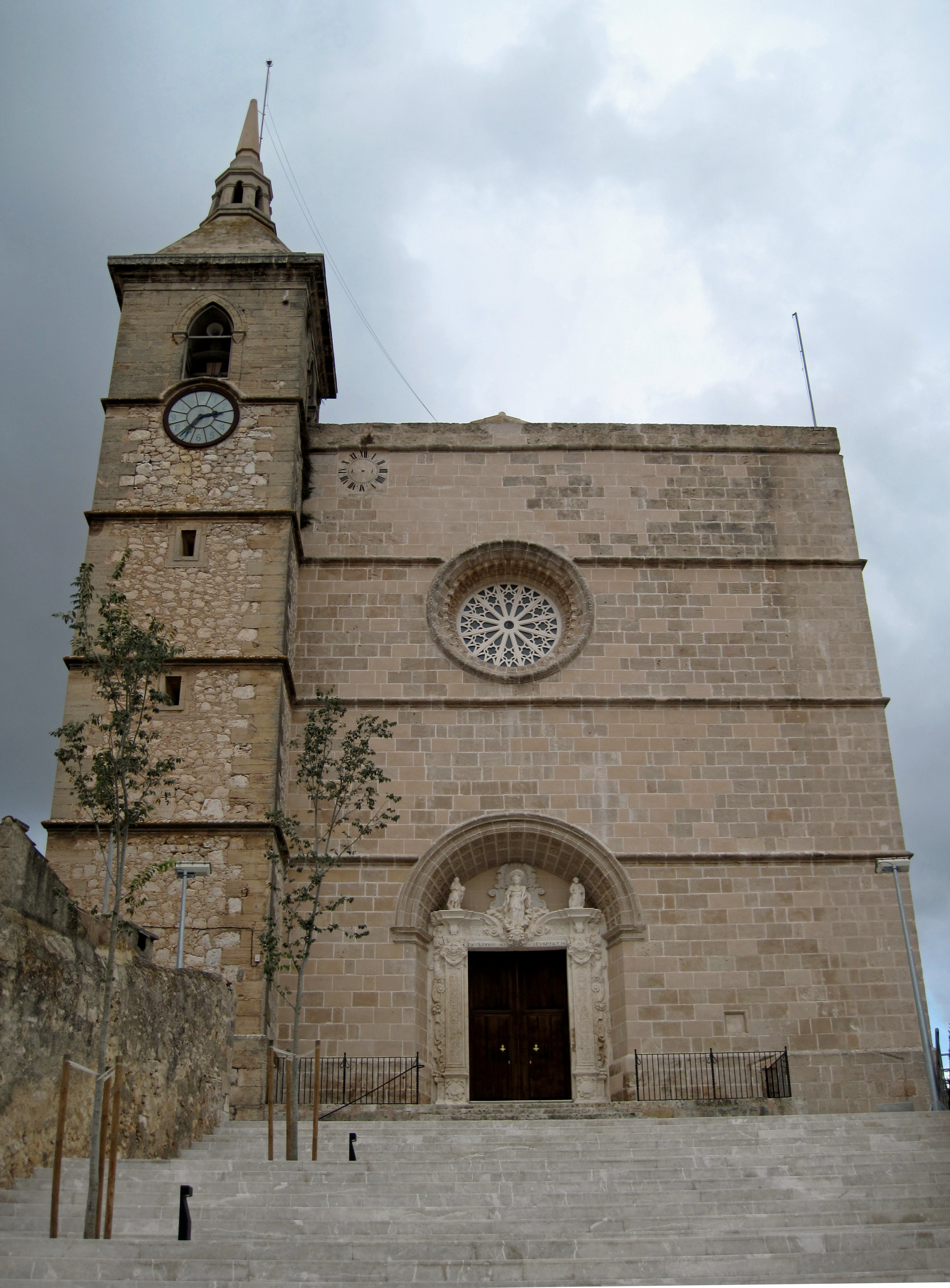 Therefore, for the greatest experience of your life rent a boat in very good conditions and fully equipped from Alcudia Bay Boat Rental and enjoy the views from that area or of the coast of the island. Believe me, this place is gorgeous with its beutiful green vegetation and blue clear water. Is magical! I highly recommend if you want a fun and relaxing plan. Something original and not just the usual hotel-beach vacation. You will love it! Here you will have the chance to taste all of what Mallorca has to offer at a pace that suits you. Enjoy!
Travel back in time and welcome to Mallorca in the seventeenth century! On 50 minutes from Palma, 8 minutes from the wonderful beaches of the north of Mallorca, Santa Margalida is a typical Mallorcan village located in the northern plains of this beautiful island. If the idea of traveling in a unique place sounds appealing, then Santa Margalida may well prove to be the destination you have been looking for.
Tips
Travel back in time and welcome to Mallorca in the seventeenth century! On 50 minutes from Palma, 8

Travel back in time and welcome to Mallorca in the seventeenth century! On 50 minutes from Palma, 8