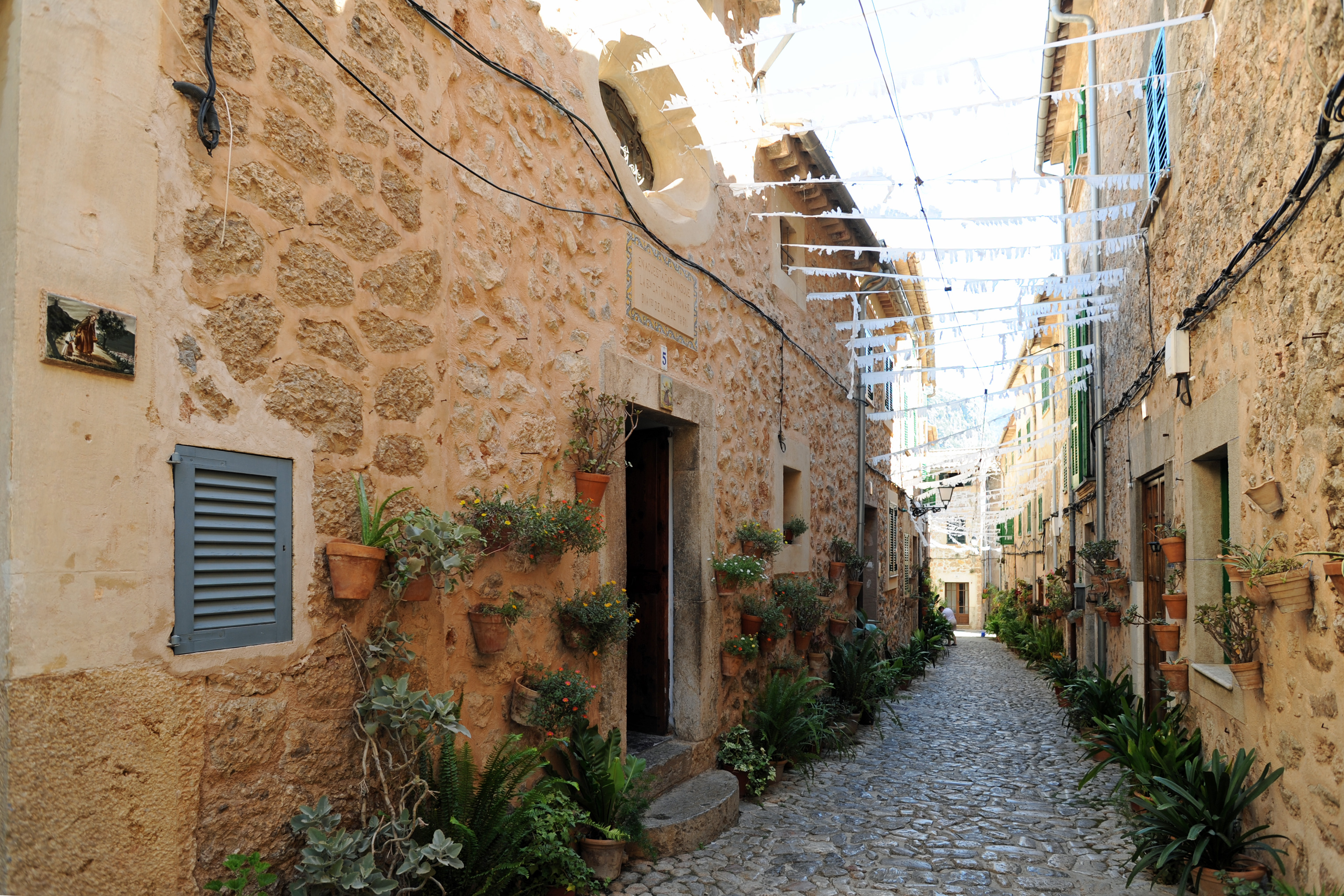 With its authentic charm and lively atmosphere, it's a great place to spend a few hours indulging in some delicious food and drinks. This is the trendy area of the town with some first class international and local cuisine which attracts a whole host of people from other places. Here you'll find a large variety of restaurants with tapas and how I mentioned above you'll find as well international food.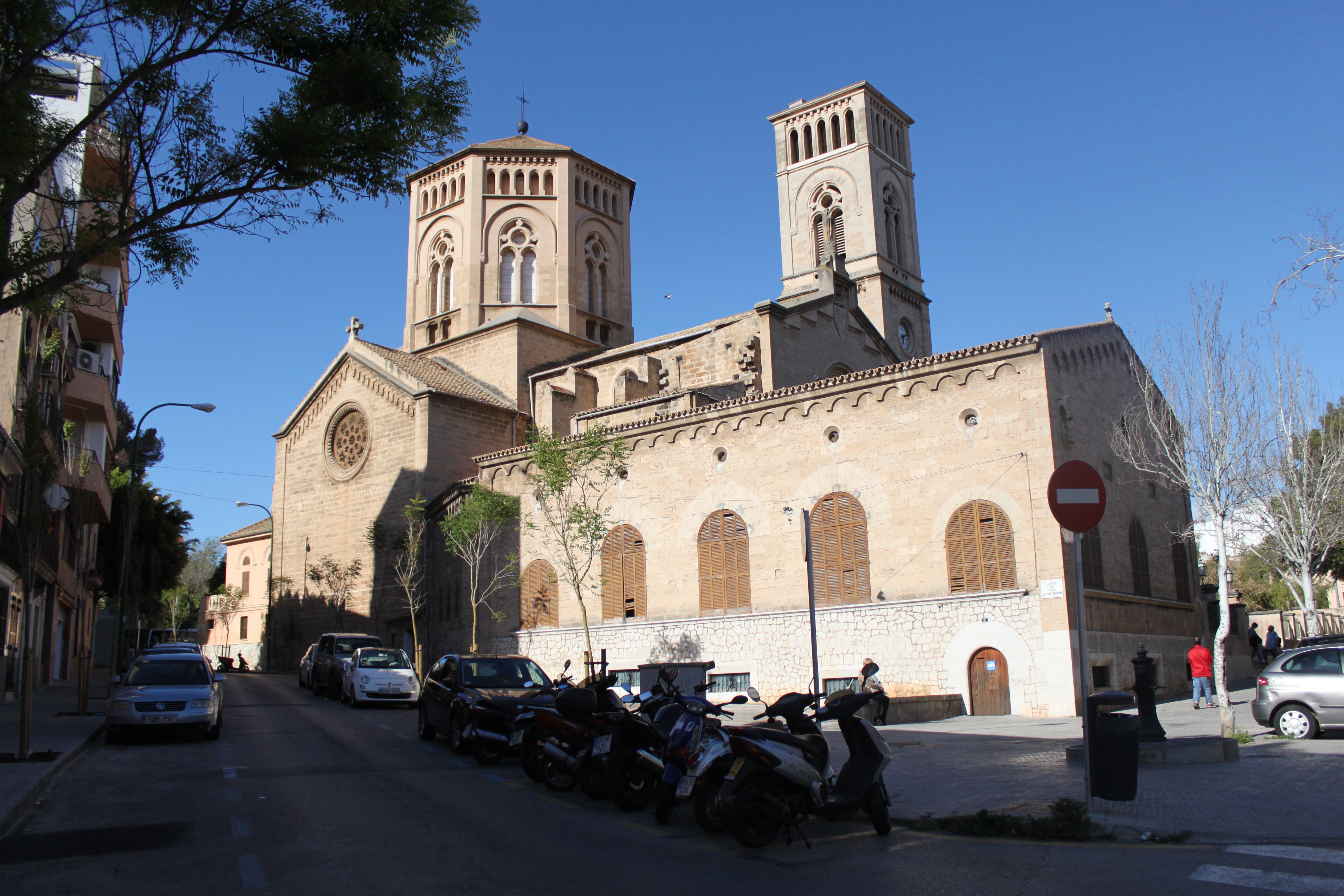 Despite of modern changes in recent years, this lovely little neighbourhood has retained its character and still gives off a close-knit community feel. Behind the picturesque shabby chic facades in different pastel colors it hides delightful designer boutiques, artists' studios, second hand shops, massage and yoga studios so the town is a must see and is the perfect place when it comes to relaxation. Santa Catalina has become one of the most charming areas in Palma retaining its original style but also great to offer the latest.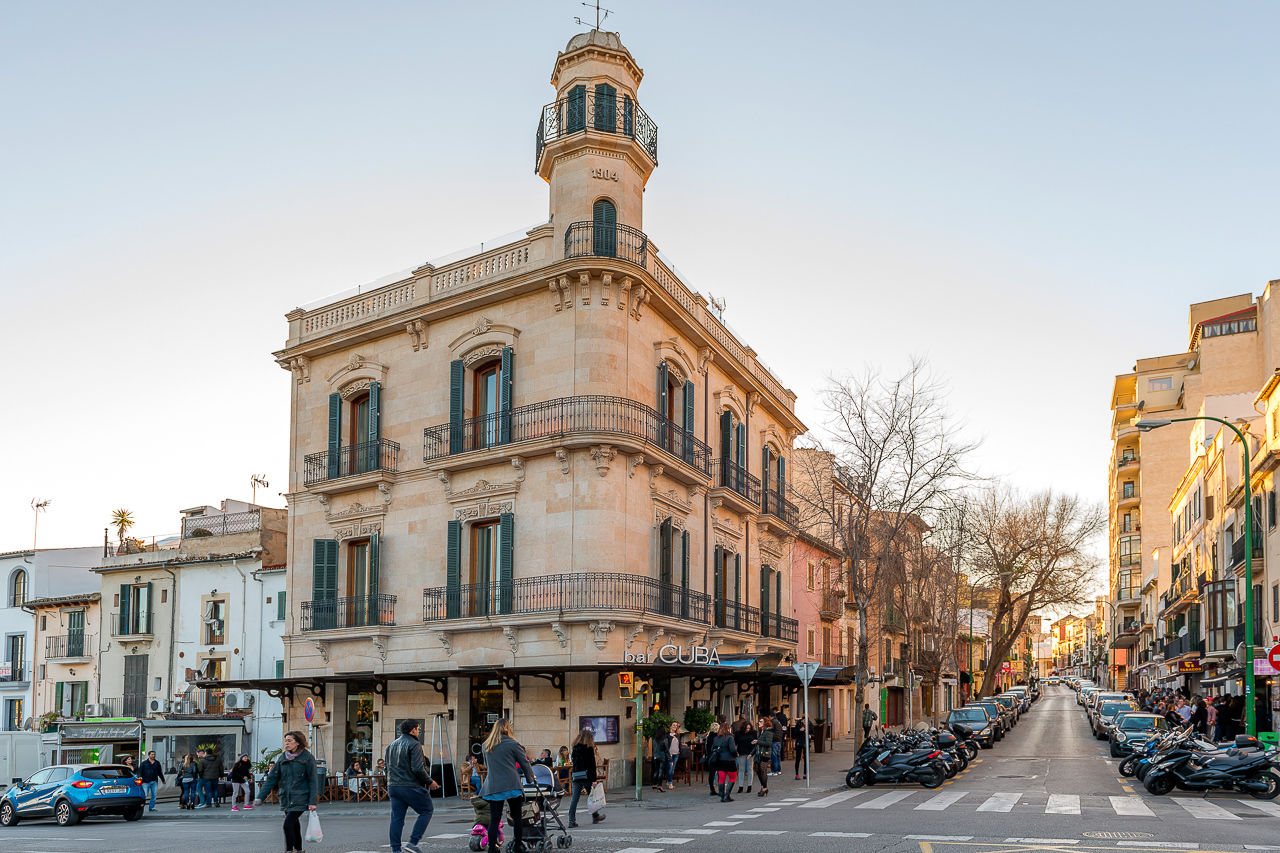 The centre of the town consists of the main market hall Mercat de Santa Catalina with fresh food, flowers, wine and much more. Other famous places here are the popular restaurant streets Carrer de Sant Magi and Carrer de Fábrica. As well if you follow the alley up towards the windmills on the hill you will find the area of Es Jonquet. From here you have a breathtaking view of the promenade and the harbour just below. Santa Catalina has its own rhythm, there is a buzz and a lot is going on but all at a comfortable pace. For me is the perfect place to live with its ambiance of a village combining old and contemporary characteristics and lifestyles.
While you're in vacation in Mallorca, you have to spend a day in Palma's old town and also to find some time to visit the neighbourhood of the old fisherman´s quarter – Santa Catalina. 🙂 More precisely Santa Catalina is a little town located in the west of Palma de Mallorca's Avenida Argentina and is one of the city's most appealing areas. With perfect location close to the city centre, the promenade Paseo Maritimo benefits of great transport connections to the beaches and airport making this area one of the most desirable in Palma.
Food
While you're in vacation in Mallorca, you have to spend a day in Palma's old town and also to find

While you're in vacation in Mallorca, you have to spend a day in Palma's old town and also to find

While you're in vacation in Mallorca, you have to spend a day in Palma's old town and also to find