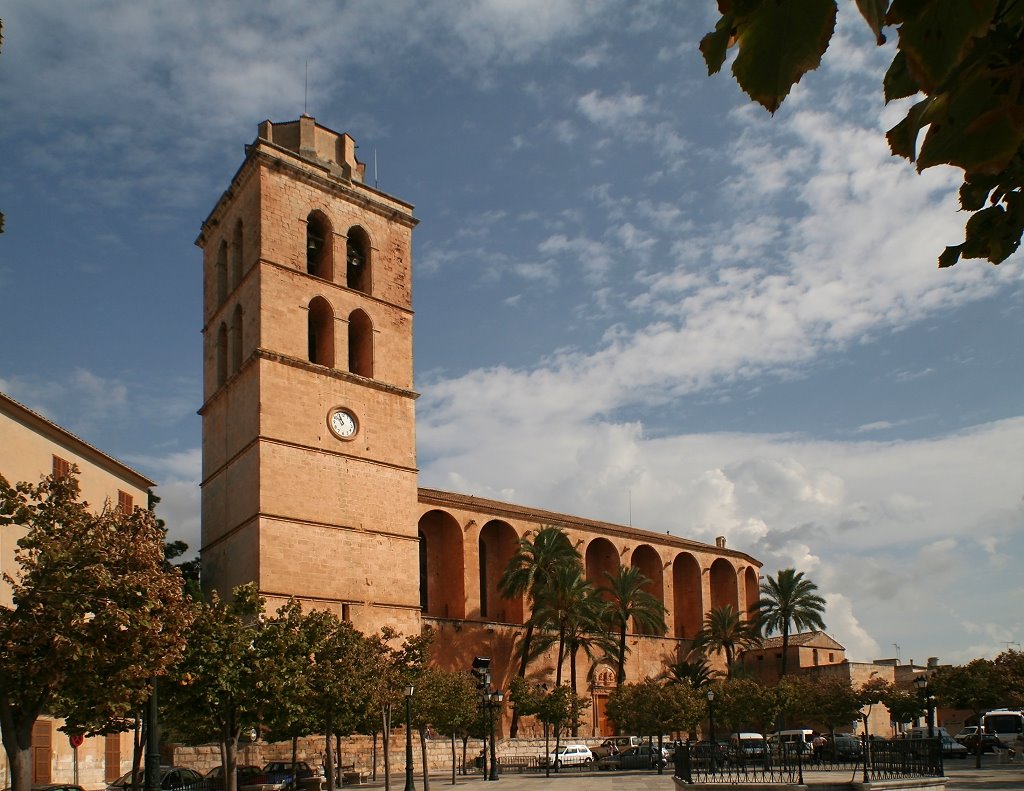 The municipal town of Muro is centrally located to the north of the island and lies just 10 km inland from the magnificent Bay of Alcudia. Unlike many other towns and villages, Muro is served well by major highways and state roads that ensure a trouble free journey for even the most inexperienced driver visiting the island. Beside of its beauty, this place has so much to offer, from its wonderful beach to a lot of awesome places to visit. 🙂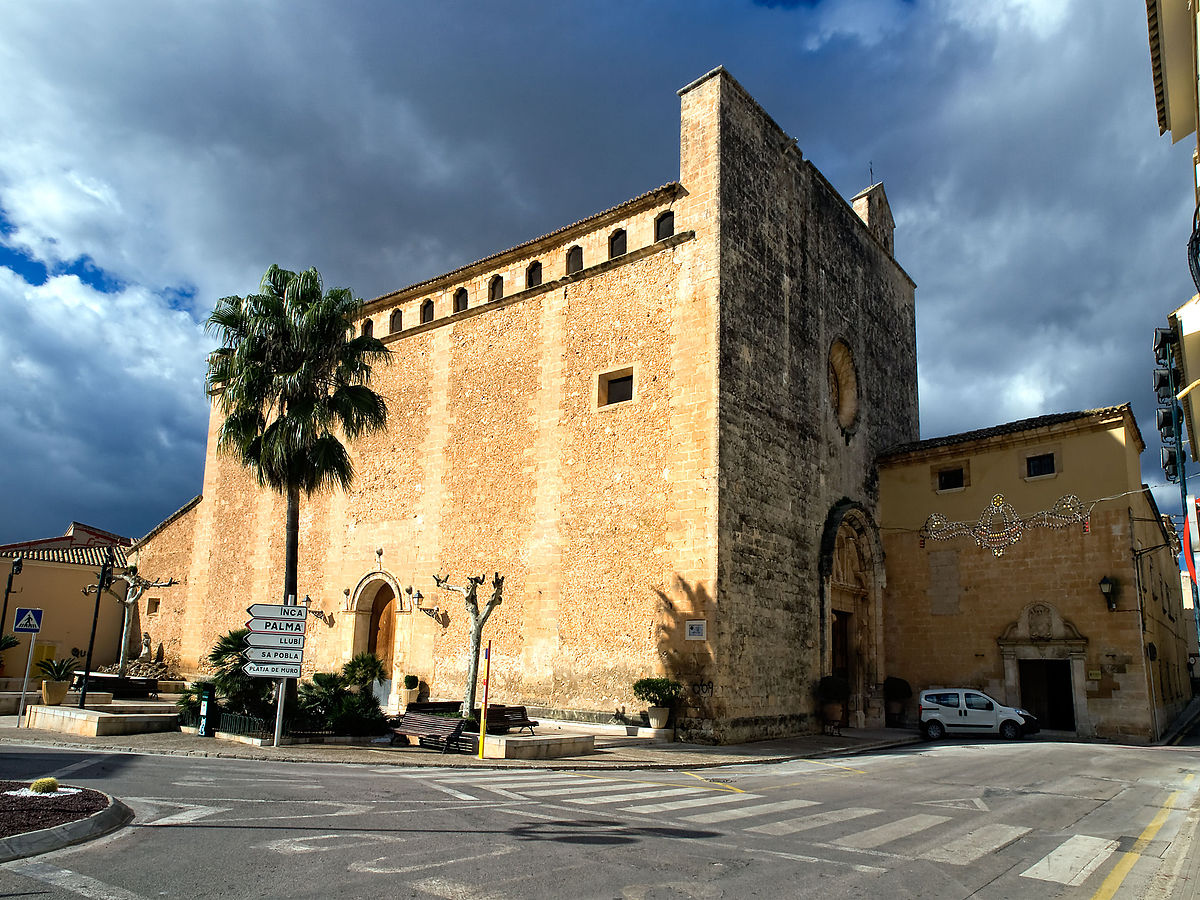 It is fair to say that Muro offers more to the visitor than one might usually expect from a rural Mallorcan town. With a rich and colourful heritage, the town has so much to offer as far authentic culture is concerned. However, what really sets Muro apart is its ability to mix old with modern. The old feel of the town makes it warm and welcoming to the visitor.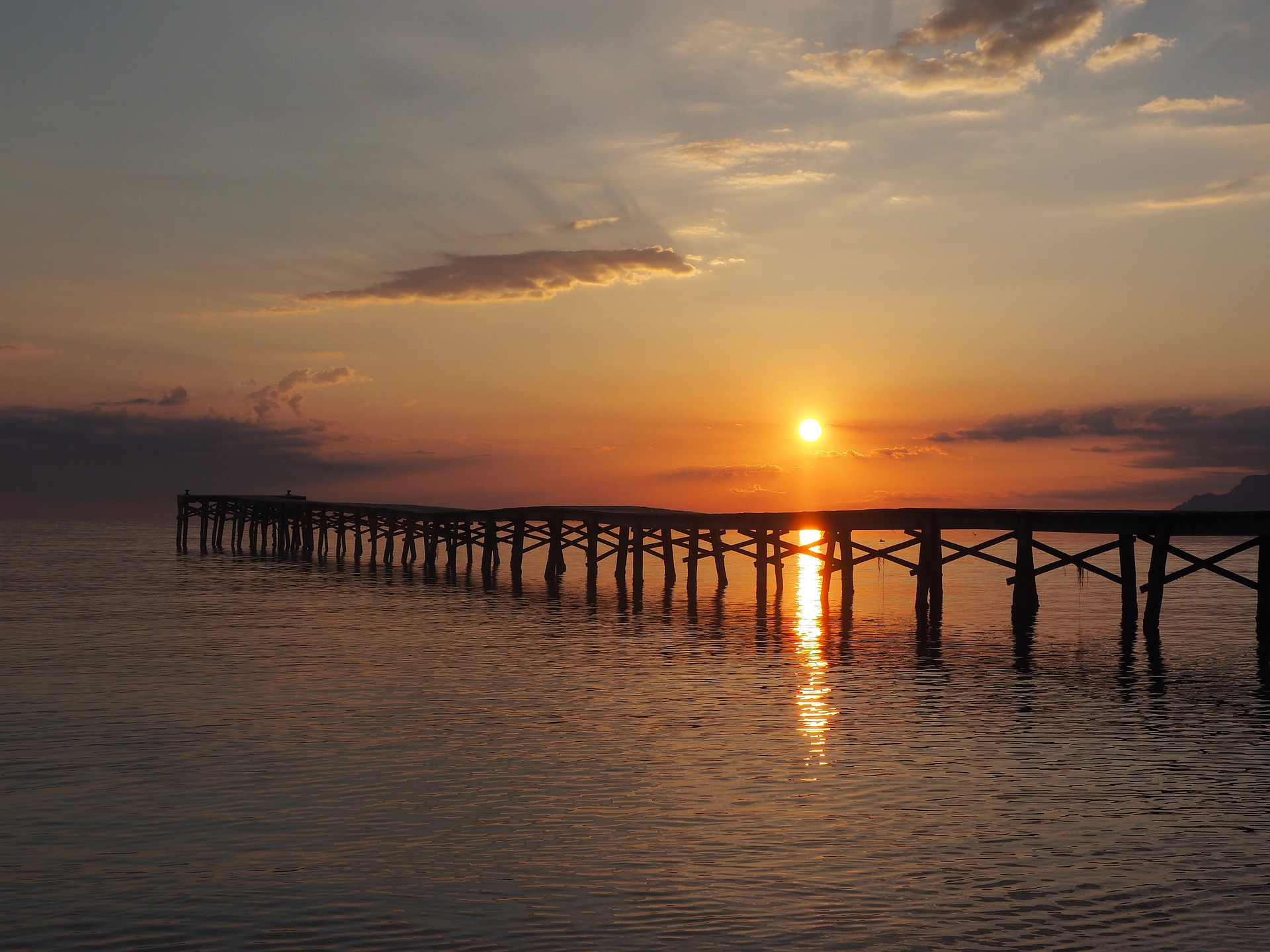 If your passionate about architecture, then this is your place – you can walk around Muro and simply enjoy the traditional Mallorcan sandstone and its beautiful traditional houses. Believe me, are great! Or you can stop for a glass of wine in a relaxed street café, enjoying this place and your vacation. Also, its Gothic Church and Santa Ana Convent in the old part of the village are well worth visiting too. Beside of its wonderfully beach, streets and churches, the main atraction remain the Museu Etnologic de Mallorca. This museum housed in a former mansion, gives fascinating glimpses into Mallorca's past. The kitchen of this place contains pottery similar to what you see in the markets today and the courtyard has a waterwheel and orange trees that leads to more exhibits blacksmith's and cobbler's workshops, a collection of carriages and tools that once where used by siversmiths, sculptors and spoonmakers.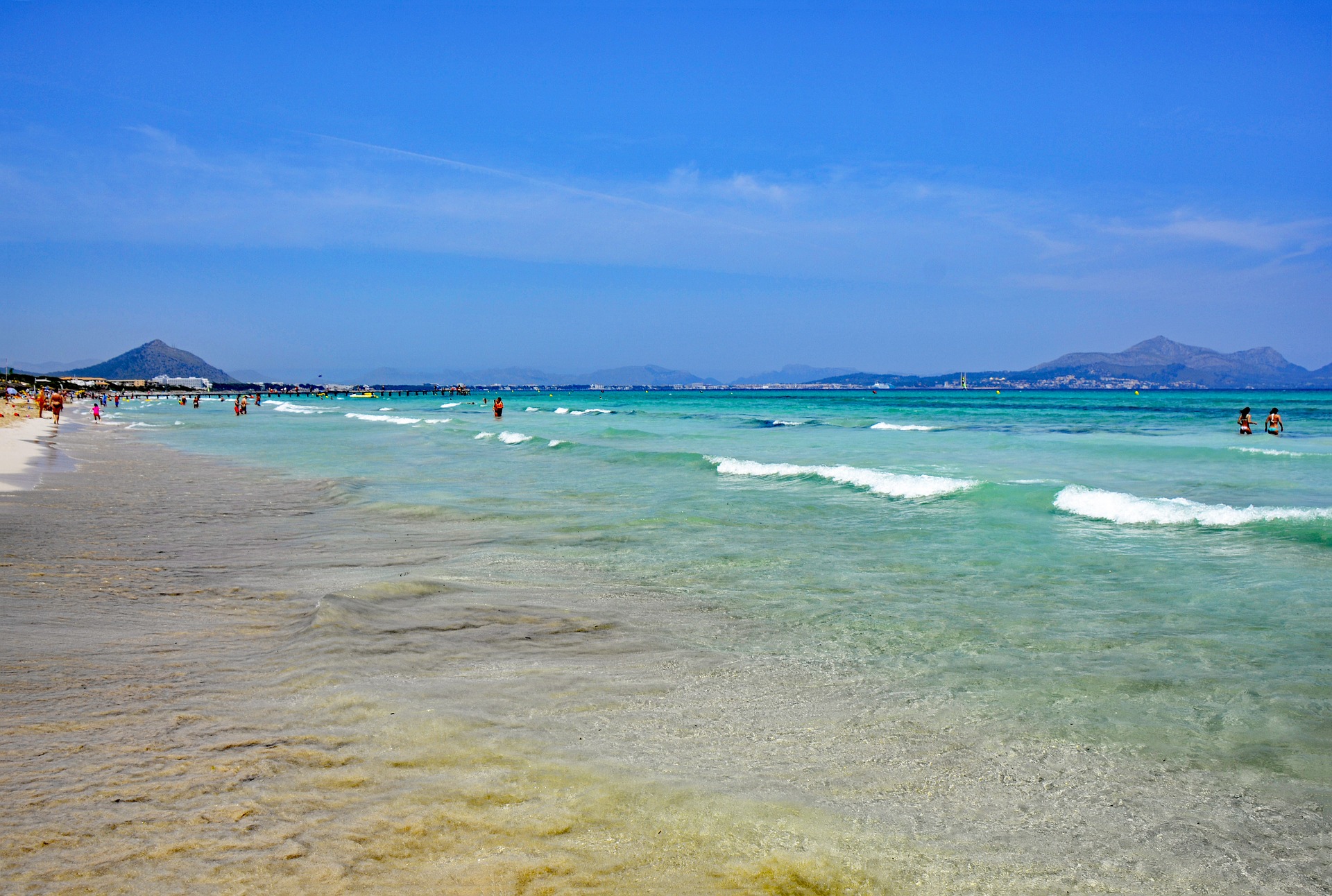 When it comes to the seaside, definitely you'll have to visit the Muro beach. Is wide and long, clean and wild. In one word – perfect! Other places to go while you're here is the S'Albufera Natural Park, a wetland with an exuberant wildlife that is also a must visit. My opinion is that the town of Muro is an excellent combination to enjoy culture and gastronomy, relax and have fun. Muro is a great choice for those who would like to enjoy traditional Mallorcan life.
A few months ago before the summer begin, I've told you about a superb place named Muro beach (Playa de Muro) but I haven't said anything about the prehistoric settlement of this fantastic location. So, today let me introduce you the town of Muro that it stands on a small hill with stunning landscapes of Mallorca.
Food
A few months ago before the summer begin, I've told you about a superb place named Muro beach (Playa

A few months ago before the summer begin, I've told you about a superb place named Muro beach (Playa