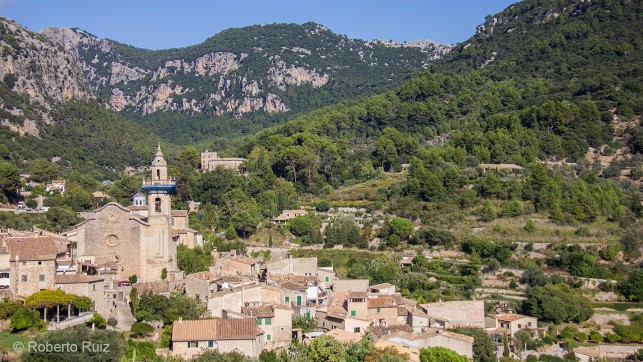 Hence, a modern touch can be observed in its excellent access to the motorway, as well as to many other networks and amenities. Because of its problem with services, for not being well serviced by public transport, this city tends to be overlooked by visiting tourists.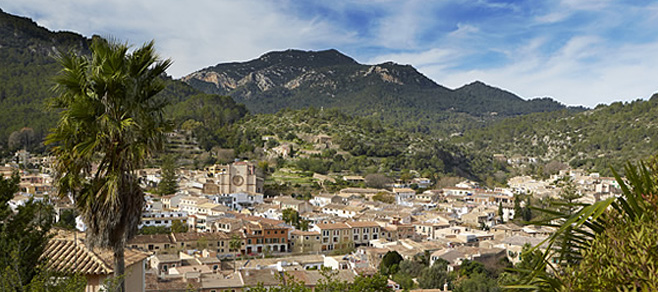 Surprisingly, the village is a popular choice for a thriving international community of full-time residents taking advantage of its glorious setting and easy access to Palma, and other areas. Therefore, I strongly recommend you to be a part of the international community that is really enjoying this wonderful, peculiar town.
Photo credits: senderosdemallorca.com, m.eldiario.es and esporlascasas.com.
This week, we will keep visiting the western parts of Majorca. Today's stop is represented by a small village tucked up in the Serra de Tramuntana mountains, named Esporles. It succeeded in maintaining a lot of its original charm. When I say that, I'm referring at typical stone faced houses, winding streets, that somehow englobe the quintessence of old times.
Tips
This week, we will keep visiting the western parts of Majorca. Today's stop is represented by a

This week, we will keep visiting the western parts of Majorca. Today's stop is represented by a