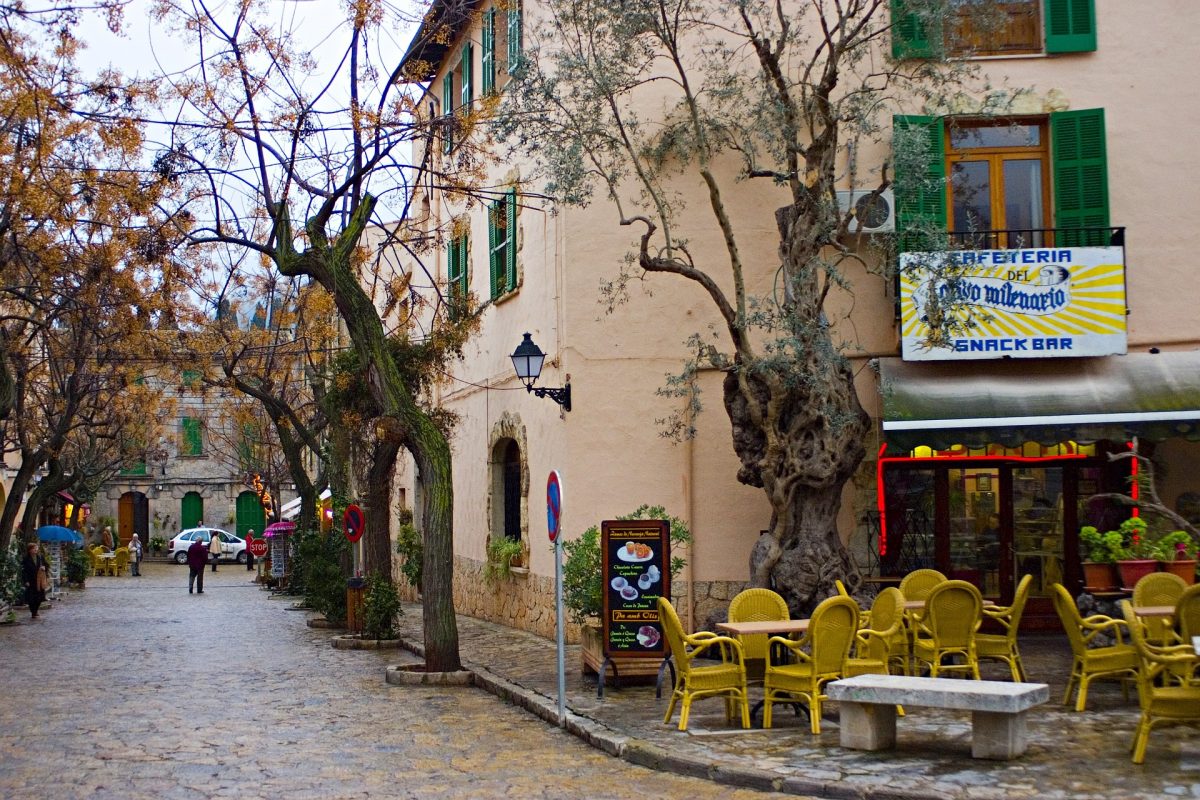 And let me tell you why! Firstly, the cost of holidays during the "off peak" season are considerably lower than the summer seasons. Sounds good, isn't it? This needs not much more explanation, because everybody loves to save a bit of money, right? Haha!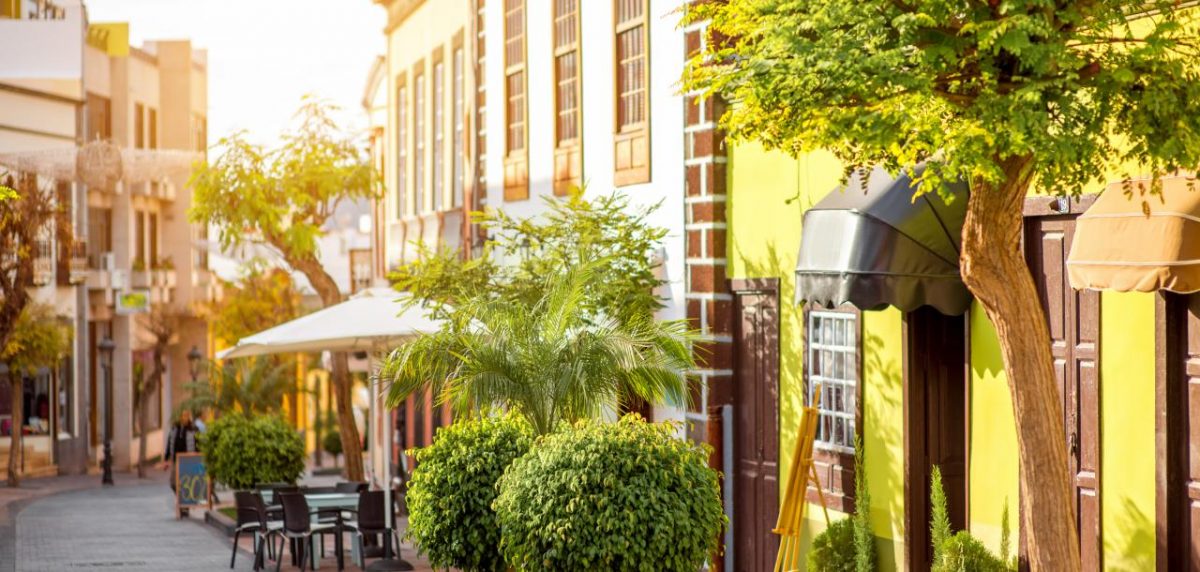 Also, this wonderful factor applies to everything from airfares to rail tickets and accommodation costs. When it comes to the secound reason and one of my favorite, well.. let me tell you that Mallorca is the best of both worlds in winter; the beach, the sun and traditional festive celebrations in upbeat lively resorts.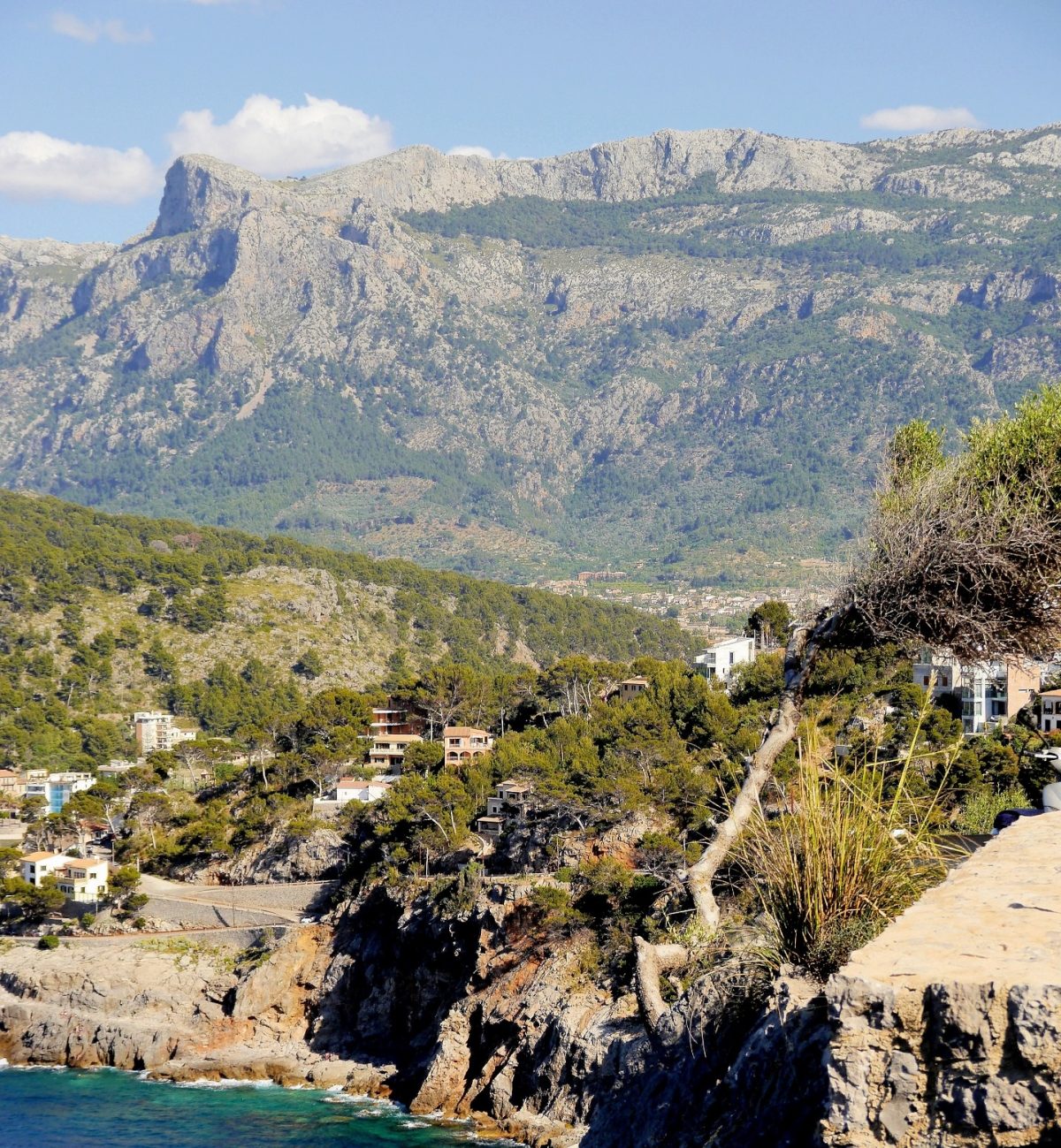 The Balearic Islands host several great festive markets where you can buy traditional gifts, crafts, jewellery and local produce. For sure you will love it! Withal, with the weather not being of the best during this season, this can also give you a great excuse to do something else other than sunbathe. Exploring the city and taking in the culture isn't always on your priority list when on holiday, but why not visit the local museum or an art gallery? You may find out a lot that you never knew and this can be a great historical adventure for the kids too! Use the winter season as a catalyst of discovery and you could find yourself doing something that you've never done before. Enjoy your holiday!
Are you looking out for a vacation in this time of the year? Awesome!! Because, believe it or not, venturing out in the winter can have numerous benefits and can actually be better than holidaying in the summer. Amazing, right? Depending on what type of break you are seeking, there are many types of holidays and places where you can travel to and have the perfect adventure. But if you ask me, nothing is as good as Mallorca, believe me! In the winter season, this island it is a hidden treasure where you can have a perfect holiday.
Food
Are you looking out for a vacation in this time of the year? Awesome!! Because, believe it or not,
Tips
Are you looking out for a vacation in this time of the year? Awesome!! Because, believe it or not,