Flying to Mallorca for Easter holidays is cheaper and easier , lower prices on flights , more space in the boutique hotels , more availability and lower rates in everything from car hire to eating out . Easter is a big deal in Mallorca and the island comes alive with parades and religious traditions .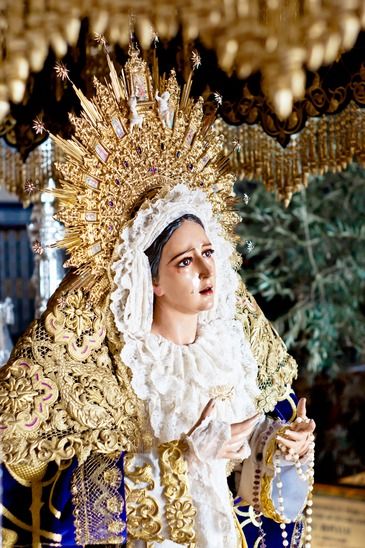 Always , but always the city is getting busy for Easter but , also , this holiday in Mallorca is quite possibly the most delightful time of the year on the island . Beyond the beach cafes and surf shops , there is a deeply traditional island , with a complex calendar of pageants , processions , fiestas and fairs , which marks the seasons and celebrate the saints and harvests .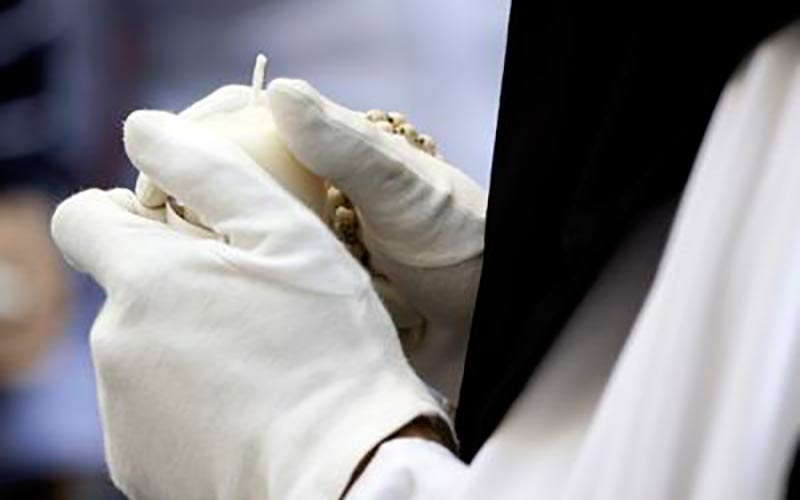 The Easter holidays in Mallorca are marked by a series of processions which have not changed for centuries , with the same costumes and customs being enacted every year , down on the same streets .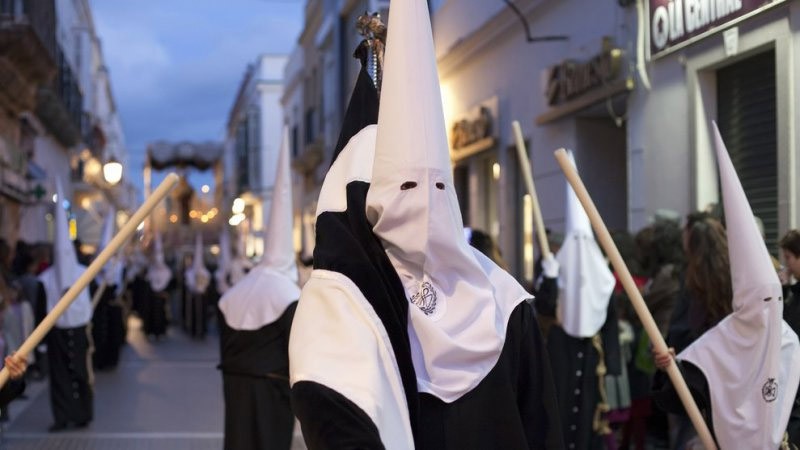 Visually compelling , the Easter processions in Mallorca are grand and magical and yet surprising . So , if you are considering spending your Easter holidays in Mallorca , don't miss at least one of the Easter processions .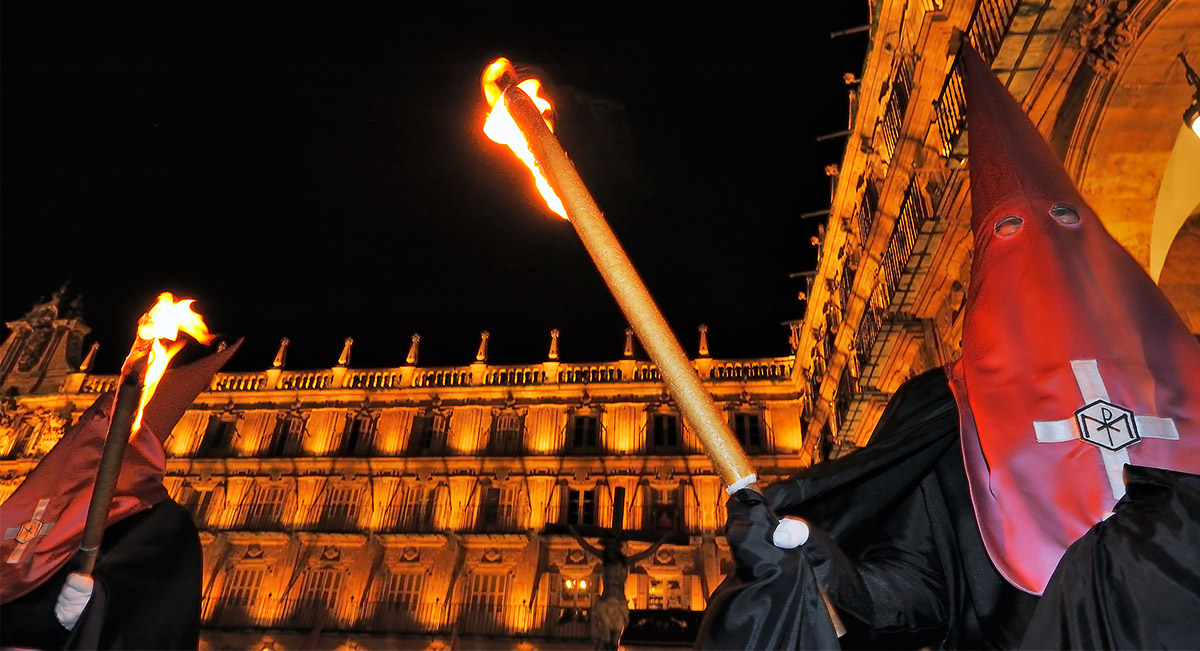 In Spain and indeed Mallorca , Easter is full of traditions dating back centuries and while many European countries have lost the religions aspect of the celebrations , it is still a very important influence here on the island . Therefore , tomorrow I will tell you more about their traditions and how they celebrate this event . Till then , I wish you a magical day !
The spring time always comes with a lot of beautiful things every year . Warmth , fresh air , blossomed trees, green fields and of course many holidays , specific to each country . Talking about holidays , Easter is fast approaching and here in Mallorca , people are already preparing to celebrate . There are countless good reasons to come to Mallorca for your Easter holidays .