Regardless of the month, today we are going to offer you a small guide to help you enjoy the most romantic side of Mallorca.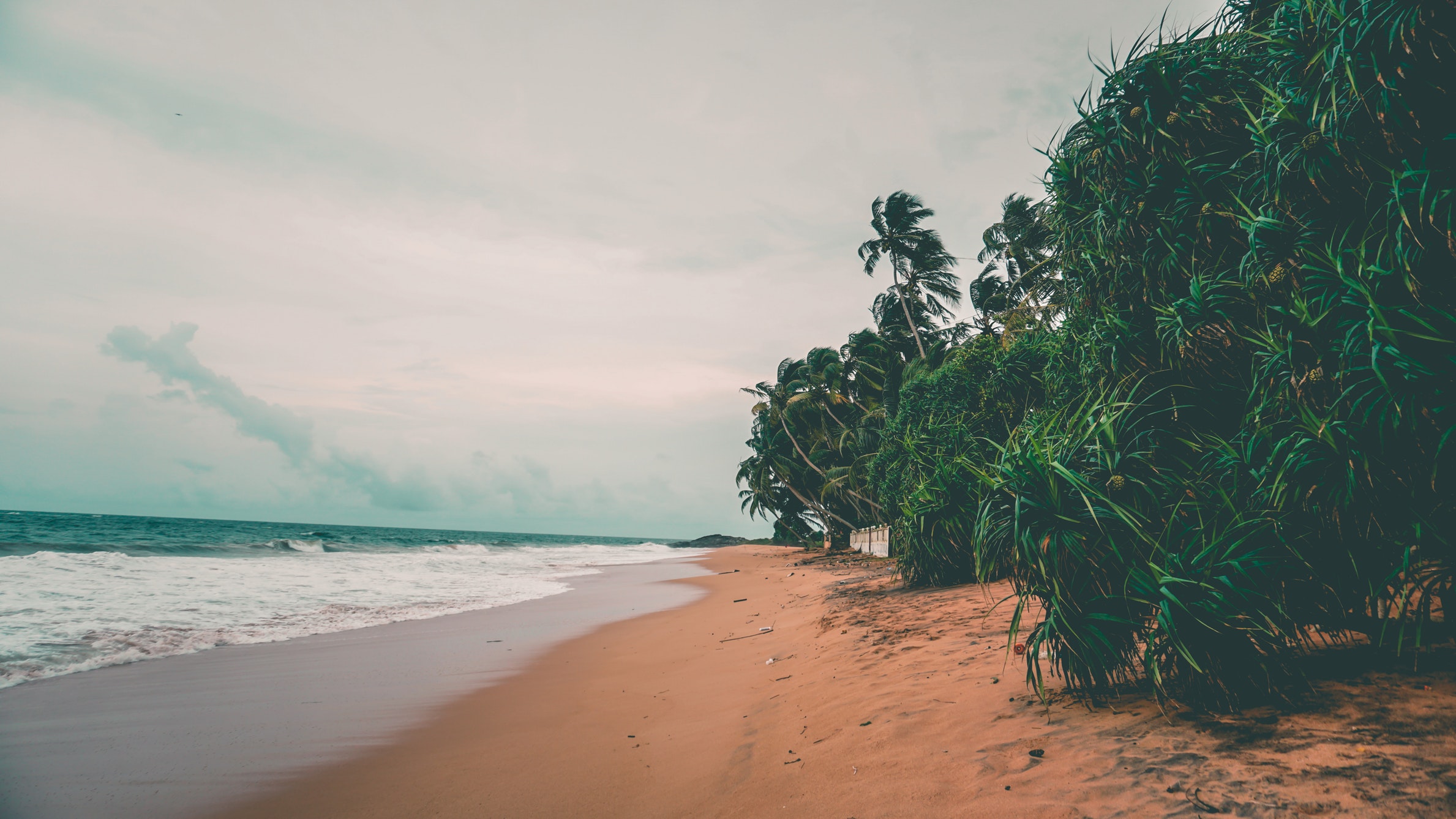 A romantic walk-thru
We start with the km 0 of Palma: right in the area of ​​Santa Catalina, Basmati is an authentic oasis of classic romance where you can enjoy homemade Indian delicacies in the light of candles and with a table decorated with rose petals, adding even more romanticism to the environment.
The Sadrassana restaurant is housed in a 19th-century manor house that also houses the Horach Moya Gallery. Its delicious and traditional Mallorcan tapas are served in a colorful dining room.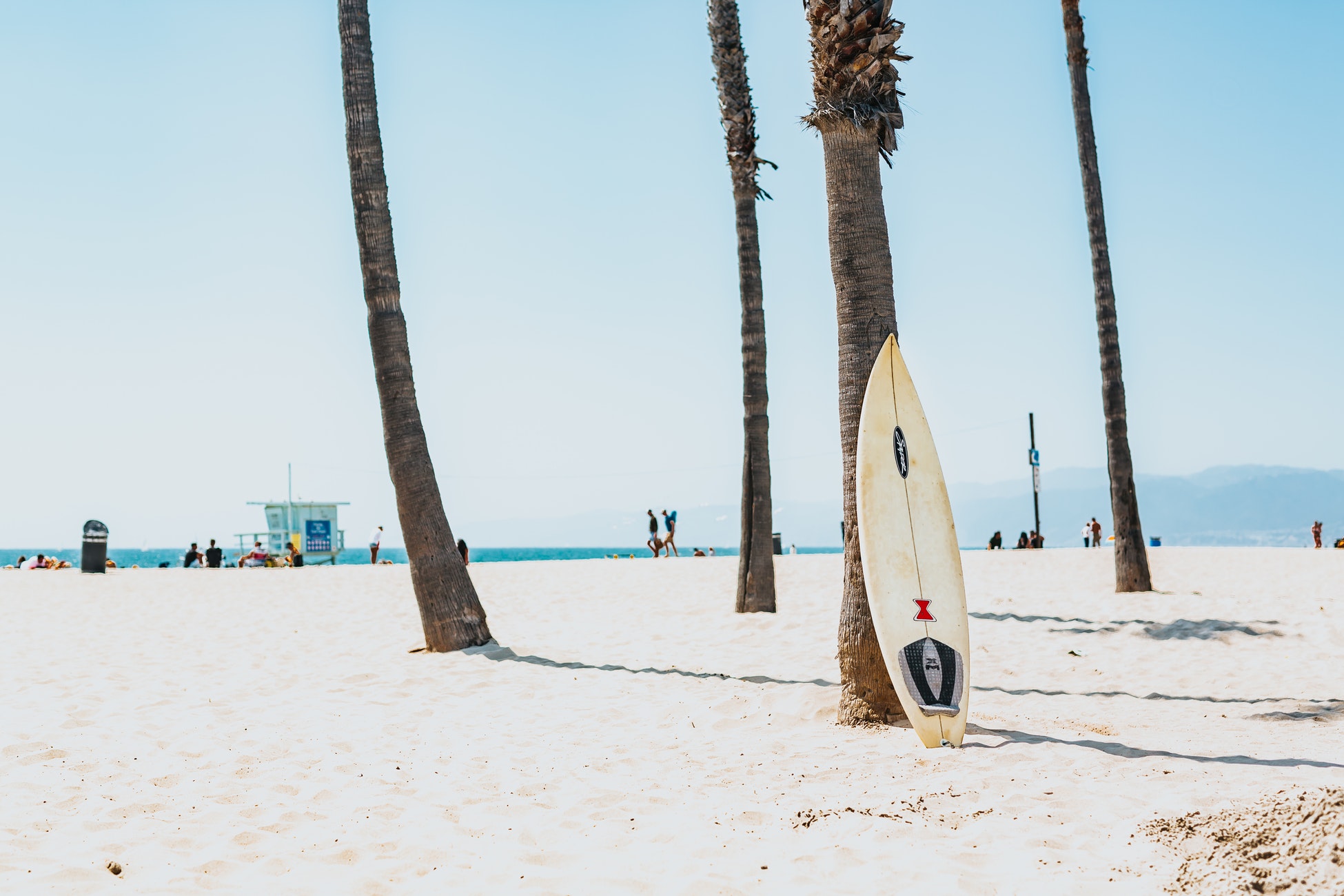 Sunny days, anytime
And, given that in Mallorca there are more than 300 sunny days per year (as we've been telling you) … why not choose a place in front of the sea?
For example, the Bens D'Avall restaurant located in Sóller is probably the best serving Mediterranean food fused with some touches of French cuisine. The terrace of this restaurant overlooks the spectacular west coast, so make sure you are asking for a table on the front line.
In the southwest of Mallorca we can recommend a very special restaurant called Las Terrazas del Bendinat and it is located next to a cliff. Right in Es Portals Nous.
Sóller also has the Cap Roig, with a place that offers stunning views. It is the Agapanto, which is undoubtedly one of the most romantic restaurants on the island.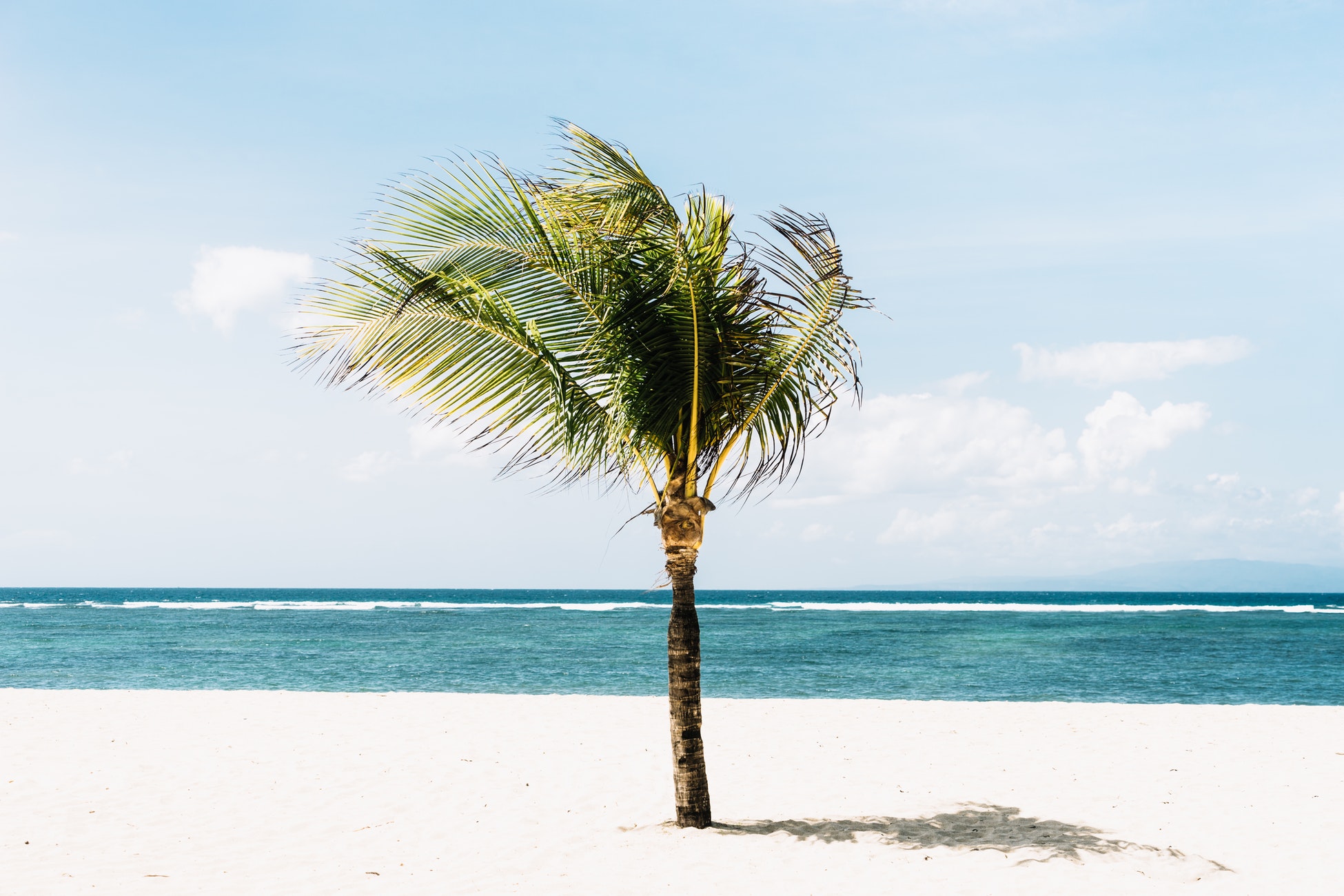 Not only Palma has romantic perspectives
Now we go to Calvià. There is Arrels by Marga Coll, a restaurant about which we talked in previous articles. Its spectacular sea views combine perfectly with traditional Mallorcan cuisine with modern touches, prepared using innovative techniques and with the freshest local products. This gem of the island offers a magnificent dining experience with impeccable service and an excellent wine list.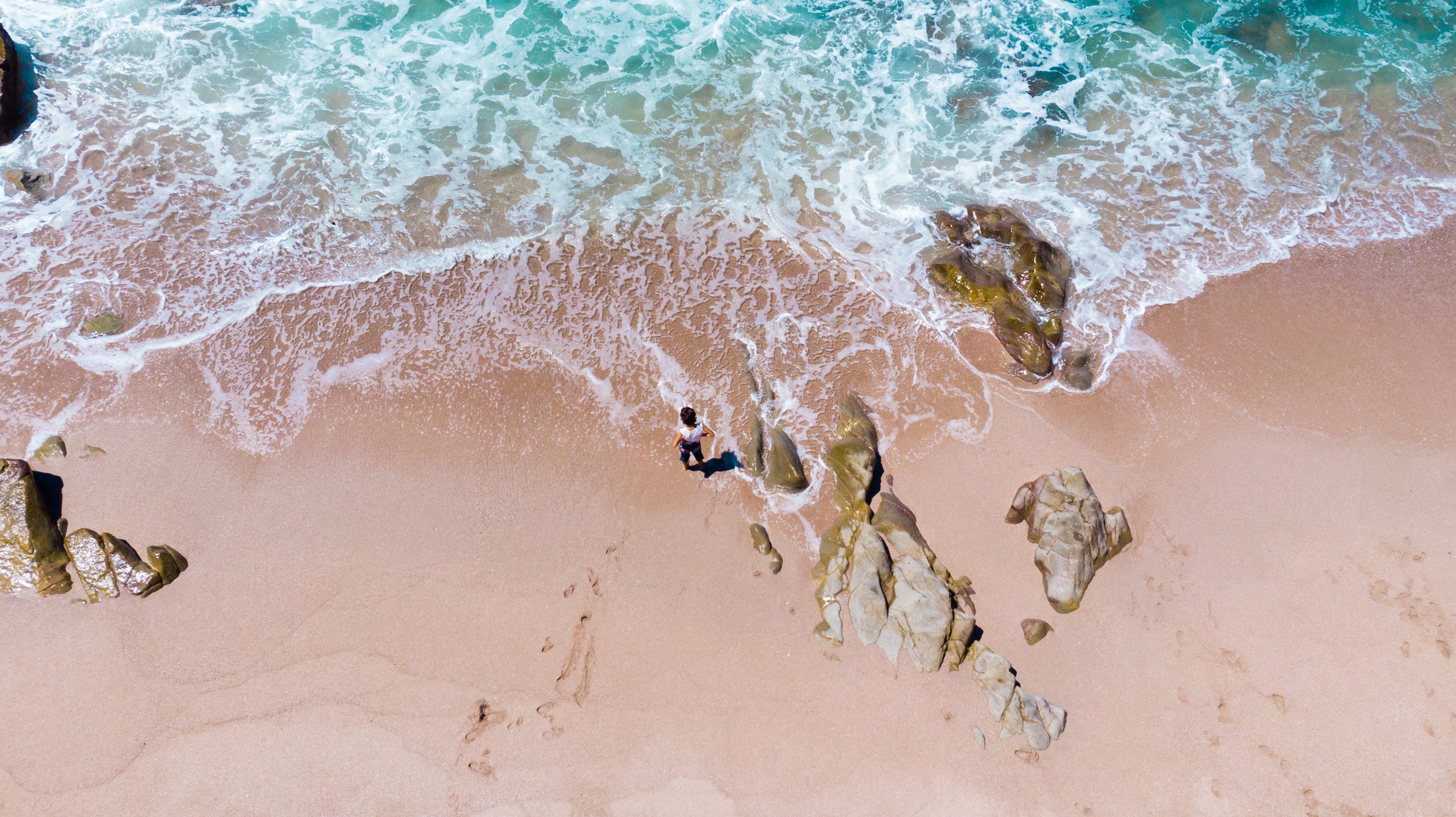 Oriental styles
However, one final recommendation remains. If you are both lovers of the combination of modern Japanese cuisine with great views of the sea, we recommend you to reserve a table on the Sumailla restaurant terrace, where chef Mauricio Farinola will surprise you with his specialties. The sophisticated minimalist decor is the perfect setting for the chef's admirable skill in making sushi and other Asian specialties using exquisite combinations of ingredients.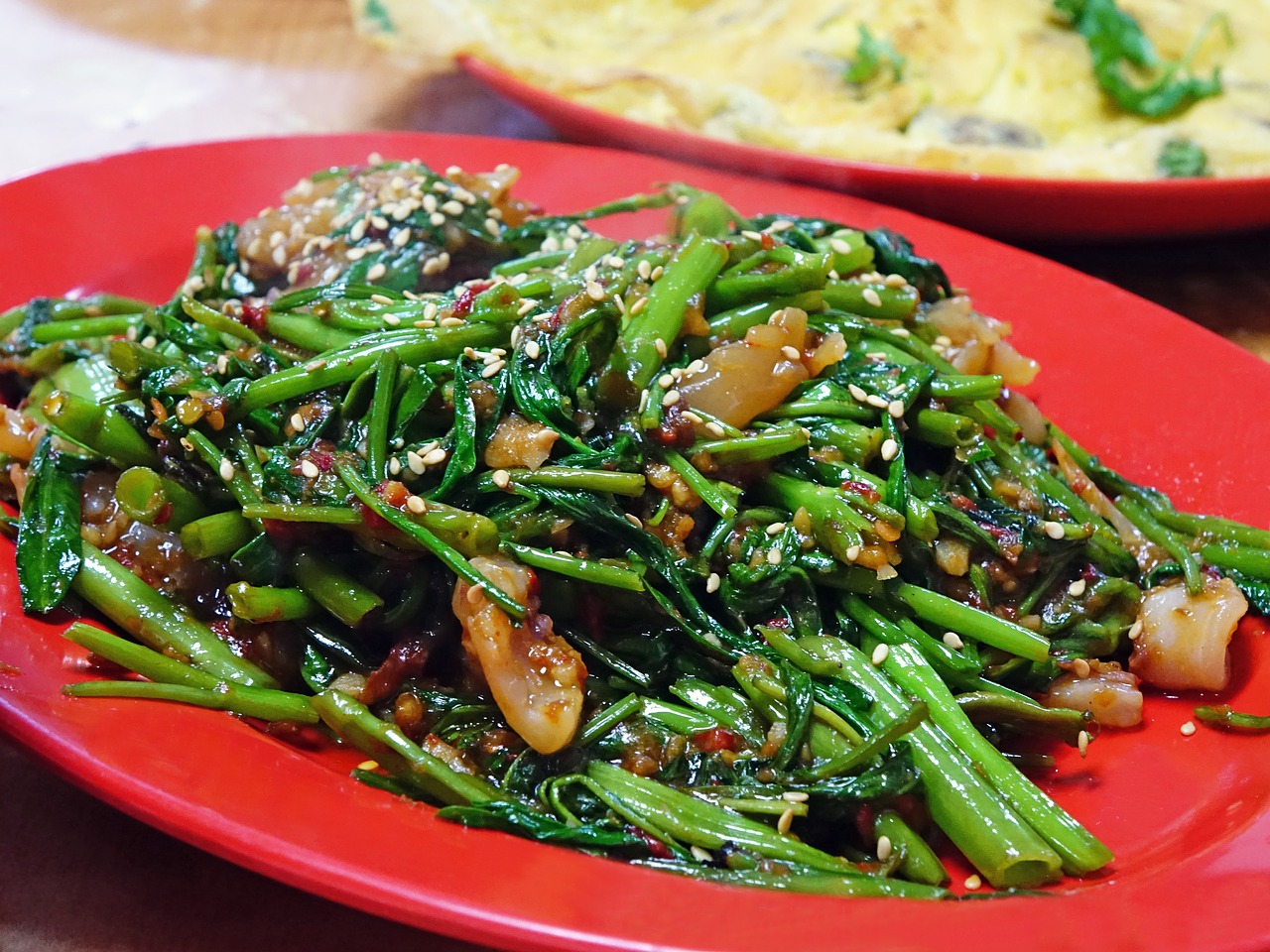 Wrap it up!
Now, you only have to think about what you really want, from all these delights, and make a reservation in which you will surprise your partner. From the Palladium Palma Hotel you can easily access those located in the area of ​​Palma, but for those who are further away, we will be happy to help you out with a taxi.
In today's article we want to be myth-busters. Even though February is known as the month of lovers, thanks to its Valentine's Day, we believe that every month has to be a good reason to celebrate love and to go to a romantic trip to Mallorca.
Restaurant
In today's article we want to be myth-busters. Even though February is known as the month of lovers,